Description
This is a YOGA + LIVE MUSIC and WINE TASTING CRAWL, Y'ALL!
That's right. You won't want to miss this incredible pop-up!
We will begin with a delicious yoga flow to the sounds of singer-songwriter Tim Uecker right INSIDE the adorable Et Fille Winery Tasting Room in Newberg, OR. We will then linger to enjoy the wines they create from vineyards around the Willamette Valley: including Mozeico, Maresh, Palmer Creek and Fairsing, to name just a few.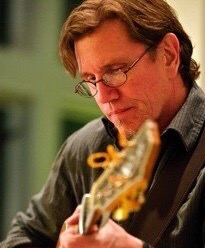 Then, we will wander together to our next tasting room just down the way at Chehalem. Here we'll enjoy sipping some of their lovely WHITES. And onward we'll head to Bravura for some of their bold REDS.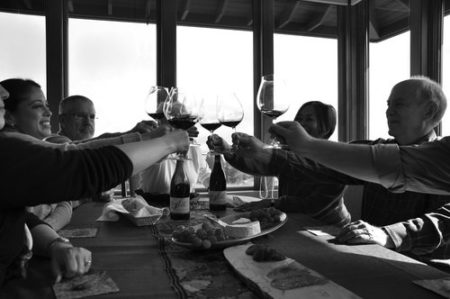 You'll likely be finding yourself hungry right about now! Ruddick/Wood is centered between all of these tasting rooms. Lunch is optional and NO HOST but we think it'll be just the right CHOICE!