Description
Robin Baumgarten's Line Wobbler, the most addictive 1D dungeon crawler, has never been presented in Finland before. This intimate and once in a life time pop-up exhibition will take LW for a tour around Helsinki City in a private beer tram.
Play your heart out, chat with the LW's maker and enjoy the company of others in the darkness of November. The tram has a bar.
Music for the event is provided by From Grotto with a unique setting of traditional instruments and Game Boys.
This Finnish Game Jam event is co-organized with Aalto University Games Now! lecture series and local game developers.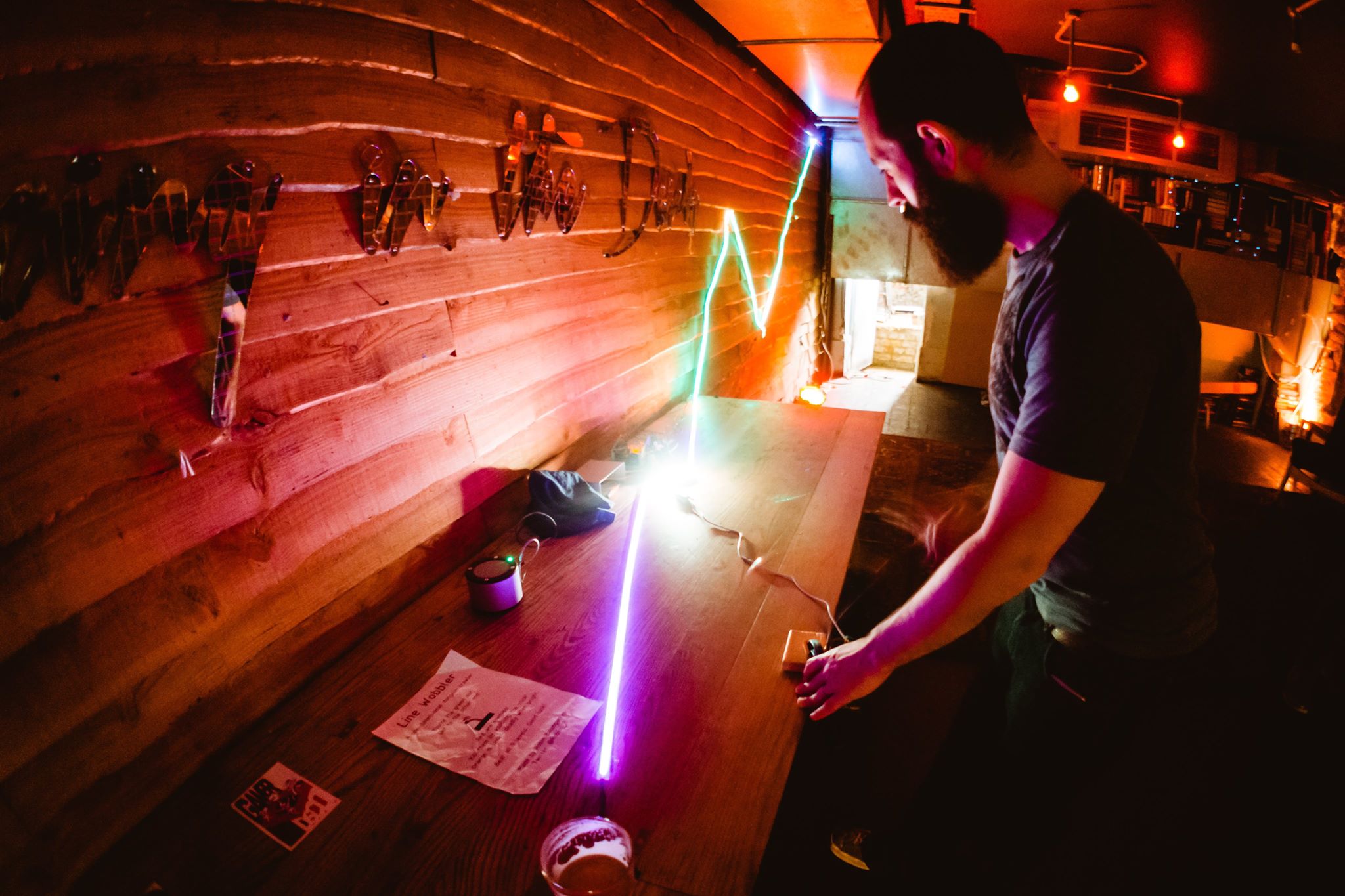 More about Line Wobbler: http://linewobbler.com