Description
Celebrate Philanthropy, Student Leaders, and Community Nonprofits!
Ticket Price: VIP = $125, General Admission = $75
Suggested Attire: Colorado Casual (Business Casual)
Come celebrate YouthRoots and the impact it has on your community! Every year, participants raise tens of thousands of dollars for the most pressing issues facing children in metro Denver ranging from poverty to education. They will be granting an estimated $30,000 to the winning nonprofits during the event! Come celebrate this amazing accomplishment while enjoying a fun party. The price of the ticket goes towards a great cause and helps fund the program for the year. Walk away inspired knowing that you made a difference!

---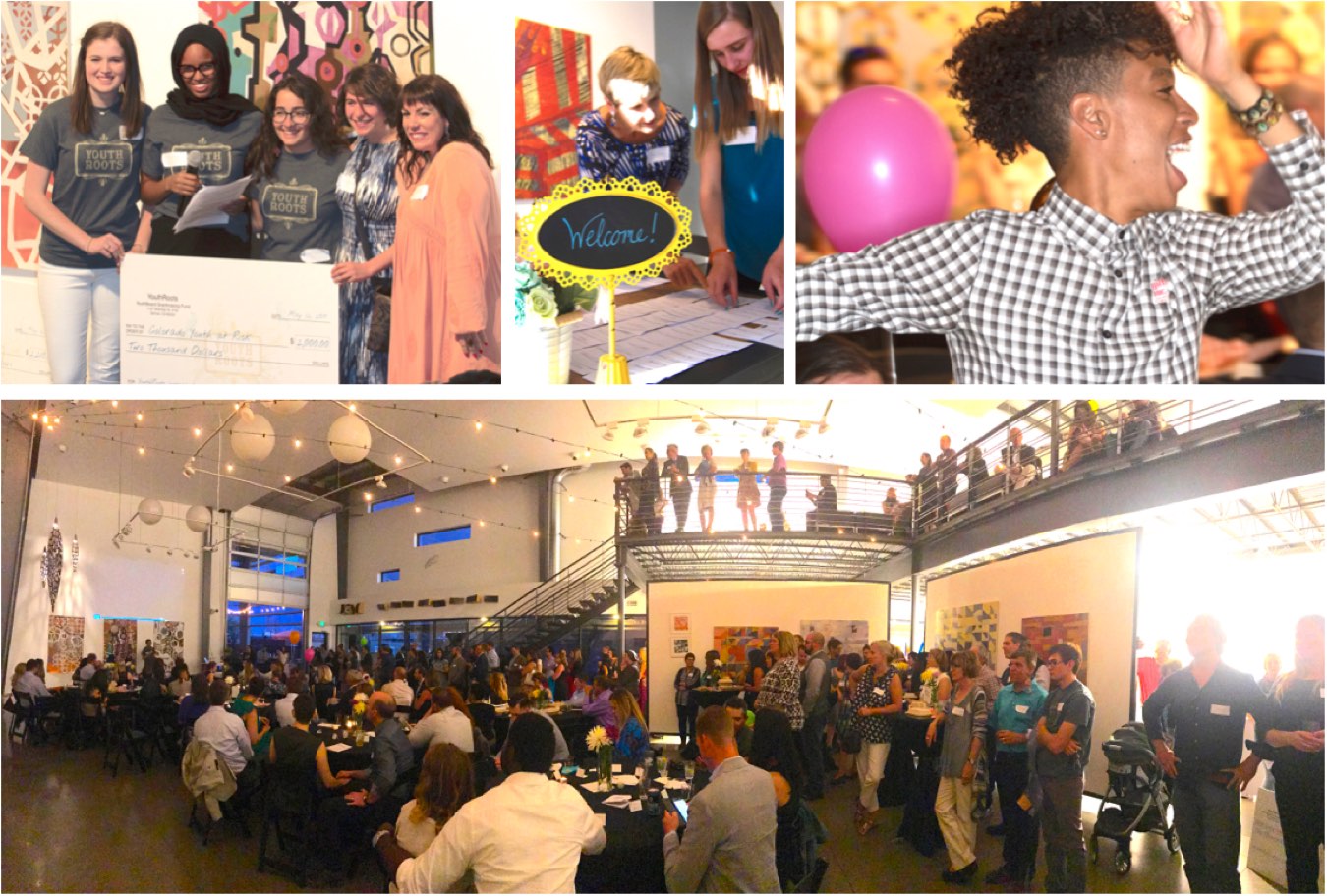 Eat, Drink and Mingle for a Cause
Free Food + Drinks

A catered meal, desserts, and drinks will be served all night long. Included in the ticket price.

Live Music

Live entertainment will create an enjoyable atmosphere for partygoers to enjoy.

Interactive Games
Meet students while learning more about the YouthRoots program through a series of interactive games.
Check Presentation
Learn about this year's accomplishments from our YouthBoards and watch the students grant approximately $30,000 to the most effective Denver and Boulder non-profits.
Silent Auction

We're holding a silent auction in support of YouthRoots with items ranging from original artwork to ski passes to autographed Broncos memorabilia. The proceeds will help fund the program for the following year so we can continue to impact the lives of thousands of children in Denver and Boulder.
---
Please RSVP by May 6, 2018
---
About YouthRoots
At YouthRoots, it's about helping our communities. It's about initiating local change. Our one-year program empowers students to pursue their passion and teaches them the skills needed to make an idea come to life.

After we select Denver's most passionate high school students, we bring in community leaders and experts to help them define their leadership style in a boardroom, assess the needs of our community, establish a fundraising plan, raise funds, and make grants. At the end of the year, the students come together to decide how they want to distribute those funds to local nonprofits that are combating the issues they want to help change.

If Denver's youth realize they can make an impact today, there's a pretty good chance they'll keep doing it tomorrow. And paying it forward is what changing the world is all about. YouthRoots is about making real change in a community. It's about giving youth a window into what they can do instead of what they can't.


Visit YouthRoots online to learn more.

---
Thank You to Our Sponsors!

Title Sponsor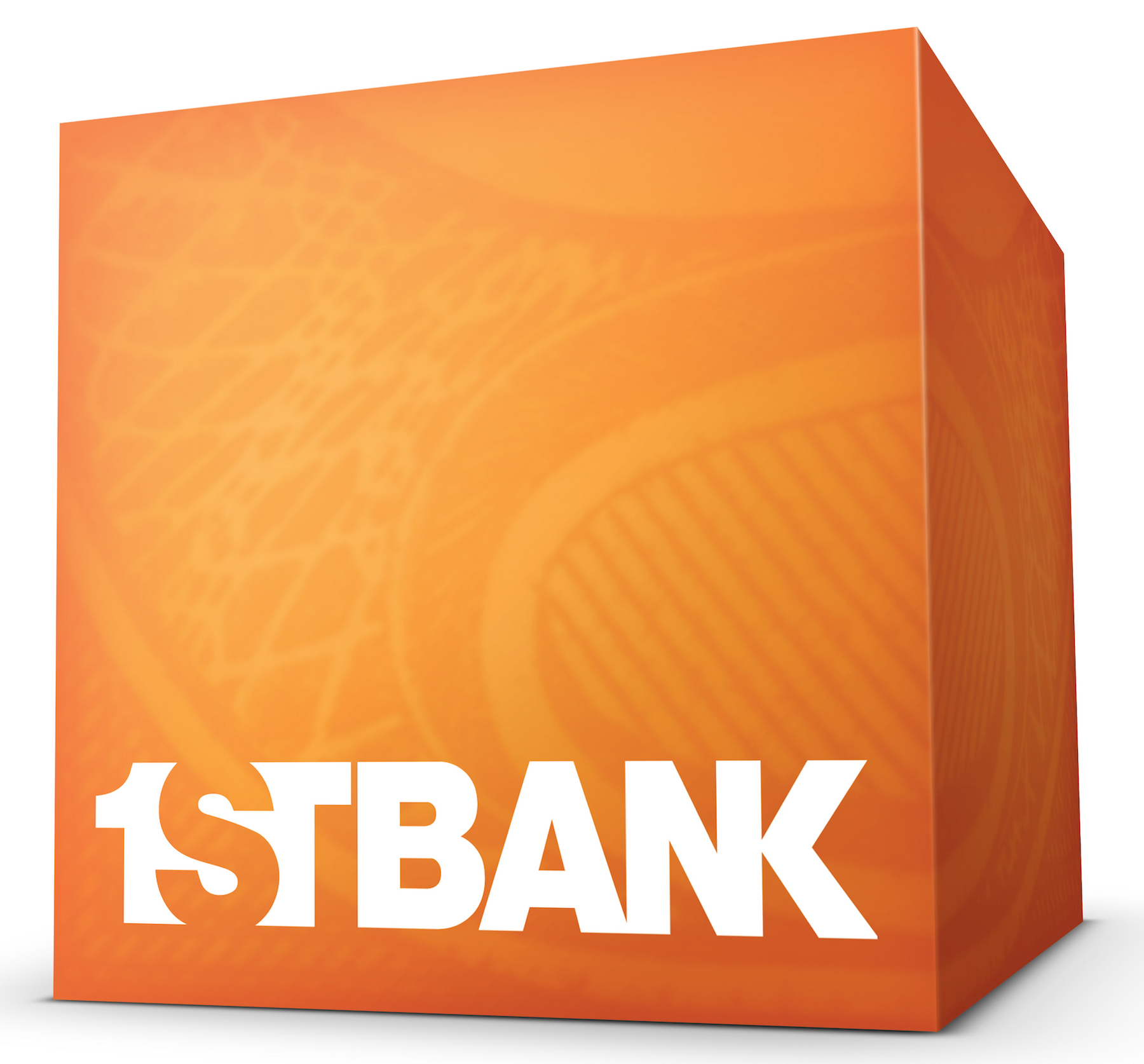 Venue Sponsor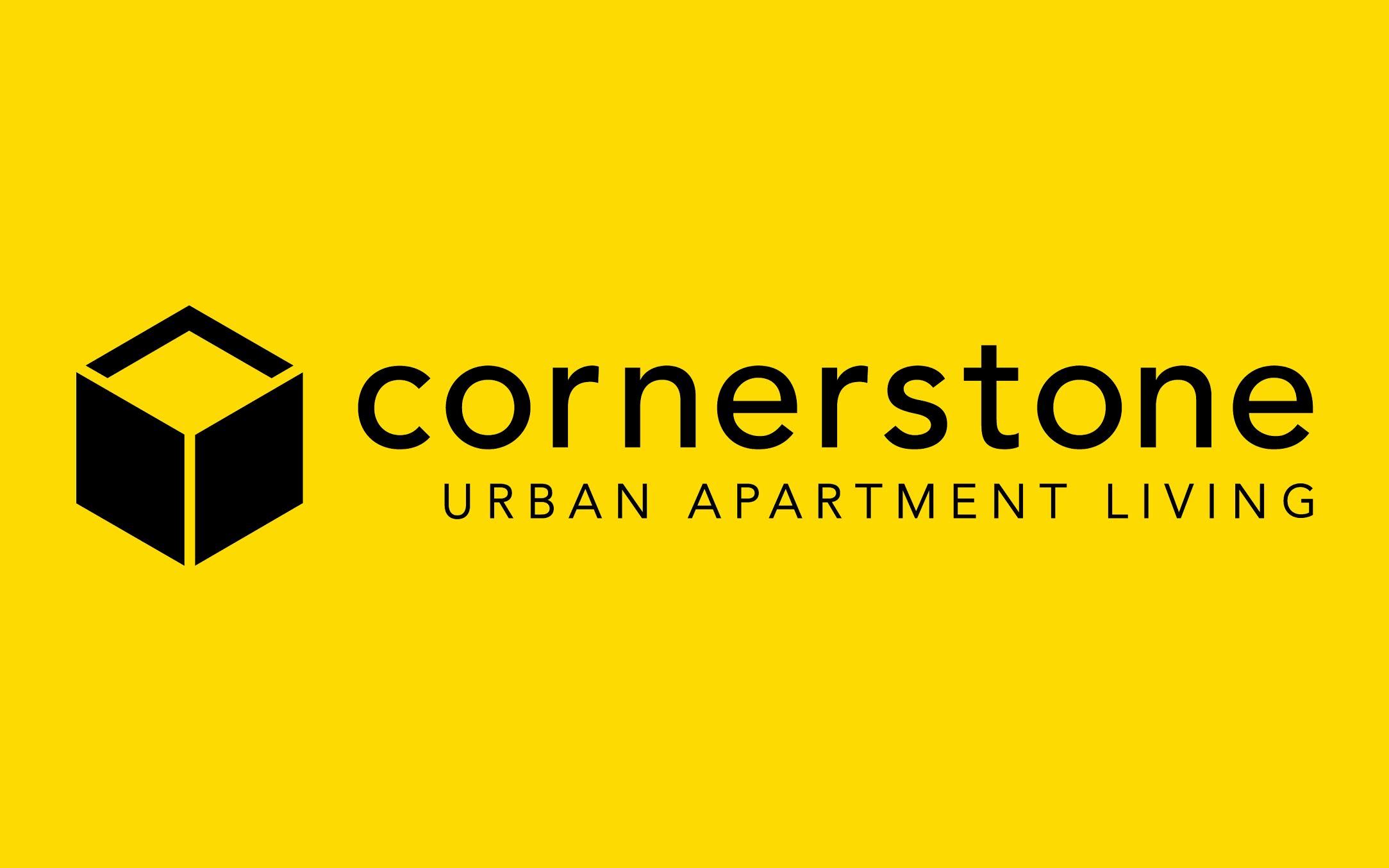 Platinum Sponsors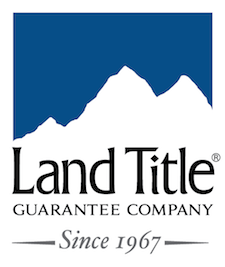 We have sponsorships available! Please contact lauren@youthroots.org for more information.