Description
What you will learn
- intro to DJ skills and turntablism, using turntables, CDJ and DJ controllers, by experienced club DJs and instructors

- basics of electronic music production and performance, using Ableton Live and FL Studio, by experienced electronic producers and Ableton Certified Trainer
Registration is required here as well : https://scape-members.sg/surveys/future4dj/
POP Studio DJ
Since 2002 POP Studio DJ has been focusing on the holistic development of our students. Be it DJing, turntablism or music production, our courses are specially crafted to suit the varying strengths and abilities of each student. Spearheaded by our passionate and experienced instructors, be assured that proper techniques and years of industrial experience will be passed on to you.
THE POP LAB SUITE
This workshop covers all main factions of DJing and Music Production
Participants will get to experience the whole range of DJ gear, technical skills, mixing tips as well as explore the world of music production across the platforms of Ableton and FL studio. To top things off they will get to learn about music visualization and animation.
Talks on the various forms of career prospects and freelance opportunities will be offered.
PARTICIPANTS
Open to ages 13 – 35. No prior experience or personal equipment is needed. just the interest in Performing Arts and The Entertainment industry as a whole.
Introduction to DJ mixing
History of Djing

Types of Genres

DJ applications

DJ Equipment

Intro to Pioneer DDJ controllers

Intro to various dance music genres

Basic beat matching and Bar mixing

Hot cueing

Basic scratching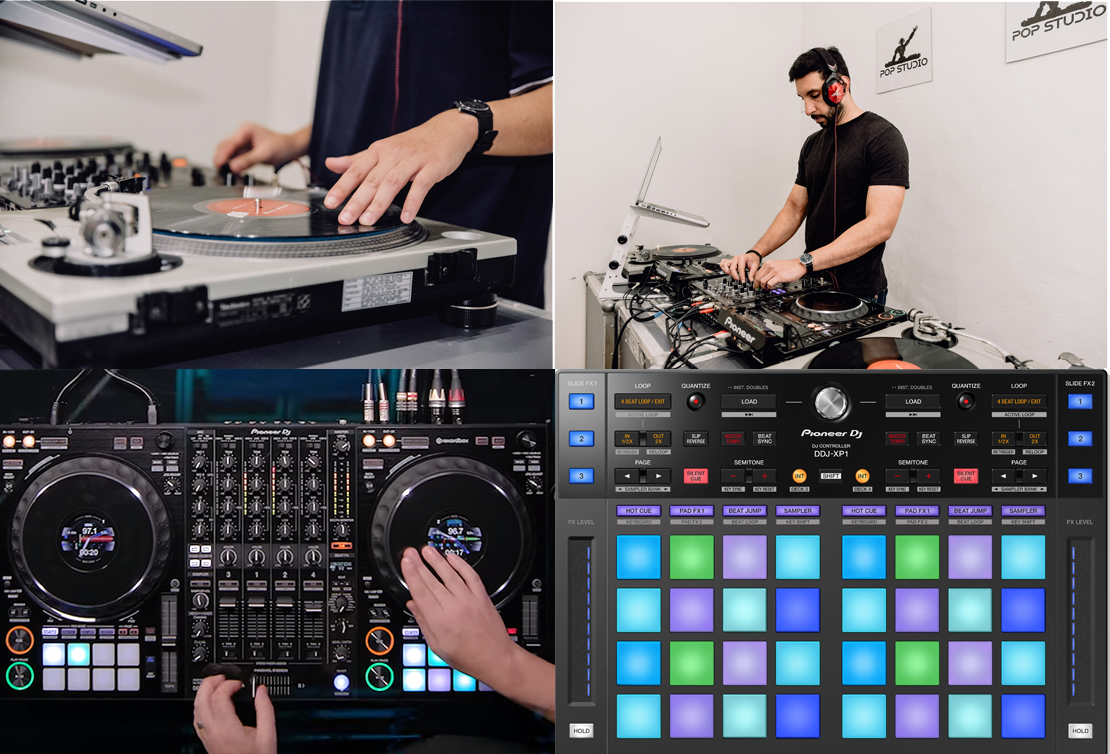 Producing and Performing music with Ableton Live


Producing beats

Producing a track using Ableton Live software

How to do remixes and mash ups

Intro to Audio Effects

Intro to Synths

Performing live with the Ableton Push electronic grid instrument.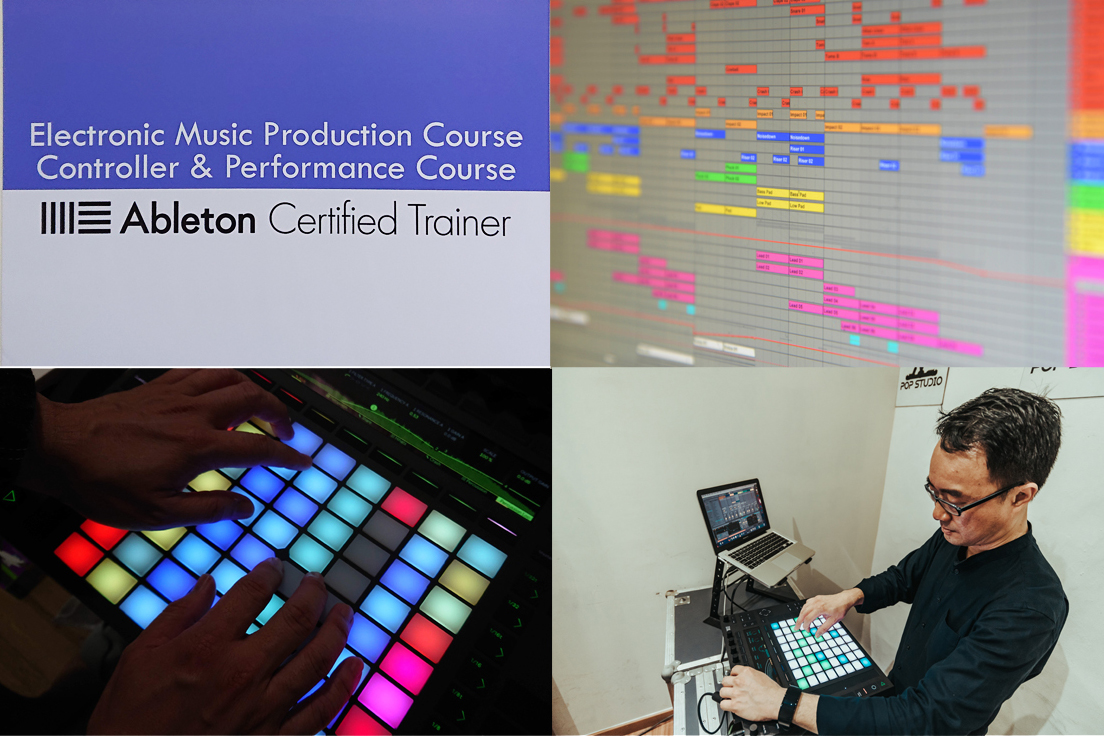 Music production with FL Studio / Animation
Producing music from scratch using FL Studio 20 (any genre, any sounds, any beat, infinite possibilities)

Editing and/or creating the unique sounds using the stock plug-ins of the software or external plug-ins

Incorporate basic effects, equalizing, mixing, remixing, and mastering to make the track sounds better

Overview of creating animation using Adobe After Effects

Synchronizing music with the animation (audio spectrum, particles, vibration, blur, brightness, etc)

Post-production and adjustments using Adobe Premiere Pro