Description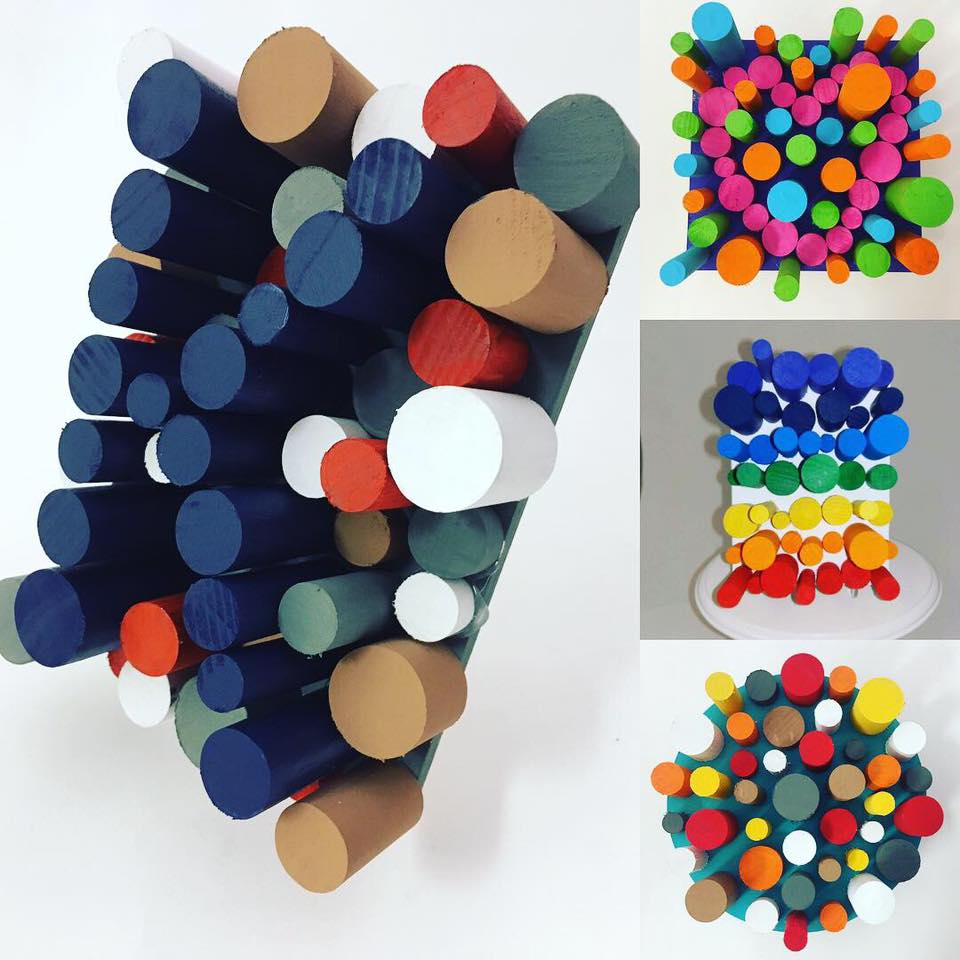 Want to get painty with us and make some fun Pop Art? We are going to use a variety of shapes and patterns to make the Pop Art you have been dreaming of. You can choose a letter, shape, or pattern--the possibilities are endless. Each piece gets an easel to proudly display your masterpiece!

Want to join us? This class is scheduled for Tuesday, September 26th from 6-9pm.

The cost is $45 and includes all of the materials you will need including inspiration!
*Refunds allowed up to 36 hours prior to the event. After that, no refund is available for cancellations.