Description
Join us for a night of crafting, shopping, and talking shit!
Celebrate Poop Heart's anniversary with us! We've spent an entire year designing Poop Heart for you, and now we are spreading the love. That's right, we've got our crap together and we're hosting our first arts and crafts night for you to design your very own Poop He(art)! Our designs are made using cutouts from recycled magazines, which is exactly what you will be using to make your very own Poop Heart artwork! We'll provide the supplies and cocktails, all you need is your creativity!
Come for the He(art), stay for our pop-up shop! We're bringing in a crap load of Poop Heart products so you can shop til you plop (cash only please). 10% of the proceeds from each item sold will be donated to Calgary-based non-profit CAWST (Centre for Affordable Water and Sanitation Technology). Grab a glass of bubbly and join us for a night that is sure to be the shit!
Here's the plan:
6:00 - 9:00pm Open House! Come by for cocktails, appetizers and shopping!
6:30 - 7:00pm Presentation from Erin, the Founder of Poop Heart. Learn how it all started!
7:00 - 8:30pm Craft Workshop! Learn to make your own Poop He(art). Craft Workshop tickets must be pre-purchased.
Please note that this is an adult only (18+) event!
Learn more about Poop Heart and our designs at http://poopheart.com/
Kombucha samples will be provided by Wild Tea Kombucha: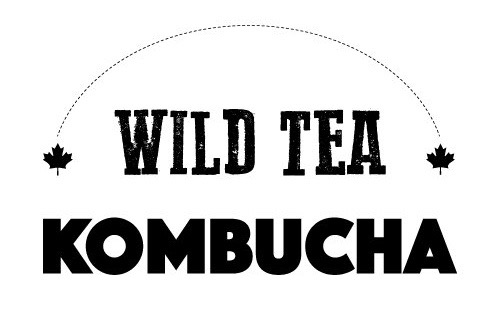 Art Supplies Donated by G Adventures:


Poop Heart proudly supports CAWST: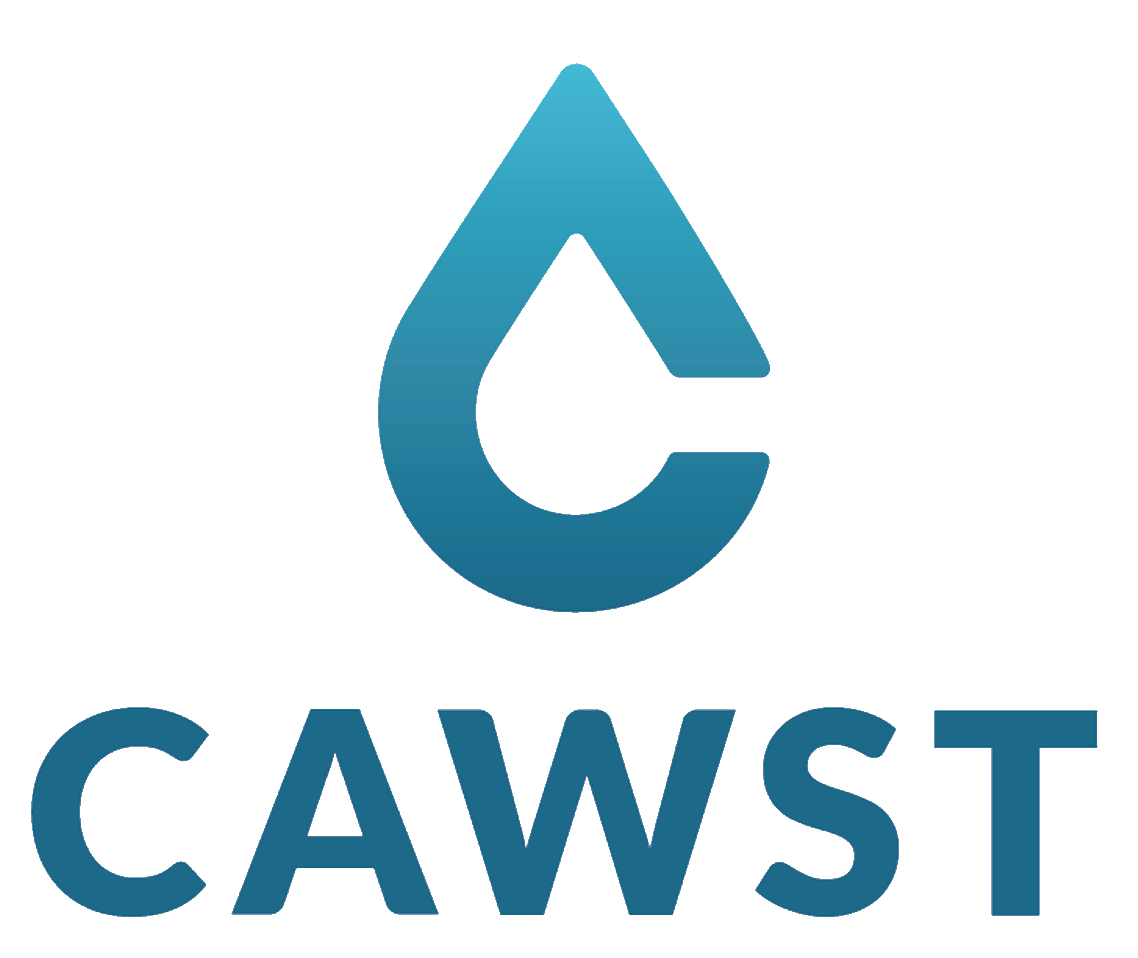 Organizer of Poop Hearts and Crafts
All images featured on Poop Heart products are designed and hand draw by Poop Hearts Creator and Founder, Erin Moffatt! The beautiful colours are created using mixed media. She collects recycled paper products, cloth and/or any other recycled products which she hand-cuts and shapes onto the canvas to make the images come to life. It wouldn't be complete without her signature poop hearts which symbolizes among many things, to not take life too seriously and smile!