Description
POOL PARTY - Free Drinks - Go Pool Vegas Dayclub - 3/8
GO Pool at Flamingo Hotel
GUEST LIST
Girls FREE before 2pm
Guys FREE before 2pm
Ladies get 1 FREE DRINK before 12pm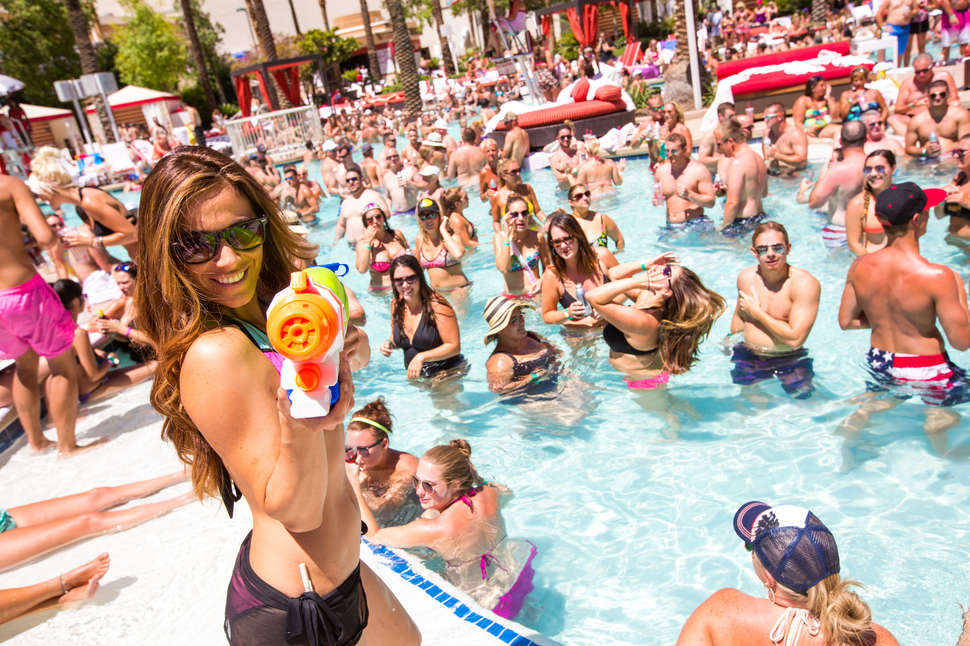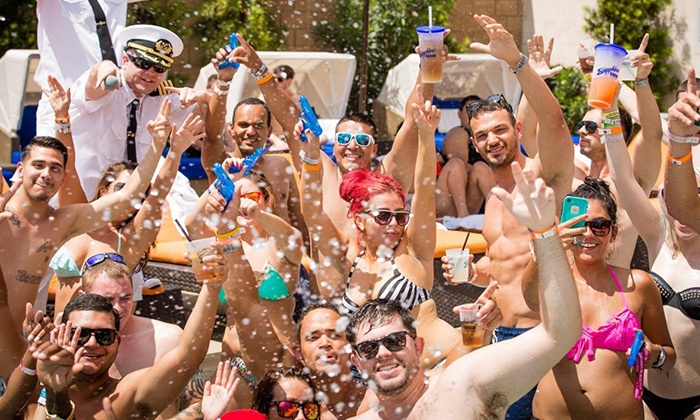 The beautifully manicured grounds of the Flamingo's pool area offer creature comfort in more ways than one.
Feet of the webbed variety trod the 15-acre pool and wildlife habitat as silver pheasants and, of course, flamingos share the area with swimmers, sunbathers and curious visitors.
The picturesque habitat, with its plentiful waterfalls, fountains and palms is a popular photo spot. Visitors are amused by the flamingo fountain, as well as the memorial to Bugsy Siegel, located on land where the gangster's living quarters once sat.
Text (323) 886 - 2525 if you need any help!