About this Event
POOL PARTY Daylight Beach Club Sundays - Vegas Pool Party Guest List
Admission and guest list details will be emailed and texted to you a few days before the event.
Be ready to arrive early!
Dress in swim wear!
About Daylight Beach Club
Daylight Beach Club brings an Ibiza style party to the Mandalay Bay. This sexy space has inspired and revolutionized the daylife and entertainment scene in Las Vegas. World renowned DJs meet innovative technology creating a dayclub atmosphere that must be experienced by any EDM fan. With multiple pools and comfortable cabanas and bungalows, Daylight creates a refreshing escape for any group. It's massive stage is home for a variety of headlining DJs and live musical performances throughout the summer. Guests are entertained throughout the day with festival style acts and costumes Those on our guest list can check in at the left side of pool entrance.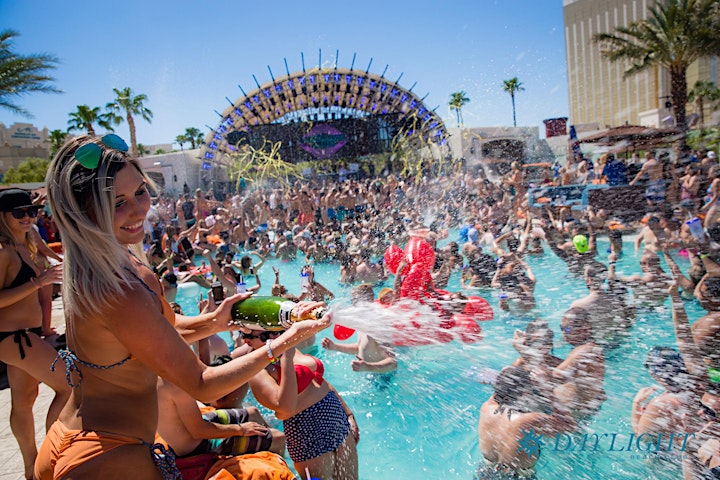 POOL PARTY Daylight Beach Club Sundays - Vegas Pool Party Guest List
DAYLIGHT Beach Club, the most sought-after Las Vegas dayclub destination on the iconic strip, returns for 2019!
This season you'll be see jaw-dropping performances from Grammy-nominated artist Rick Ross, and super-producer and DJ Duke Dumont.
Week after week, artists such as Jeezy, Morgan Page, DJ OoKay, and London On Da Track will give electrifying performances in the 50,000 square foot open-air entertainment venue.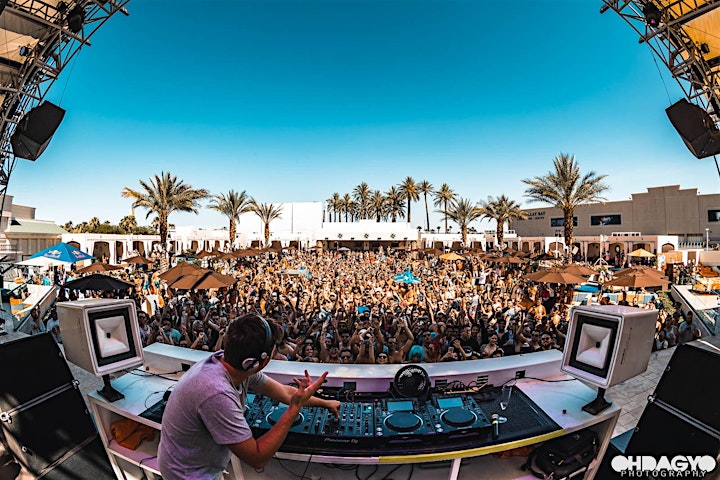 POOL PARTY Daylight Beach Club Sundays - Vegas Pool Party Guest List
Daylight Las Vegas is located near the south end of the Mandalay Bay property, and even has it's own valet and self parking. Make sure to tell your taxi or driver to drop you off at the entrance to Daylight because the walk from the regular Mandalay Bay valets can be quite far.
Mandalay Bay Hotel Address: 3950 S Las Vegas Blvd
POOL PARTY Daylight Beach Club Sundays - Vegas Pool Party Guest List
POOL PARTY Daylight Beach Club Sundays - Vegas Pool Party Guest List POOL PARTY Daylight Beach Club Sundays - Vegas Pool Party Guest List POOL PARTY Daylight Beach Club Sundays - Vegas Pool Party Guest List POOL PARTY Daylight Beach Club Sundays - Vegas Pool Party Guest List POOL PARTY Daylight Beach Club Sundays - Vegas Pool Party Guest List POOL PARTY Daylight Beach Club Sundays - Vegas Pool Party Guest List POOL PARTY Daylight Beach Club Sundays - Vegas Pool Party Guest List POOL PARTY Daylight Beach Club Sundays - Vegas Pool Party Guest List POOL PARTY Daylight Beach Club Sundays - Vegas Pool Party Guest List POOL PARTY Daylight Beach Club Sundays - Vegas Pool Party Guest List POOL PARTY Daylight Beach Club Sundays - Vegas Pool Party Guest List