The North American Premiere of the documentary PONTOS: Memories in the Mist of the Past. Directed by Yorgos Demir.
About this Event
Pontos: Memories in the Mist of the Past follows the traces of people expelled from their birthplace. Under the guidance of two academics from Turkey and Greece, we follow a journey through the past, where research meets testimonies, and objectivity meets official documentation. Crucial questions regarding the events in the area of Pontos will lead a young man from İzmir towards an exploration of his past and the realization of a new identity.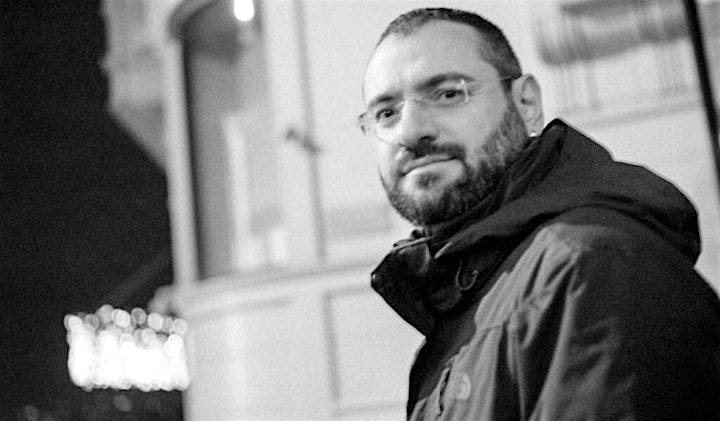 Director Yorgo Demir was born in Istanbul in 1979. From 1997 until 2011 he worked in Athens News Agency Istanbul head office as a translator and reporter while from 2008 until 2014 he collaborated with AGOS newspaper as a freelancer. Since 2007, he is the owner of New IDeas Production, a young film production company and he cooperates with the Hellenic Radio Television (ERT) as director and producer for SNG & ENG crews in Turkey. He took his initial steps in the documentaries world in 2011 while he was working with Dieter Sauter as a sound and camera assistant at Audieu Istanbul. After this, he did the cinematography and editing of many documentaries but as a member of the Greek minority in Istanbul, his main interests focus on minority issues and human rights.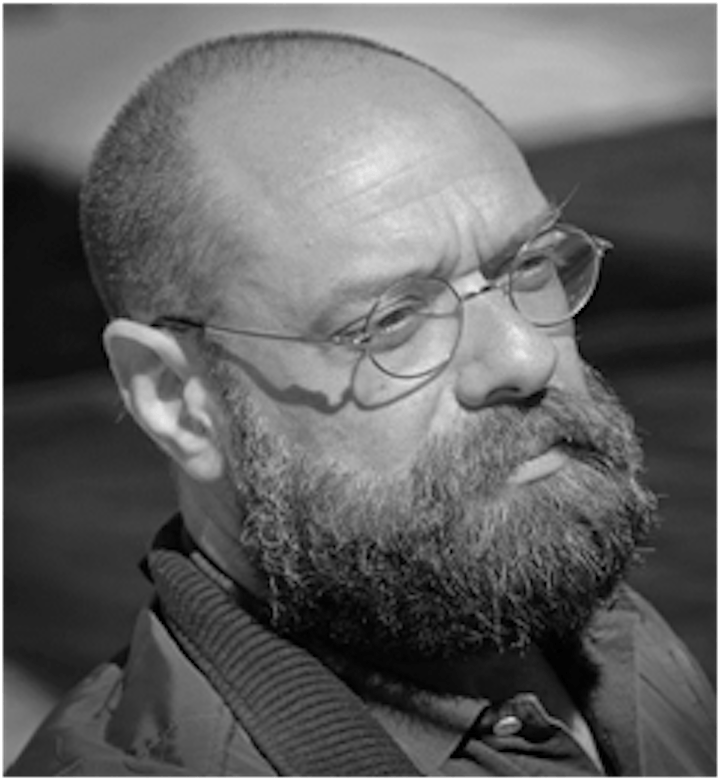 Screenwriter Evangelos Aretaios was born in Athens in 1971 and has been working as a journalist in Turkey, Cyprus, and Brussels since 1996. From 1999 until 2007, Evangelos Aretaios was permanently based in Istanbul. Since 2007, he has divided his time between Brussels and Istanbul covering both EU affairs and Turkey for the leading Cypriot daily CHARAVGI.