Description
Every year we host a Golf Tournament to continue to Help Expand the Healing Community.
This year we play in partnership with -and to Benefit- the Ronald McDonald House Charities of Central Florida.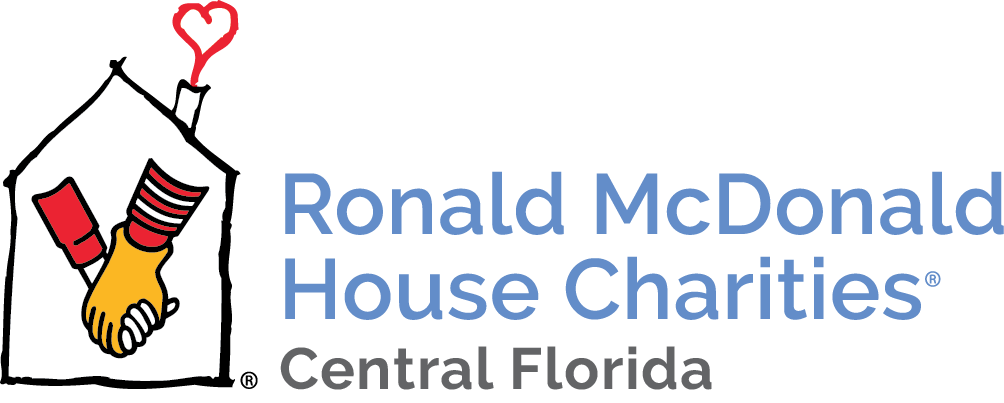 Ronald McDonald House Charities of Central Florida finds, creates, and supports programs that directly improve the health and well-being of children and families. Their cornerstone program provides a home away from home for families with children receiving treatment at hospitals and medical facilities in Orlando.
---
"We have spent many months and weekends at the hospital, having a place to stay and rest during the turmoil is a true blessing. The volunteers and staff are always so caring and giving, not to mention the amazing meals provided by people who care!"
– The Dillon Family
"You have no idea how much we appreciate the courtesy that was shown to us. I hope that all the families that come to the RMH leave with the same gratitude as we have."
– The Stead/Thompson Family
"After living at the Ronald McDonald House for almost 3.5 months, we felt as if we were family...Our family is forever grateful for all that RMH does for humanity and we thank you for your love, dedication and support to humankind."
– The Eichstaedt Family
---


More Online about them : https://www.rmhccf.org/
Share with friends and family and remember to Tag #GolfHealsh18 and on Twiiter @PonteHealth and @RMHCCF
---


Many thanks to our Sponsors for this year benefit tournament :
Activcore ; Lunch Reception Co-Sponsor