Description
#GolfHeals17
This year's Golf Tournament is in Benefit of :
INTERNATIONAL SCHOOL FOR AUTISM
The International School for Autism provides education and therapies for children with autism, grades K-12,

and also facilitates training for professionals to better serve

ASD students; t

he School serves over 50 students in the Kissimmee / St. Cloud area, and over 400 students abroad -in the Dominican Republic.
----
REGISTRATION INCLUDES :
Breakfast to Go, Round of Golf with Cart, 2 Complimentary Drinks (Beer, Wine or Gatorade), additional drinks at Cash Bar, Benefit Lunch Reception, music, games, and so much more.
----
SPONSORED ACTIVITIES INCLUDE :
2018 Mercedes Benz for Hole in One, Par 5 with Ace in the Hole, Golf Ball Launcher with Marty, and more.
----
ADDITIONALLY :
Walking the Green Carpet, Live Social Media Coverage and TV Coverage, Professional Photography and Print Media Coverage, an Event Drone, Celebrity Golfers, and more.
----
SILVER SPONSORS :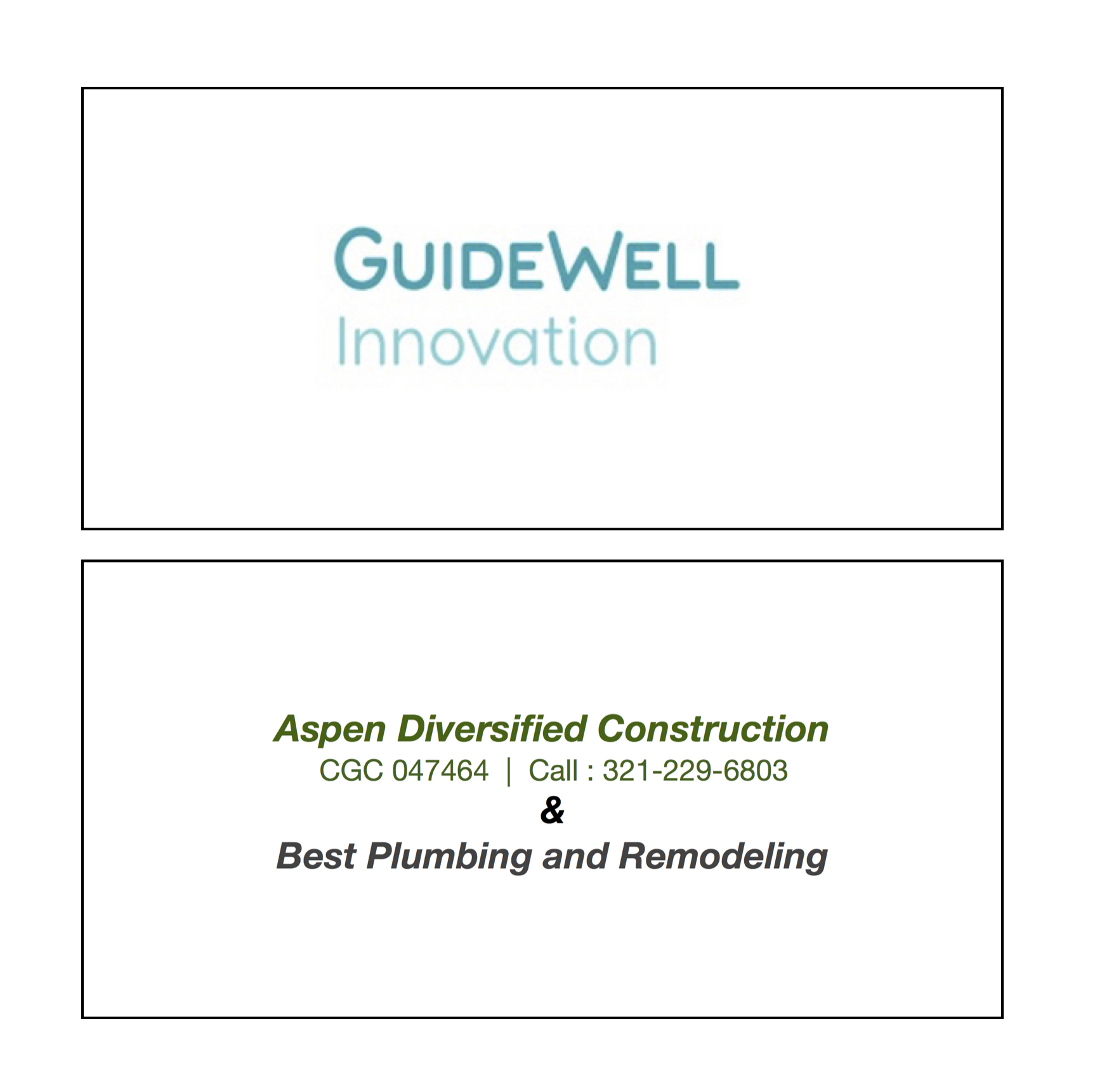 PARTNERS IN FUNDRAISING :

----
If you or your organization are interested in becoming a Partner - Sponsor or Benefactor, please download PDF online : http://www.pontehealth.com/golf
----
Help by Tweeting and Sharing!
#GolfHeals17
Thank you.