Location
Clyne Valley Park
The play area
Ynys Newydd
Sketty
SA2 8EW
United Kingdom
Pond dipping and identifying the creatures we find in Clyne River
About this event
Discover what lives in Clyne River with the Tadorna Wildlife Team! We'll be using nets and sample trays to catch a range of species which we will assist you in identifying and recording on the national database. It's going to be a wet one, so wear some waterproof shoes, wellies or sandals as the river floor is full of stones. We'll be on hand to guide you through everything but feel free to bring your own nets and buckets and help us discover what creatures lurk in the water!
Friday 19th August 11 a.m. – 3 p.m. Drop-in sessions throughout the day at Clyne River near Ynys Newydd.
Directions will be marked from the car park and play area.
Suitable for all ages. Under 16s must be accompanied by a responsible adult. Unaccompanied adults welcome!
Free of charge - tickets not essential but it will help us with planning.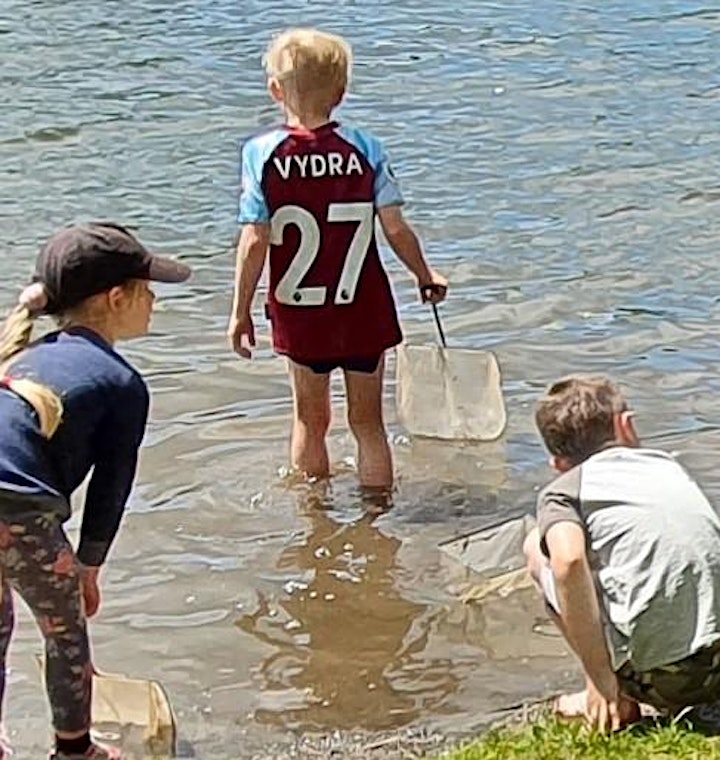 Generously funded by Tadorna Tours and the Pettifor Trust