Pomona Valley Certified Farmers Market ​Every Saturday (rain or shine) 9:00 am-1:00pm on the corner of Pearl and Garey in Pomona
About this event
Pomona Valley Certified Farmers Market
​Every Saturday (rain or shine)9:00 am-1:00pm
on the corner of Pearl and Garey in Pomona
Inland Valley Hope Partners sponsors the year-round Pomona Valley Certified Farmers Market to bring fresh, nutritious fruits and produce grown by local family farmers to residents of the Pomona Valley, specifically low-income families. The Market takes place every Saturday (rain or shine) at the corner of Pearl and Garey in Pomona from 9:00 A.M. - 1:30 P.M
Our Farmers' Market is UNIQUE in that we are one of the few area farmers' markets that accept federal nutrition assistance benefits (i.e., CalFresh and WIC) as a form of payment and the only local market (within 15 miles) to offer the Market Match program.
Items available for purchase include fruits, vegetables, bread, tamales, flowers, and much more! Every week there will be live cooking demos, live music, free children's books, and free seeds for your home garden. 
For more information and to view the events calendar visit http://pomonacfa.org
Interested in volunteering? Click here for more information and to sign up.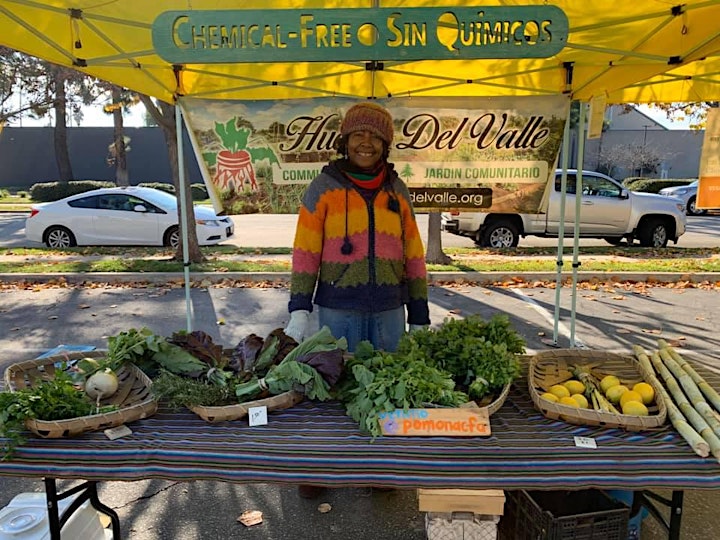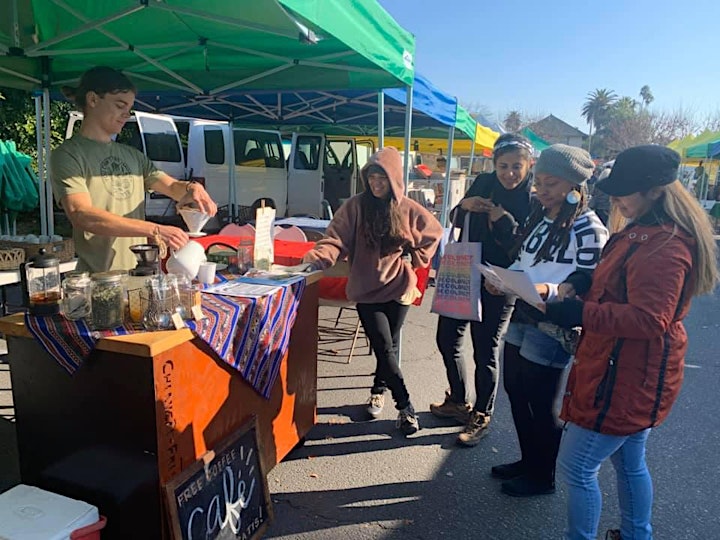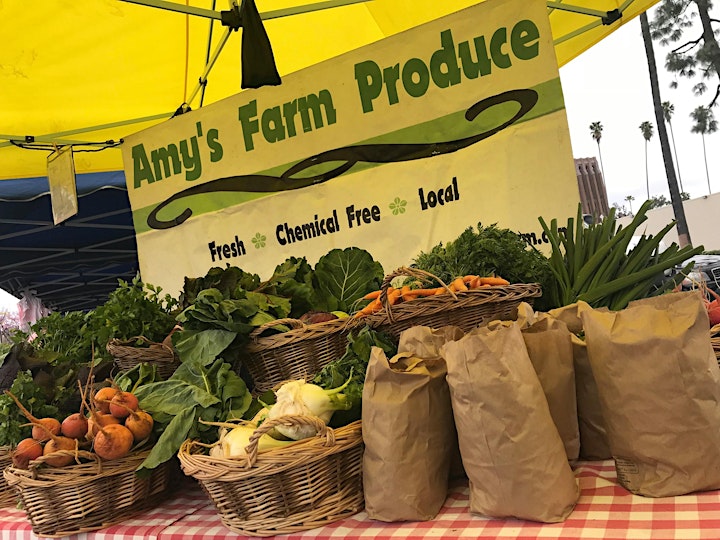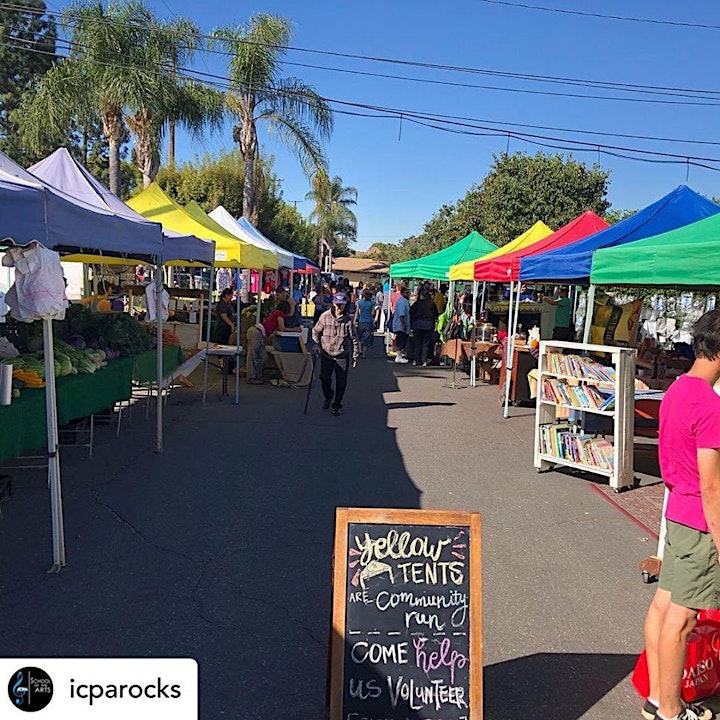 Organizer of Pomona Valley Certified Farmers Market
Mission 
Inland Valley Hope Partners brings together faith communities, businesses, individuals and community groups, and ensures the empowerment of people in need by providing food, shelter and supportive services.
 
Services Provided
We serve 75,000 no, very low and low income residents of west San Bernardino County and east Los Angeles County every year. Our core programs include:
We provide emergency food supplies (groceries) for over 900,000 meals and some 16,000 nights of shelter and housing assistance annually. We also provide thousands of pounds of fresh fruit and produce every year.
We Believe
• In the worth and dignity of every person

• God calls us to serve one another

• In empowering people

• In the value of working together

• We are all connected in the human family