Polyphony Quartet: Concert & Conversation

Thursday, May 28, 2015 from 7:00 PM to 9:00 PM (EDT)
Event Details
Polyphony Quartet:
Concert & Conversation
All Souls Unitarian Church
1157 Lexington Avenue
New York City
Thursday, May 28th, 2015
7:00 PM - 9:00 PM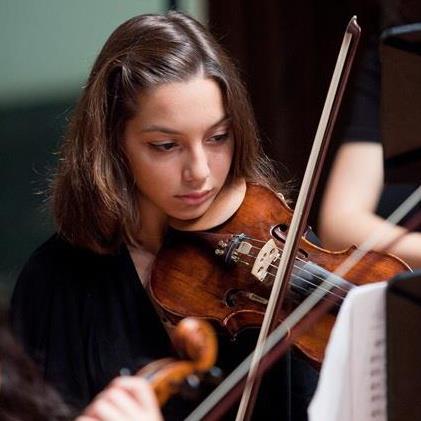 Feras Machour, age 19                 Revital Bendersky, age 18
 viola                                                 violin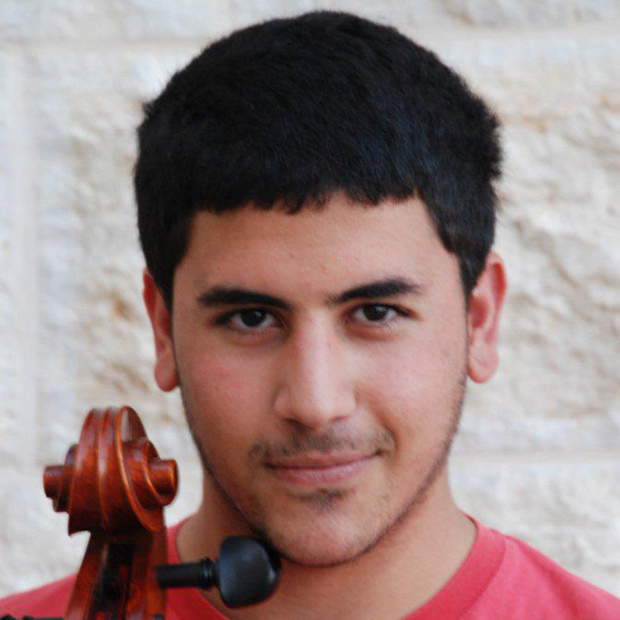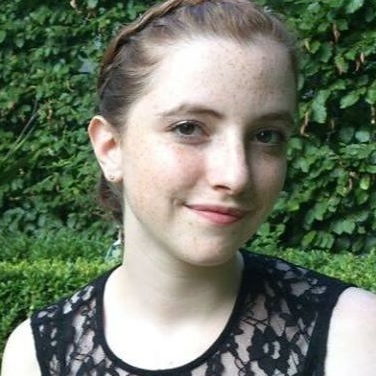 Mahdi Saadi, age 20                          Shir Chyat, age 19    
                           cello                                                     violin                              
The Polyphony Foundation will present an evening of classical music performed by a string quartet comprised of two Arab and two Jewish musicians from Israel.
A brief discussion will be held with Nabeel Abboud-Ashkar and Reverend Galen Guengerich about the important work that Polyphony is doing in Israel, followed by a Q & A session with the audience.  
---
PROGRAM
Antonín Dvořák                             String Quartet no. 12 in F major, op. 96, "American"
Wolfgang Amadeus Mozart           Quartet no. 14 in G Major k. 387, "Spring"
Paul Ben-Haim                              Prelude for String Quartet
Taiseer Haddad                            Middle Eastern Triology, "Capriccio"
---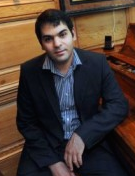 About our conductor: Nabeel Abboud-Ashkar is Co-Founder and Artistic Director of the Polyphony Foundation. Born in Nazareth, Irael, he began studying the violin at age 8, first with Nahum Lieberman and later with Robert Canetti.  Nabeel pursued studies in physics and music at Tel Aviv University, where he studied the violin under Semyon Yaroshevich and Yair Kless. In 2007, he completed his master's degree at the Hochschule fur Musik under Professor Axel Wilczok in Rostock, Germany. A member of the West-Eastern Divan orchestra, Mr. Abboud-Ashkar founded the Barenboim-Said Music Conservatory in Nazareth in 2006, which later became the Polyphony Conservatory, as well as the Galilee Chamber Orchestra in 2012. Nabeel is a recipient of the Yoko Ono Award for Courage in the Arts and holds an Honorary Doctorate of Music from Washington College. Mr. Abboud-Ashkar has also performed as a soloist with the Jerusalem Camerata and Haifa Symphony Orchestras.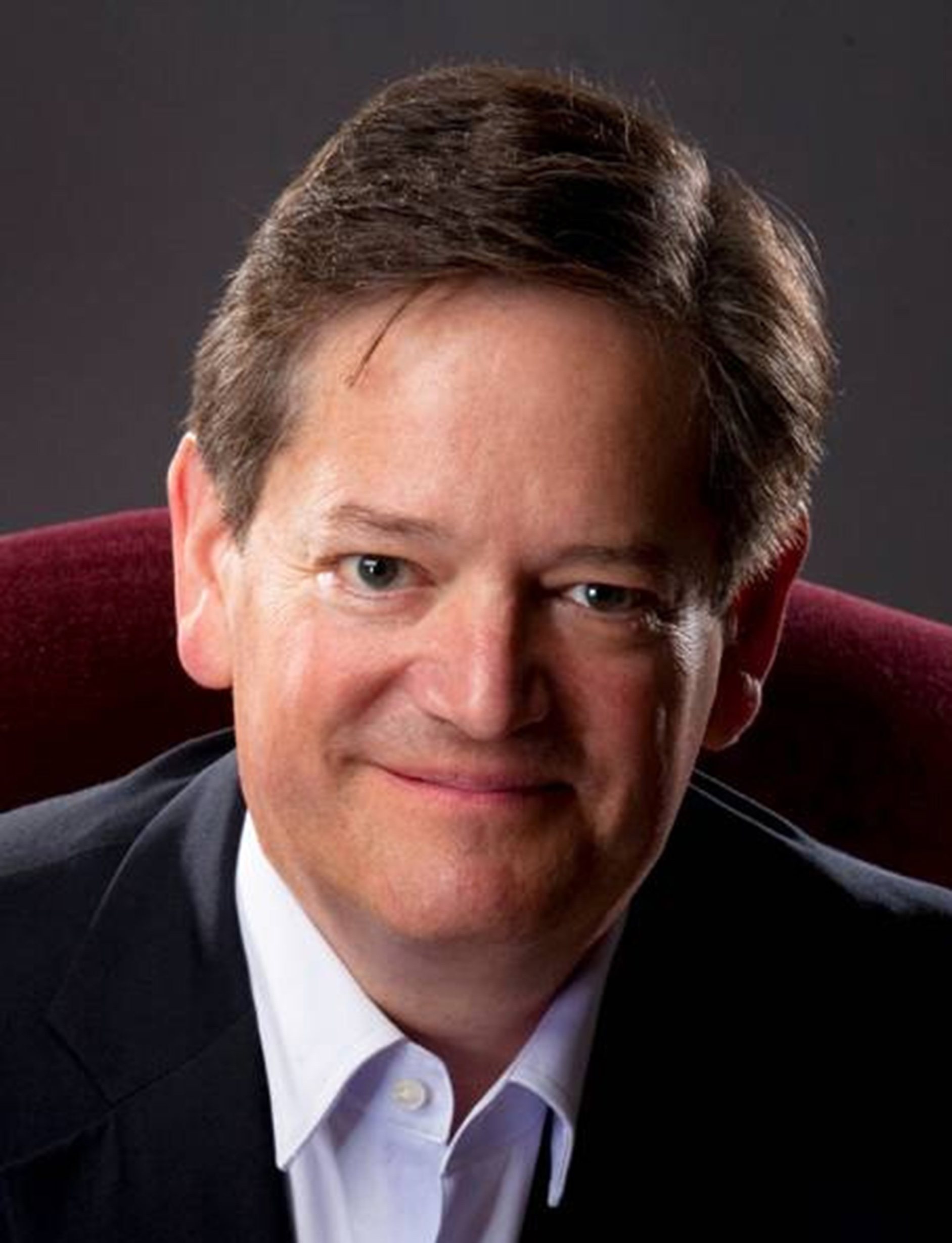 About our host: Reverend Galen Guengerich is Senior Minister of All Souls. He is author of God Revised: How Religion Must Evolve in a Scientific Age and writes a column on "The Search for Meaning" for PsychologyToday.com, as well as writing occasionally for Huffington Post, Washington Post, and FaithStreet.com, among other media. An active public advocate for the evidence-based practice of religion, Rev. Guengerich is a member of the Council on Foreign Relations, where he focuses on how traditional religious beliefs and practices, both in the US and abroad, usually reinforce patriarchy to the detriment of women and democracy. In January 2012, he was part of a 15-member delegation of senior clergy from New York City to visit Israel and the West Bank, the first such delegation to meet with a broad spectrum of religious and political leaders, including Shimon Peres, President of Israel, and Salem Fayyad, Prime Minister of the Palestinian Authority. 
When & Where

Unitarian Church of All Souls
1157 Lexington Avenue
(corner of East 80th Street)
New York, NY 10075


Thursday, May 28, 2015 from 7:00 PM to 9:00 PM (EDT)
Add to my calendar
Organizer
Polyphony builds hope for a shared future in Israel by bringing together Arab and Jewish youth through the power of classical music.  Founded in Nazareth in 2012, we move young students from kindergarten music appreciation classes to skilled performance ensembles, who bring their message of cooperation and hope to audiences in Europe and the US.  Polyphony's vision is to promote greter understanding through cultural education worldwide, and is supported in part by a US 501(c)(3) organization, the Polyphony Foundation.   
Visit us at polyphonyfoundation.org to learn and hear more, or call (203) 979-8566.