About this Event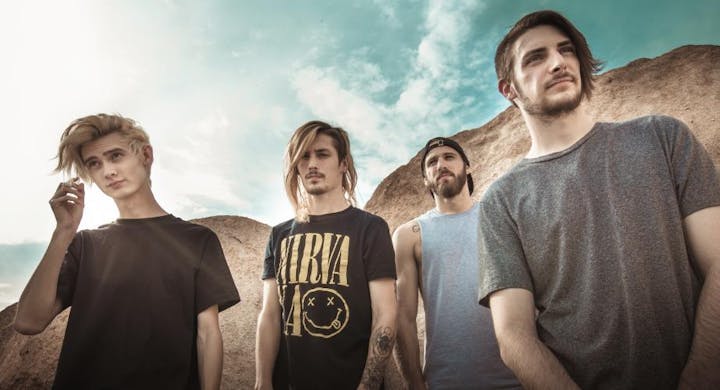 Blending technical, weaving instrumentations with hip-hop, jazz and R&B influenced grooves, Polyphia has created a massively impressive sound that is all their own.
Based in San Francisco, California, I the Mighty have been fusing post-hardcore, emo, and metal since their inception in 2007. Comprising singer and guitarist Brent Walsh, guitarist Ian Pedigo, bassist Chris Hinkley, and drummer Blake Dahlinger, the quartet made its debut in 2008 with a self-titled EP released on Adamant. The band eventually got the attention of Equal Vision Records, which released the band's second EP, Karma Never Sleeps, in 2012. Their first full-length, Satori, arrived on the label in 2013. They followed it up with Connector in 2015. Following a tour of the U.K., I the Mighty returned with their fourth full-length album, 2017's Where the Mind Wants to Go/Where You Let It Go. The album included the single "Silver Tongues," featuring Dance Gavin Dance singer Tilian Pearson.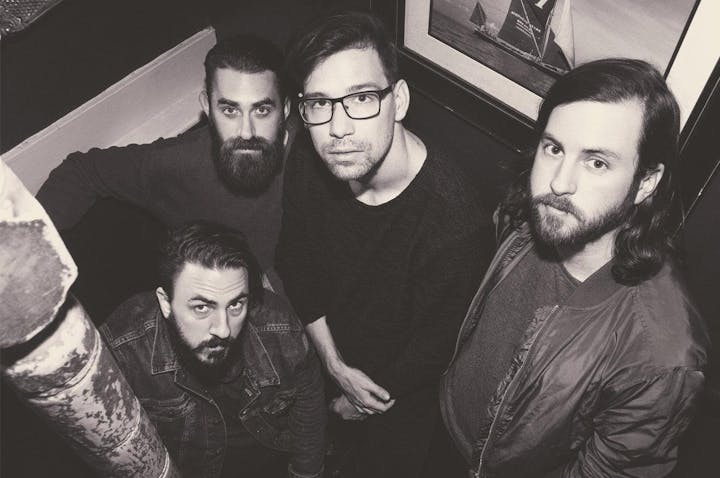 Tides Of Man is a instrumental indie rock band from Tampa, Fl. Their first album, "Empire Theory" came out on Rise Records in August of 2009. This was followed by their album "Dreamhouse". Their debut instrumental album was self released in 2014 by an overwhelming support from their fans through crowdfunding. It is entitled "Young and Courageous". Tides of Man have trailed the nation back and forth with bands like of AFI, Karnivool, Dance Gavin Dance, Emarosa, A Skylit Drive, Of Mice and Men, Oh Sleeper, From First To Last, We Came As Romans, Broadway, Vanna, Asking Alexandria, A Static Lullaby and Eye Alaska.
Performers
Date and Time
Location
Refund Policy