PolyPay Ram Lambs to grow

Monday, May 28, 2018 at 5:30 PM

-

Friday, August 31, 2018 at 8:30 PM (EDT)
Event Details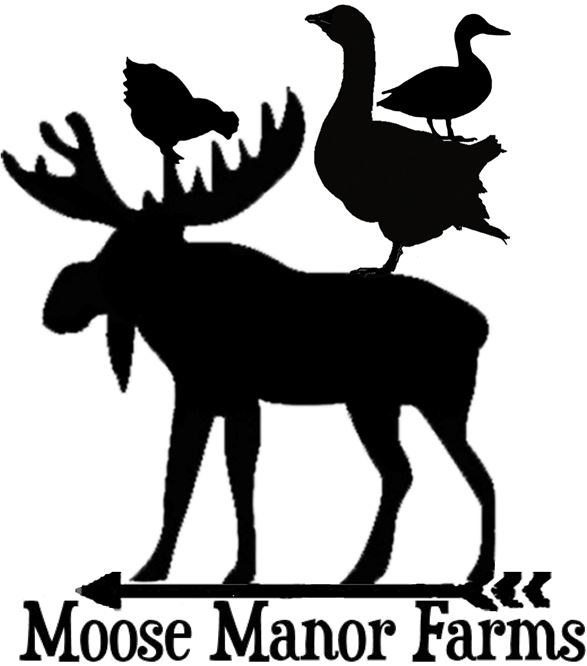 Grow Your Own Organic Lamb!
Born February 2018. Humanely raised on pasture they remain free of antibiotics or pesticides and are augmented with locally milled non-GMO & Soy-free grains - sold here as whole lambs "on the hoof".
These lambs are raised naturally on their mother's milk while out to pasture where they graze through fields of grasses and clover. Our sheep are Poly-pay, a wonderful multi-purpose breed known for their exceptional flavor profile and "non-gamey" taste.
Our lambs typically hang between 45-65 lbs. A whole lamb will generally fit in a half-bushel CSA wax box or a paper grocery bag. The amount of meat that you get back will depend on how you decide to have the lamb cut (more bone-in cuts = more poundage back; this percentage includes the fat and soup bones, etc.
Grassfed Lamb is one of the healthiest sources of red animal protein - packed with iron and of a significantly higher heart healthy omega-3 fatty acid than its beef counterpart. Tender, moist, and fantastic to prepare on the grill, in the oven, in the crockpot, or wherever your culinary imagination takes you!
When & Where

Moose Manor Farms
Visits By Appointment
Moyaone Reserve
Accokeek, MD 20607


Monday, May 28, 2018 at 5:30 PM

-

Friday, August 31, 2018 at 8:30 PM (EDT)
Add to my calendar
Organizer
Moose Manor Farms is woman-veteran owned small producer of organic, pastured livestock which provide meat and eggs.  We're a conservation breeder of rare domestic poultry and a member of the Society for the Preservation of Poultry Antiquities. Additionally, we raise French muscovy, turkeys, sheep, and hogs.  Located 17 miles south of Washington, DC in Southern Maryland we have become known within the region for our high quality standards, humane, environmentally sustainable practices, and customer value.  Find us online at www.MooseManorFarms.com.