Wear your favorite island attire and join us for a polynesian neon evening of activities!
About this event
Hula on over for a Polynesian Neon Party Shining a Light on Homelessness.
Wear your best hawaiian shirt and join us at our second annual fundraiser where we will have:
appetizers
a raffle
best dressed contest
wine raffle
a silent auction
and more activities
Also enjoy wine (provided by Easley Winery) and beer (provided by Sun King) a Tinker Coffee bar, a coctail drink station (provided by Hotel Tango Whiskey) and complimentary David's Tea.
For questions, concerns or more information contact us at Nancy@DE-Serves.org
For more information about DE Serves please visit our website https://www.de-serves.org
We hope to see you there!

A special thank you to the following organizations for their donations and sponsorships!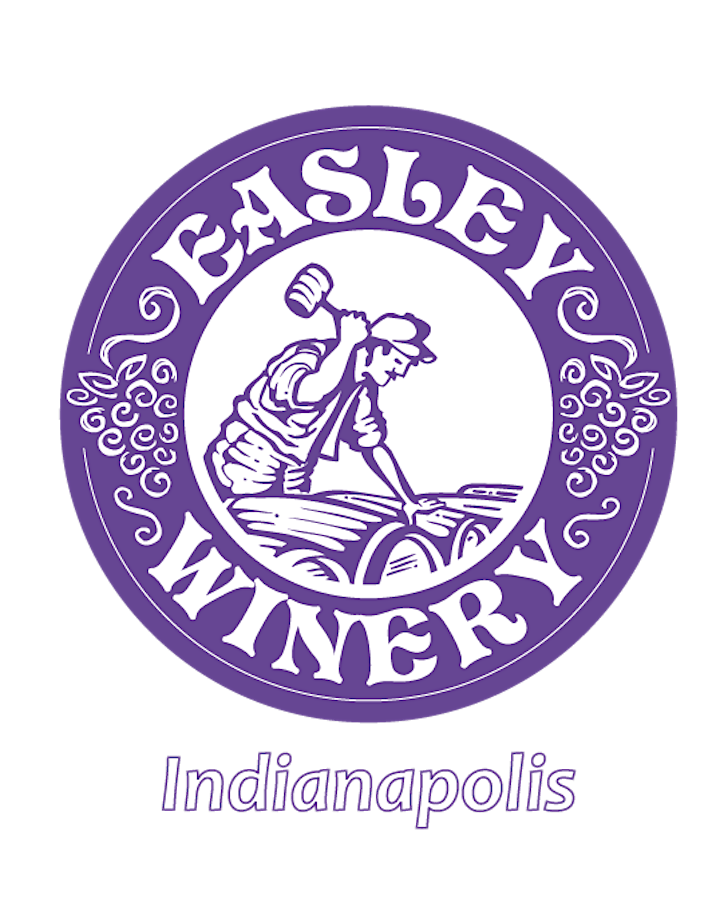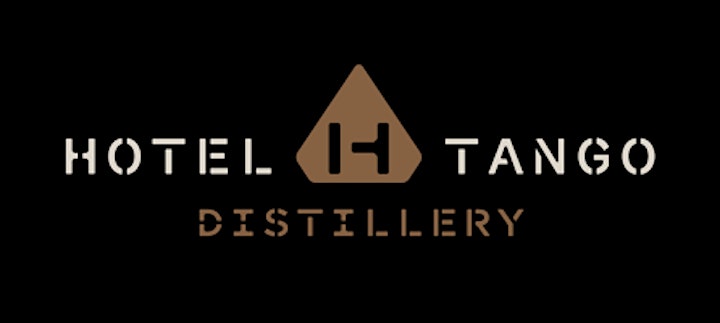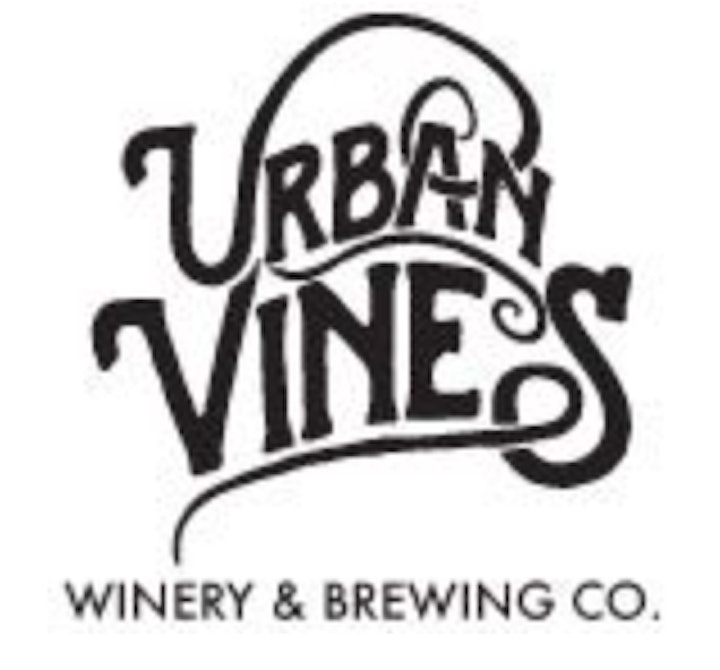 Broadmoor Country Club
Comedy Sportz Indy
Coopers Hawk
Crew Carwash
Deer Creek Golf Club
Indiana Fever
Indianapolis Zoo
Indianapolis Indians
Jockamo Pizza
Organizer of Polynesian Neon Party
A Tiny Act of Kindness is focused on short-term housing to provide long-term stability for the formerly homeless. Building on a model that has been successfully implemented in more than a dozen US cities, A Tiny Act of Kindness will create a community of tiny homes for people experiencing homelessness. By intervening early and providing access to a continuum of supportive services, our community will help residents bridge the gap to stable, permanent housing. These tiny home communities are designed to foster healthy behaviors, strong relationships, and supportive communities. We are driven by the belief that safe and equitable housing is a human right and must be available to all people.