PolyDallas Millennium Presents "Power, Anarchy, and Equality in Polyamory"
Actions and Detail Panel
PolyDallas Millennium Presents "Power, Anarchy, and Equality in Polyamory"
Fri, Jul 14, 2017, 12:00 PM – Sat, Jul 15, 2017, 11:00 PM CDT
Description
PolyDallas Millennium LLC is excited to have our 3rd Annual Symposium in Dallas, Texas on July 14-15, 2017. We have amazing speakers from the West Coast to the East Coast joining us in 2017.
Our Keynotes:
La Bianca
Friday Night Opening Speaker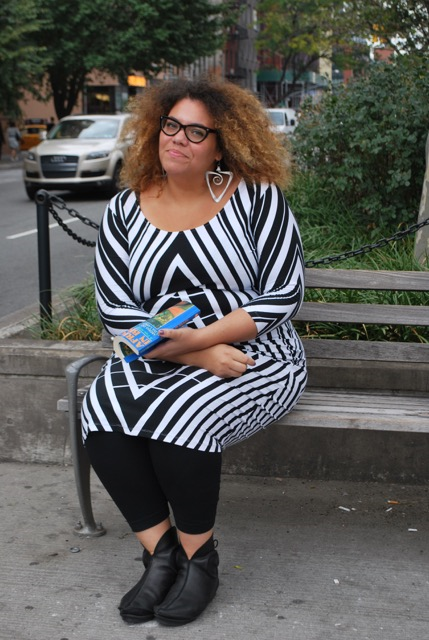 ---
Cunning Minx
Saturday Afternoon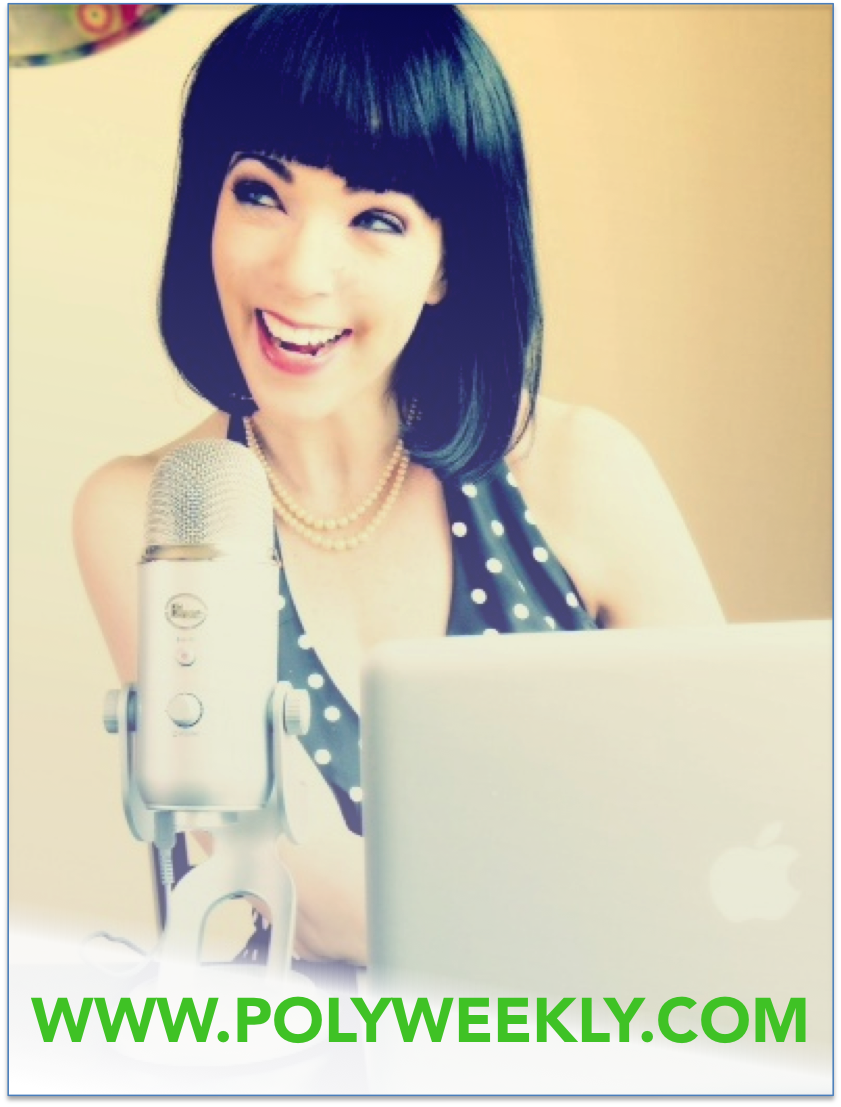 ---
Ignacio Rivera
Saturday Night Keynote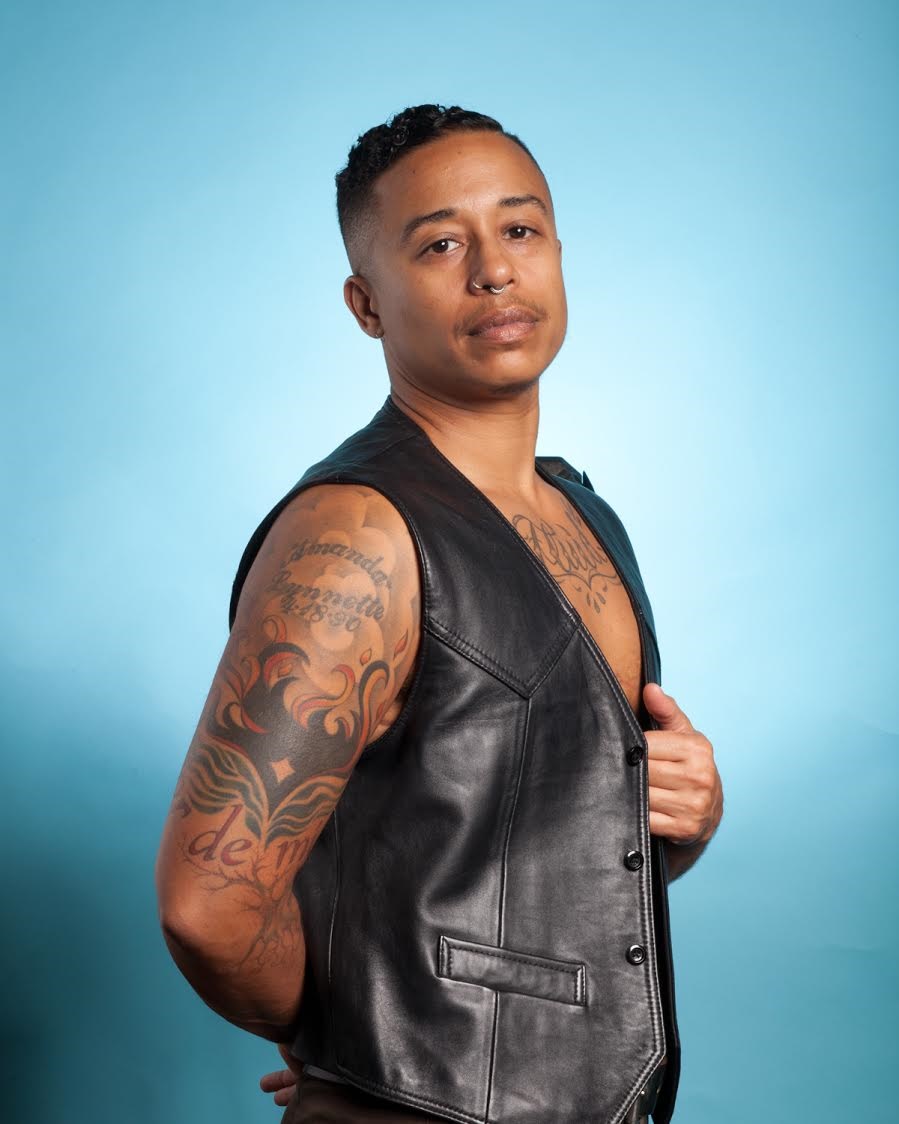 ---
Featured Workshop Presenters:
Shirley Jefferson and D. Rashaan Gilmore
Elizabeth Newsom and Shane Newsom
Lusty Guy and Cunning Minx
---


Featured Speakers
Christopher Smith
Howard University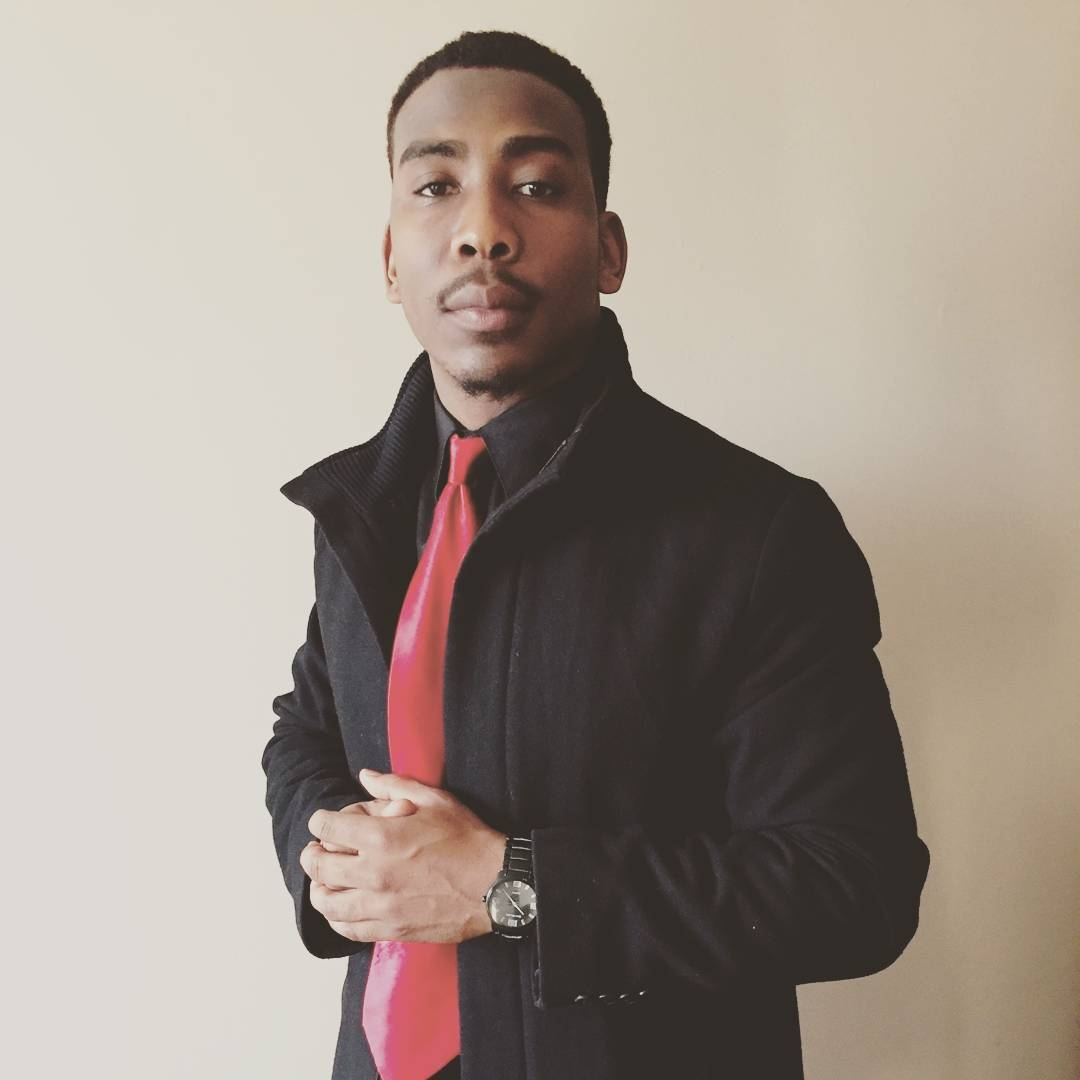 ---
Our speakers and workshops are creative, robust, diverse, and representative of oppressed and marginalized groups.
Go to www.polydallasmillennium.com to learn more on proposal's topics, deadline, and submission
However, this symposium is for the entire community. We have two workshops dedicated to the Families and Polyamory. We are seeking workshop proposals on diverse topic areas that are not prioritized for conversation and learning. We are an engaging, community building, and welcoming symposium.
Clinicians, therapists, sex educators, and counselors are offered 25 AASECT CEs
25 continuing education units (CEUs)
Licensed Marriage and Family Therapists, PsychDs, Licensed Chemical Dependency Counselors, Social Workers, and Licenced Professional Counselors
(Inamorata LLC is providing CEUs. Inamorata LLC is an approved provider for Texas State Board of Social Work Examiners, Texas State Board of Licensed Marriage and Family Therapists, and Texas State Board of Professional Counselors).
These are specialized workshops designed for learning and providing new skills to assist with treating your clients within the community.
.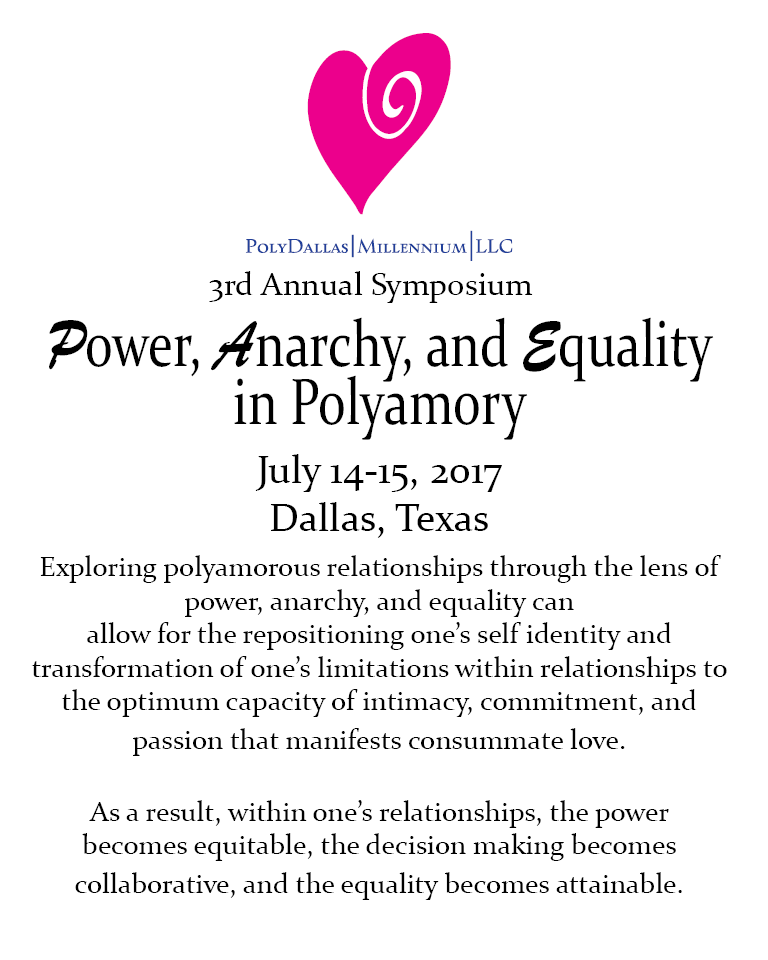 Our Registration includes discount registrations for students. There are no one day passess. Registration packets are sold in full only. Registration includes admissions to all workshops, entertainment, and vending area.
If you have any questions, please contact the organizers at 469-708-6387.