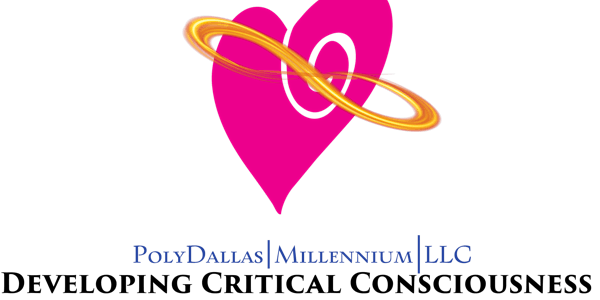 PolyDallas Millennium Presents 4th Annual Symposium "Rewriting the Rules"
When and where
Location
Embassy Suites by Hilton Dallas DFW Airport North 2401 Bass Pro Drive Grapevine, TX 76051
Description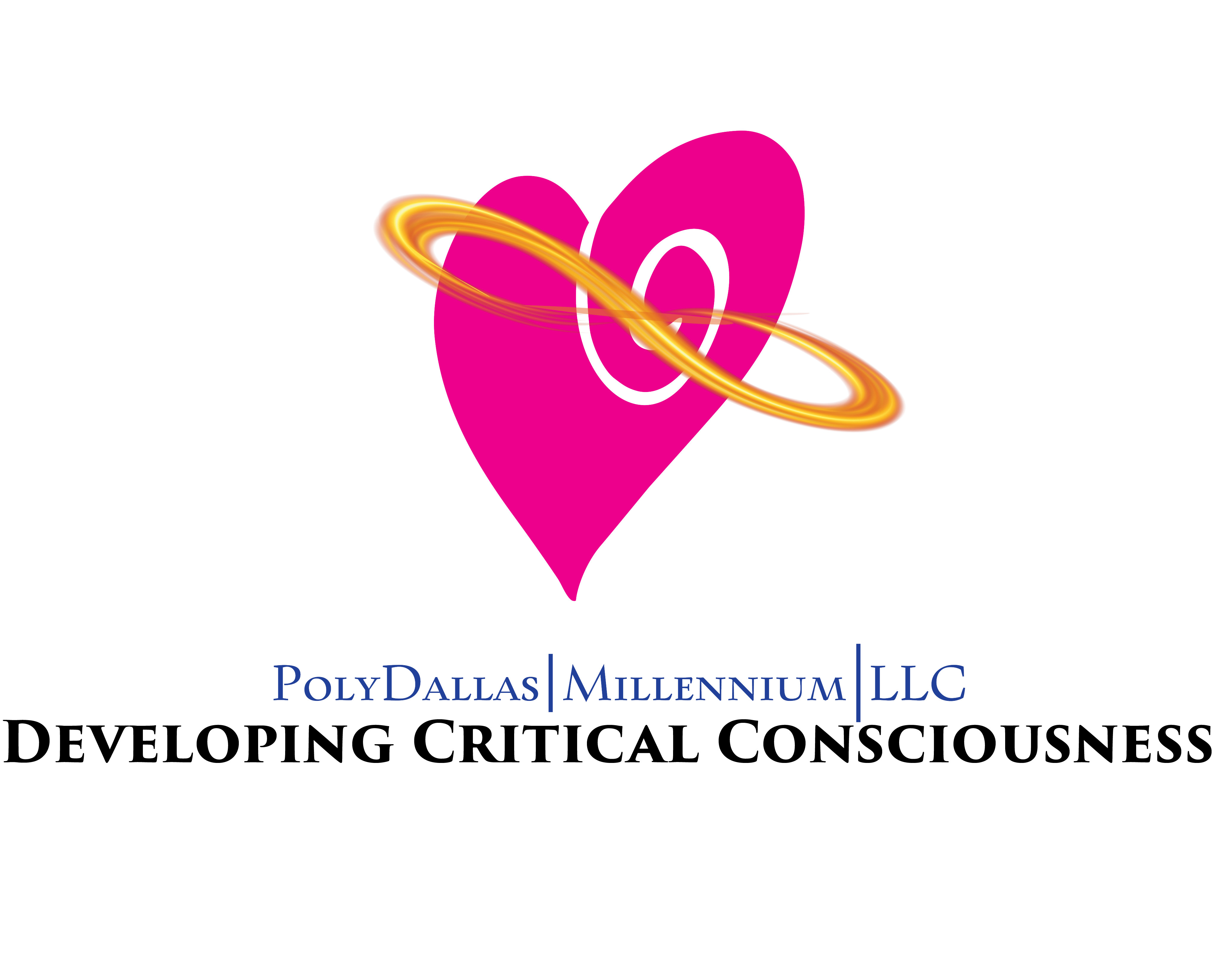 PolyDallas Millennium is a symposium about

consensual and ethical nonmonogamy. Our symposium provides a sex-positive,

safe space for those that are seeking knowledge about ethical nonmonogamy; questions about ethical nonomogamy; or, experienced with ethical nonmongamy

.



So, join us! We have many events, entertainment, and opportunities to create community.


July 12, 2018 Black and Poly host a meet & greet for folks that arrive on Thursday.
July 13, 2018 @ 9 a.m. we have our first workshop and July 15, 2018 @ 10 a.m. we have our last speaker.
Our host hotel is the Embassy Suites by Hilton DFW Airport North in Grapevine, Texas. Please researve your rooms early. We have a link and the phone for reservations at www.polydallasmillennium.com under the "Registration and Accommodations" tab. Discount Code: POD gets the $139 room rate.
We have FAQ and the Code of Conduct on the website. For the first time, we have a Consent Response Team. More will be pubicly revealed regarding these changes.
We are excited that you are joining us for 2018!
If you have any questions or concerns, please do not hesitate to contact the organizers @ 214-399-6286.