Polly Bauer - SuperCHARGE Your Industry Profile Through Authorship

Tuesday, March 10, 2015 from 6:00 PM to 8:00 PM (EDT)
Event Details

---
THIS WEEK'S TOPIC: 
Publishing: SuperCHARGE Your Industry Profile Through Authorship

with Polly Bauer

$20 At the Door / $10 Advance Purchase through EventBrite

There are lots of self published authors out there.  And most of them would jump at the opportunity for a publisher to represent them.  Why?  Because they have better distribution channels, and can open many more doors.  Spend an evening with one of the credit card industries living legends, and discover how even after 45 years in the industry, and recognized world-wide as an expert in her field, a book took her level of credibility to even further heights.  Find out what it has done for her speaking career, her ability to get on TV and radio, and increase her speaking fees as a keynote speaker.
In this Business Accelerator Workshop, you will have the opportunity to spend two hours with Polly, and learn things like:
Why she opted for publishing instead of self-publishing.

How you can become more attractive to publishers.

What can you expect from a publisher?

What you can expect from the media once you become published.

WHO SHOULD ATTEND?
Business owners who have a book inside them bursting to get out.

Business owners who don't want to waste time with self-publshing.


Business owners who are currently writing a book.

Business owners who want to raise their credibility in their industry.

Business owners who have been turned down by publishing companies in the past.

Business Acumen Rating: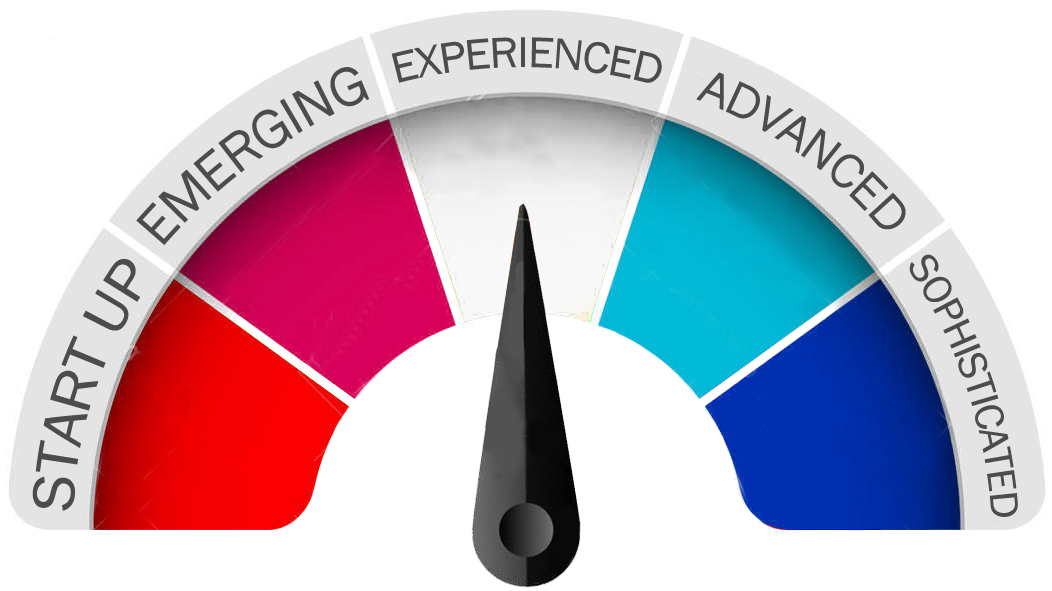 Ticket Price: $20 At the Door, $10 In Advance
ABOUT THE CONTRIBUTOR: 
Polly Bauer

Mrs. Bauer serves as Past Chairman, Founder, and Eagle Advisor of the Direct Response Forum, the organization that acts as a liaison between the direct marketing industry, e-commerce merchants and credit card associations. Polly is the Former CEO of the HSN Credit Corporation and Founding Chairman of the HSN Federal Credit Union. Polly Bauer earned the Master Corporate Speaker Certification, and has since keynoted for global corporations, direct marketing companies, professional associations and women's organizations. She enjoys speaking about credibility in corporate communications, leading a multi-million dollar business, and profitable payments.
Polly is the mother of a successful female comic writer, loves gem stones and diamonds, and brings her entire family together twice a year for Disney half-marathons. Her attitude of service continues into her personal life as a supporter of animal welfare groups and social service agencies, as well as religious and spiritual organizations. One of her most proud moments as a volunteer was serving on the White House's National Charity Awards Committee, along with six first ladies and three past presidents, which honored the heroes of September 11th.


When & Where

KPI Tampa Office
1111 W. Cass St.
Tampa, FL 33606


Tuesday, March 10, 2015 from 6:00 PM to 8:00 PM (EDT)
Add to my calendar
Organizer
Welcome to the Key Person of Influence events page for Eventbrite. 

Our Profitable CEO Workshop Series is exclusively for owners and C-suite executives of successful, growing, professional service companies. Most of these workshops are ticketed events through Eventbrite.
These workshops aren't generic or boring presentations; they are highly-interactive conversations backed with implementable, proven strategies. You will be able to ask your specific questions to get the answers you need for your business to excel in this new collaboration economy.
Our KPI CEO Socials are are casual but highly-vetted, high-level gatherings for the sole purpose of connecting with area leaders, and connecting them to one another.  These socials are by invitation-only and are limited to 12 attendees. To be considered for an upcoming CEO Social, visit our landing page for list of qualifications and for more info:  CLICK HERE FOR INFO
To learn more about our Personal Brand Accelerator program, and for video testimonials from some of our clients, visit our website: KEYPERSONOFINFLUENCEUSA.COM

---