Polka Dot Powerhouse - June Business Connect
Description
It's time for our Austin Chapter of Polka Dot Powerhouse June Connect! Join us to learn from, network with, and be inspired by area women professionals, business owners, entrepreneurs, and visionaries!

New and current members are welcome and can join us at polkadotpowerhouse.com. Guests will be treated to one free event.

Come prepared to tell us about your passions and why you are doing what you do, come ready to celebrate you and your accomplishments, and come ready to collaborate with another Dot or two.

---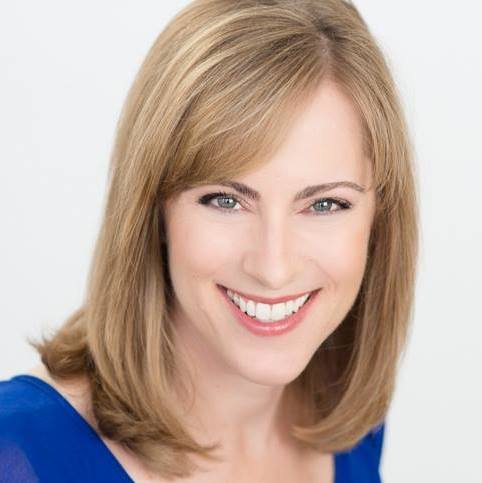 Guest Speaker: Polka Dot Powerhouse Member - Kim Barnes, Barnes Team Media
No matter what you're doing, "You're Always Being Viewed".
During Kim's talk, you'll learn:
- How to make the best first impression to build your brand and grow your business
- How to make sure you're always prepared
- Tips & Techniques so you'll feel comfortable, confident and competent whatever the situation
Kim Barnes has spent the last 25+ years on the air! She was an award-winning reporter and news anchor for 15 years, including more than a decade at KVUE in Austin. Kim also taught television news reporting at the University of Texas, her alma mater. Since leaving the newsroom, she still appears in television commercials, corporate videos, and voice-over work. Kim uses all of her skills as the owner of Barnes Team Media, where they help businesses be seen, heard and empowered to share their message through media and video to grow their business.
---
Seating is limited; do not delay to register! Only those who register are guaranteed a seat. All attendees will be able to purchase their own food and drinks. Spread the word to others who may be interested in attending to learn more.

Please "officially" register to save your seat at bit.ly/AustinPDPJune

Please feel free to join us for early to network and mingle at 6:00PM, as the meeting will being promptly at 6:30PM!

Our group is welcoming and excited to pave the way in Texas; so even if you come alone you won't feel alone. Register now! We look forward to "rocking the dot" with you! See you there!

Please contact Managing Director - Whitney Fields (whitney@whitneyfields.com) for more information about joining our chapter!