Political Innovation & Slugger Awards Participation Day, Belfast

Saturday, November 20, 2010 from 10:00 AM to 4:00 PM (GMT)
Event Details
For anyone who has ever asked themselves "why is politics still done like this?"
This is an 'Unconference' event - you can take a hand in deciding what the agenda should be. Click here to do this.
Slugger O'Toole has a series of Political Innovation events planned throughout the UK and Ireland.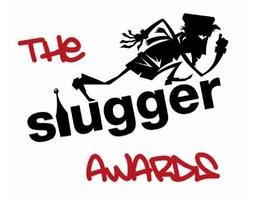 It includes a series of free-to-attend practical events at which people with ideas on political innovations can meet up with technical experts, journalists, bloggers, politicos and others with an interest in politics and public affairs. The event will allow to find about about innovative projects like these ones. You may even want to get involved in one of them.  
In Belfast, the dominant theme for this event will be the conversation around The Slugger Awards.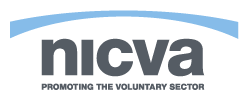 Slugger is asking the question: "What do we want people working in politics, the media and public bodies to do better?"
The Political Innovation / Slugger Awards Participation Day is kindly hosted by NICVA - and parking information / directions to get there can be found here.
NICVA will also kindly be putting on lunch for attendees.
Who is it for?
The readers of Slugger O'Toole
Elected and prospective politicians and their staff
Civil servants, public bodies and NGOs with an interest in policymaking
Campaigners and public affairs specialists
Political bloggers, activists and innovators
What is it?
A meet-up to chew over the ideas that Slugger Readers have offered for political improvement
An opportunity to meet leading political innovators and discuss politically-literate ideas for change - perhaps to get involved in new projects?
An opportunity to learn about how new communications tools are changing politics and policymaking
An opportunity to discuss new political formations and alliances in Northern Ireland
A local 'political bloggers meetup'
Promoted by Slugger Consults, this event is part of a process that will help 
focus innovation on the need to make politics better – not just to compound many of the existing tensions in politics
involve the political class as participants rather than passive recipients of political innovation
introduce data / social media innovators to the political class and promote dialogue / understanding
++++++++++++++++
The ideas offered during the Slugger Awards 2010 process along with the essays provided so far to the Political Innovation series will form the basis of the day, but you can still submit one of your own or start a conversation on the Google Group. Or if you have an idea that you want to introduce on the day, please bring it along!!
++++++++++++++
How's it all going to work on the day?
This is an unconference-type event with a central space where early and late sessions will be held and in which the day will be mapped out and agreed among participants. We'll use break-out rooms, returning to plenary for expert presentations and short demonstrations by civic hackers and e-democracy specialists.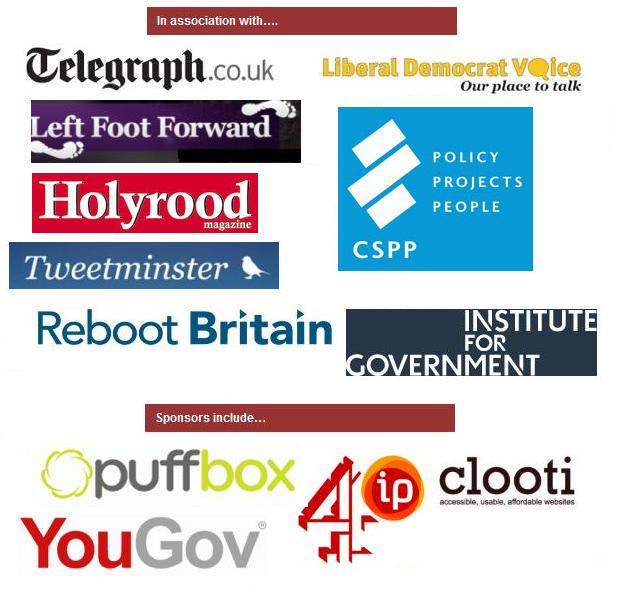 When & Where

NICVA
61 Duncairn Gardens
BT15 2GB Belfast
United Kingdom


Saturday, November 20, 2010 from 10:00 AM to 4:00 PM (GMT)
Add to my calendar
Organizer
Mick Fealty and his team advise governments, businesses and NGOs in the effective use of Web 2.0 technologies for communications, consultation and policy-formation. They offer strategic advice and digital mentoring on a range of issues.