Event Information
Refund policy
Refunds up to 7 days before event
PolishTaste Food&Drink Tour in 2,5 hours will give you the best insight into cuisine, tradition and history of magical Polish city - Kraków.
About this event
By booking our Polish Taste Food&Drink Tour in Kraków you will have the opportunity to eat and drink in all places beloved by the locals. We will take you to pubs & restaurants where we go with our friends, and give you some insight into traditions, cuisine and fascinating surroundings of the Old Town.
The pick-up location is near the Barbican, next to St. Florian's Gate. Starting from there we will go towards the heart of the gothic, UNESCO-listed Old Town and down the Royal Route to finish at amazing renaissance Wawel Castle - and with our guide you will discover what it means to be served as true kings and queens!
We will visit four uniquely Polish eateries, where they serve some of the most delicious and authentic food and you will be fulfilled with the taste of our tradition plus local vibes and sightseeing tips. You'll get to know what makes our oscypek or pierogi, and more other delicious treats so famous around the world and such an important part of our culture.
Just be sure to arrive hungry - for the sake of mouth-watering food and a few bites of anything but ordinary...
You are welcome to choose:
* EASY 4+4 Tour
four traditional & regional dishes and four drinks: beer, kompot, vodka, coffee --
price: 69 EUR/person
* EXTREME 4+6 Tour
four dishes and six drinks included: beer, regional wine, kompot, vodka, home-made sweet liquor, coffee --
price: 79 EUR/person
* PRIVATE FEAST aka As-You-Wish Tour
for you and your family/friends exclusively - small group, individually chosen hours and venues, whatever your heart and stomach crave for - up to 10 people.
price: 89 EUR/person
For this option, please call us before you book the tour to arrange the details:
+ 48 604 05 35 32 or email: polishtastetour@gmail.com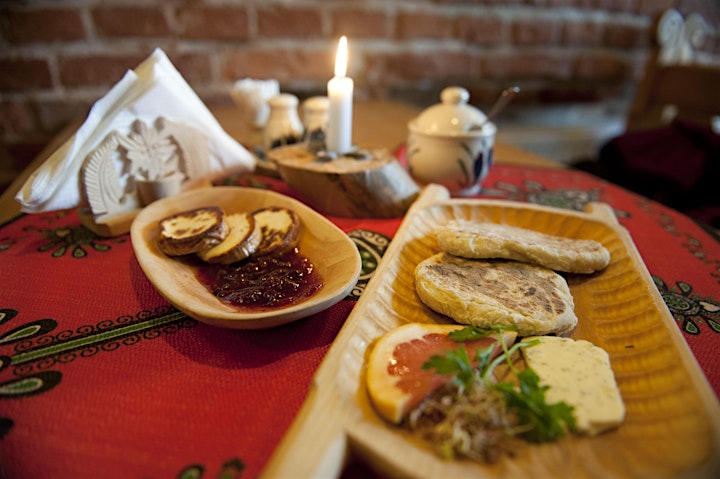 Along the Royal Route you will also see the Barbican, the Planty Park, St. Florian's Gate, St. Mary's Basilica, the Main Market, The Cloth Hall, The Palace of Fine Arts, the gothic St. Mark's church, baroque Sts. Peter and Paul Church, beautiful Kanonicza Street with renaissance townhouses, the Wawel Castle and the Wawel Cathedral.
BOOK A TOUR WITH US:
It is easy! Buy the ticket for chosen option OR contact us if you have any additional questions:
+48 604 05 35 32 // email: polishtastetour@gmail.com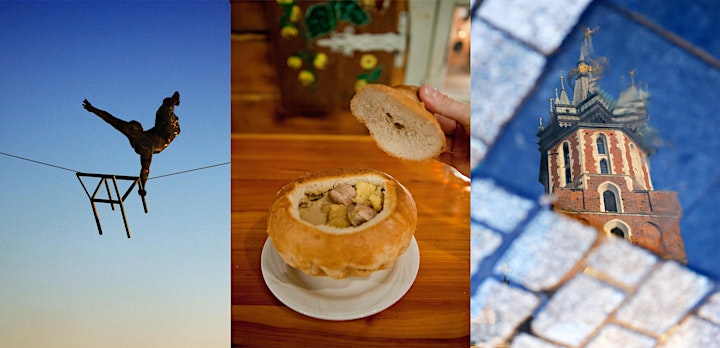 * MEETING SPOT - click here for directions:
The meeting spot is at the Barbican, in front of St. Florian's Gate.
Our guide will be waiting there with an easily visible logo of Polish Taste Food&Drink Tour.
* PolishTaste Food&Drink Tour is suitable and satisfying for vegetarian Guests.
* REMEMBER! In case of any allergies, please let us know beforehand!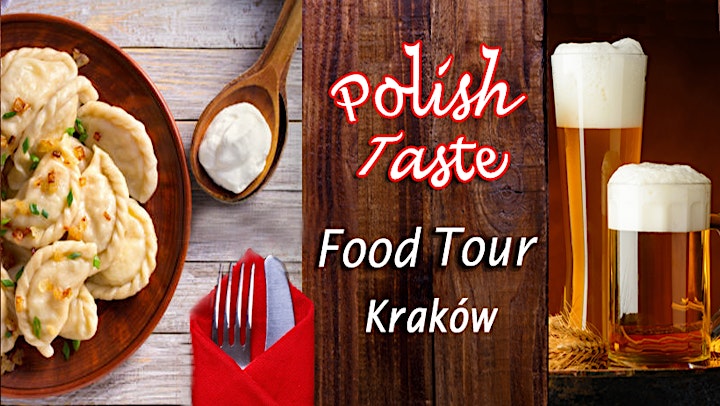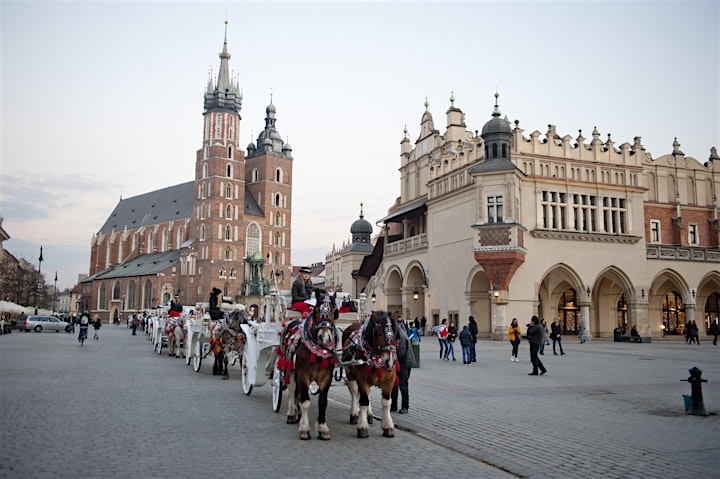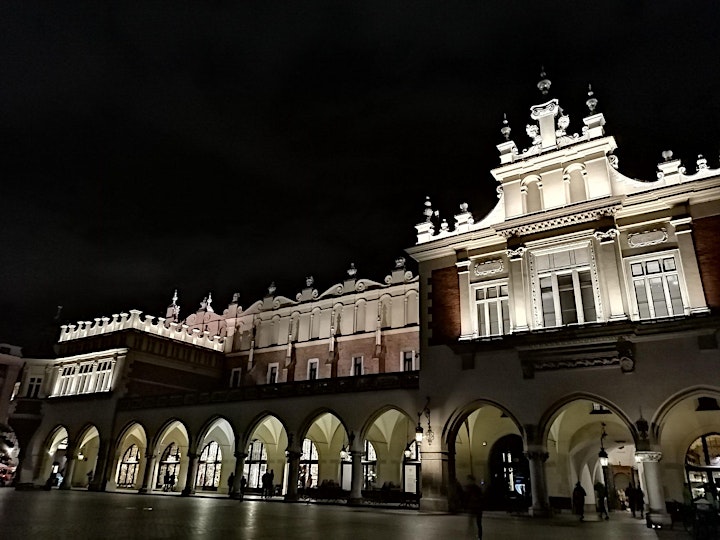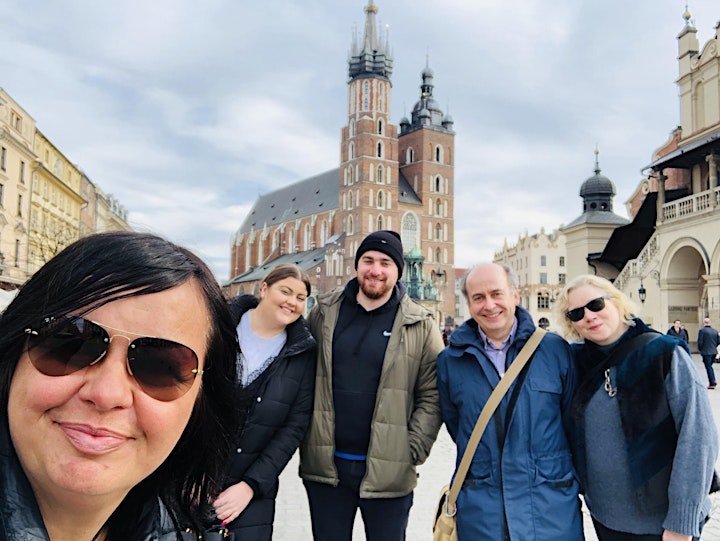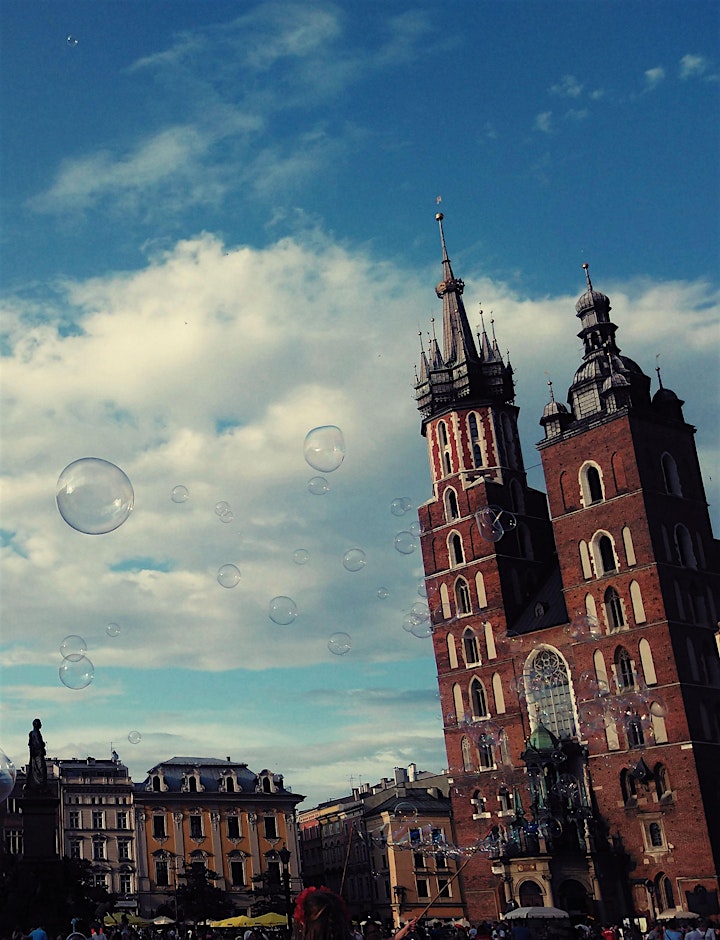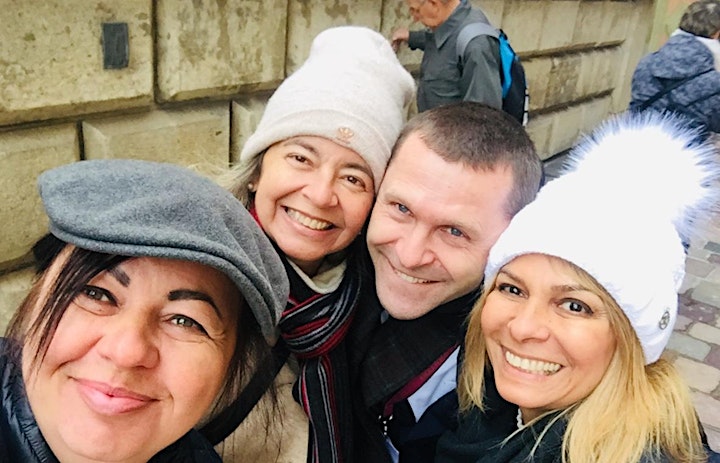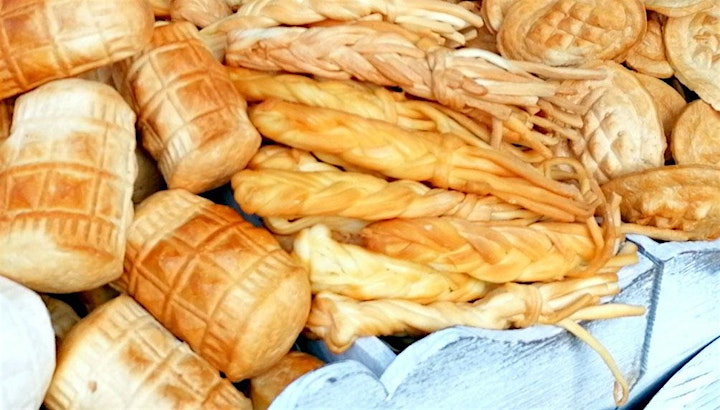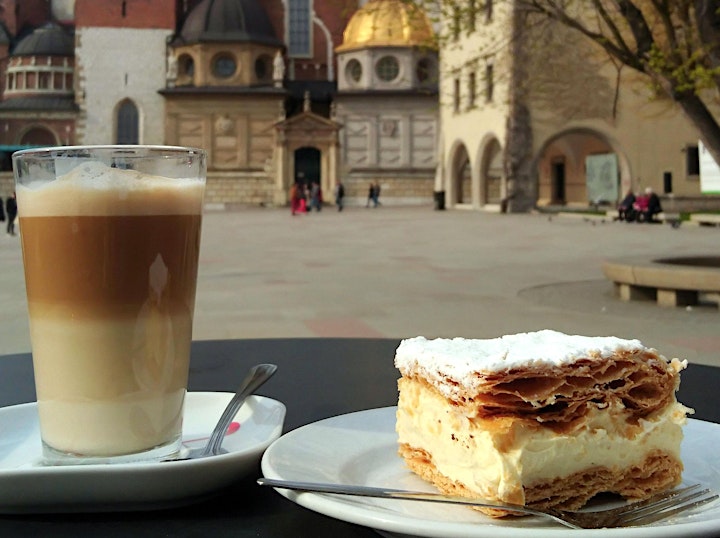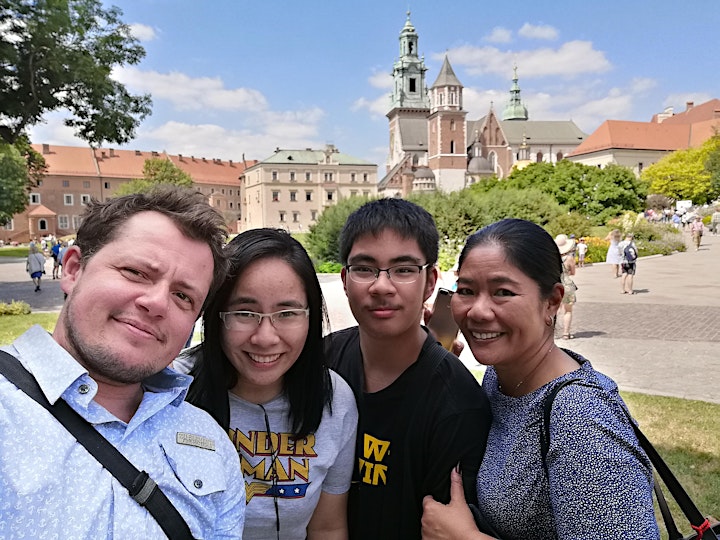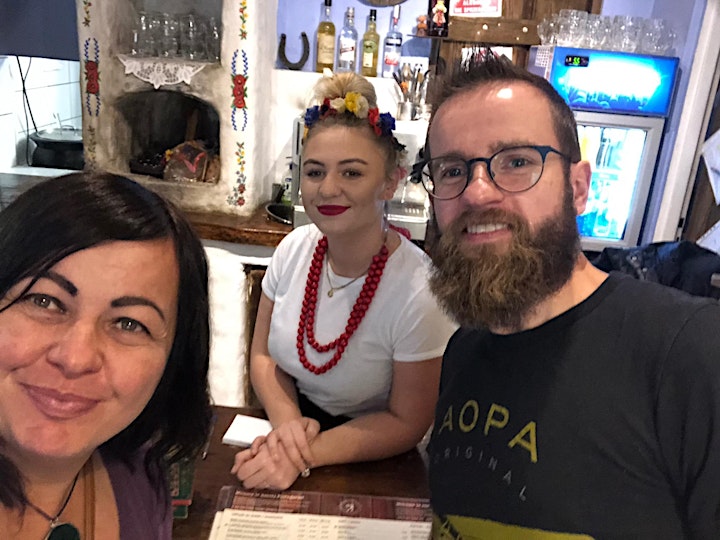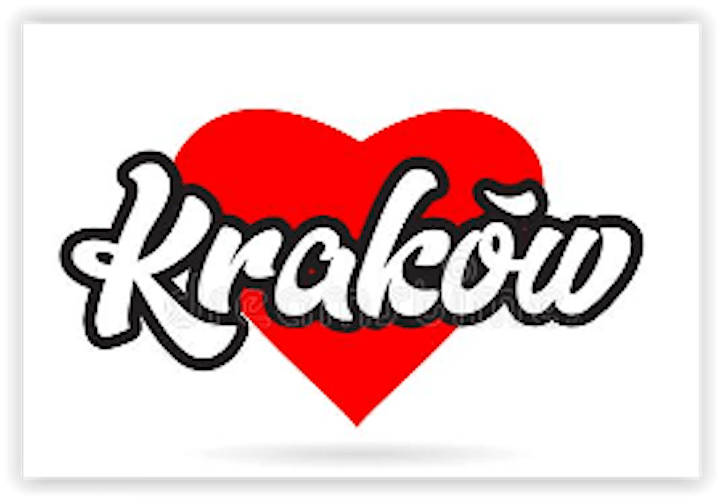 Location
Refund policy
Refunds up to 7 days before event