Polish Innovation Night

Thursday, June 26, 2014 from 6:00 PM to 8:00 PM (PDT)
Event Details
We cordially invite you to join us for the closing reception of our TechMatch and READY to GO programs. There will be dinner hors d'oeuvres, drinks and networking all within the beautiful offices of Wilson Sonsini in Palo Alto, CA.

We will also be welcoming Hon. Grażyna Henclewska, the Deputy Minister of Economy for the Republic of Poland who is responsible for economic policy deveopment, including entrepreneurship, innovation and industry related topics.
The visiting Polish companies will be present, each with their own demo table for you to network and meet with 1:1.
Please be sure to RSVP if you wish to attend as this is an invite only event!
Our #TechMatch companies:



And our READY to GO companies: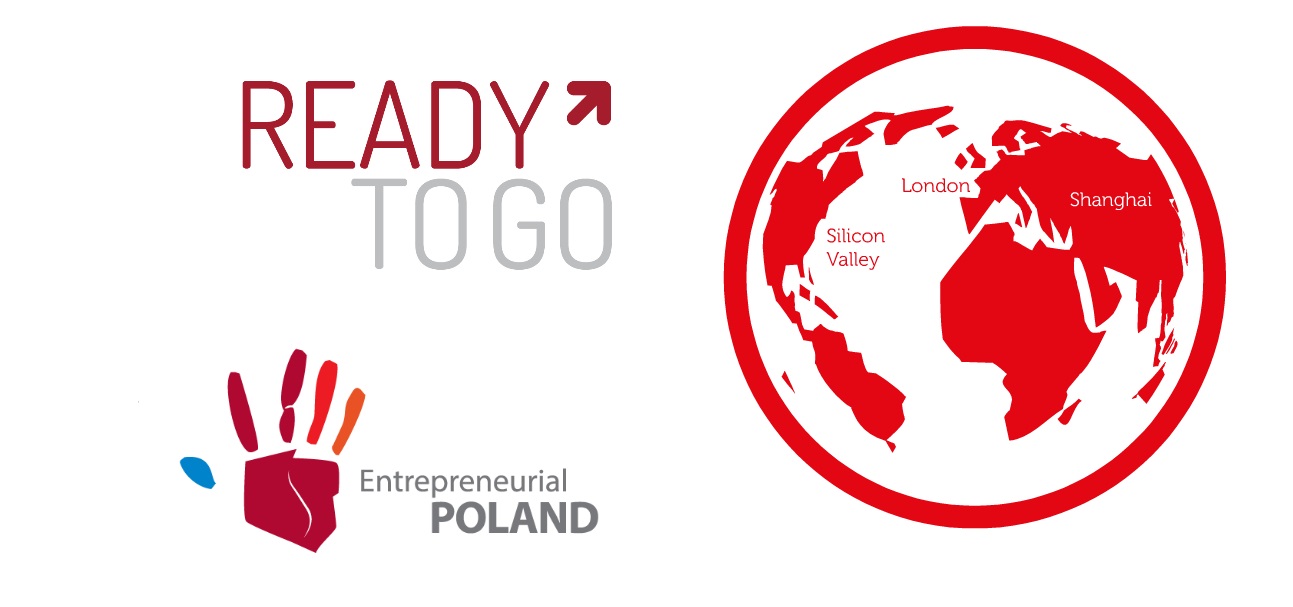 We are pleased to collaborate with SF-Kraków Sister Cities and the US-Polish Trade Council.
Special thanks to our hosts Wilson Sonsini Goodrich & Rosati!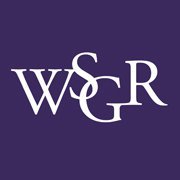 ---
Silicon Valley Acceleration Center (SVAC) was recently initiated by the Trade and Investment Section of the Embassy of the Republic of Poland in Washington DC. Our goal is to help Polish start-ups accelerate their growth and succeed in the global market through the Silicon Valley ecosystem.

Organizer
US MAC (US Market Access Center), JETRO (The Japan External Trade Organization), Sukyaki

The Japan External Trade Organization (JETRO) is a non-profit organization that provides business support services to companies expanding to Japan. With the support of JETRO's dedicated staff, clients can incorporate their business; receive visa, immigration, and HR support; find dedicated office space; identify local government subsidies; get tailored market studies; and more.  

Sukiyaki- By the cooperation between "Japanese enterprises" and "Startups", we expand business tie-ups. We are a mutual support group for the new-business developers, with the goal "Energize Japan by the cooperation between 'Japanese enterprises' and 'Startups' ! "


USMAC is a tech accelerator located in Silicon Valley (from San Francisco to Menlo Park). We give International tech companies fast and successful access to the US Market. 
For decades, the road ahead for any technology company anywhere in the world, has led to Silicon Valley in Northern California, US. It is home to many global technology giants like HP, CISCO, Facebook, Google and Apple – just to name a few. It is the center for billions of dollars in tech funding, partnerships and client deals and the home of the legendary entrepreneurial culture that powers the world's most important technologies.

Since 1995, USMAC has helped over 1,400 companies from over 50 countries get started, grow and succeed in Silicon Valley. Our only focus is to help emerging technology companies from other countries seeking to do business in the United States. We do this through our custom made market entry programs without taking any equity in your company.
With over 100 mentors "that's been there done that" and with two different office locations, USMAC offers everything from a three-step program called Go Global Silicon Valley to virtual and physical office space in the most relevant location for your tech company. 

Read more about USMAC at: www.usmarketaccess.com