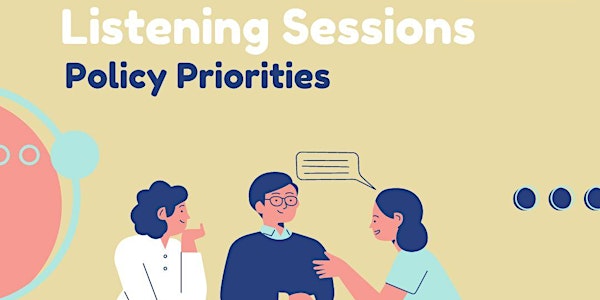 Policy Priorities Listening Session 1: Western Mass
Help Massachusetts Afterschool Partnership determine policy priorities for the upcoming year!
About this event
MAP wants to hear from your program on what policy priorities we should be pushing for with the state and federal legislature this upcoming year. Join us for a short listening session and provide your feedback and input. Some topics of discussion may include the state line item, workforce retention, and transportation. We look forward to chatting with you!
MAP will begin by hosting 2 sessions with Rebound Grantees in Western MA and the Southeast/Cape Cod. Western MA will be held on December 12th from 10-11 a.m. and the Southeast/Cape Cod will be on December 13th from 10-11 a.m.