Policy, Partnerships and Practice: Intersections for Early School Success
About this Event
Silicon Valley Community Foundation's Center for Early Learning and Bay Area education partners present a one-day conference on promoting and building effective early learning communities in the Bay Area. School administrators, government officials and nonprofit leaders are invited to join us to explore how we can use policy, partnership and practice to create successful preschool through third grade programs. Find session descriptions below.
Lunch will be served and parking is included in the ticket price. Please direct questions to cel@siliconvalleycf.org.
POLICY: Explore California legislation and policy that impacts the preschool through third grade continuum and discuss how districts, counties and communities can prepare to support the expansion of early childhood education.
Keynote 1: Conversations with Sacramento: Policy Impacts | Sarah Neville-Morgan, Deputy Superintendent at the California Department of Education, and Kim Pattillo Brownson, Vice President for Policy and Strategy at First 5 Los Angeles and gubernatorial appointee on the California State Board of Education, will give the latest updates from Sacramento, including information about recently passed legislation and the 2019-2020 state budget. They will also discuss the Governor's fledgling Early Learning Master Plan and CDE's work on the federal Preschool Development Grant.
Keynote 2: A Regional Conversation: Supporting P - 3 Across the Bay Area | A panel featuring Alameda County Superintendent Karen Monroe, San Mateo County Superintendent Nancy Magee , Santa Clara County Superintendent Mary Ann Dewan and Marin County Assistant Superintendent Raquel Rose will discuss the local impact of recent policy developments and share how County Offices of Education and regional government can support P-3 alignment in the Bay Area.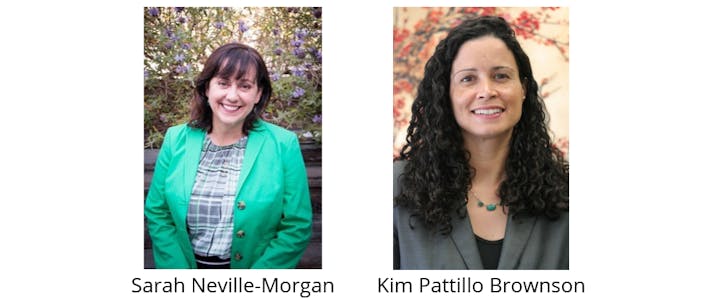 PARTNERSHIP: Examine the impact of partnerships and how we can work together to effectively bridge early learning and elementary school systems.
Keynote: Building Partnerships and Breaking Barriers: Successful K – 12 and Early Learning Collaboration | California is home to numerous successful partnerships between K-12 and early childhood educators, but in far too many communities those systems don't connect. Elliot Regenstein, a partner at Foresight Law + Policy, will offer ideas on policy and cultural barriers that are getting in the way of effective collaboration and discuss strategies for bringing the systems together.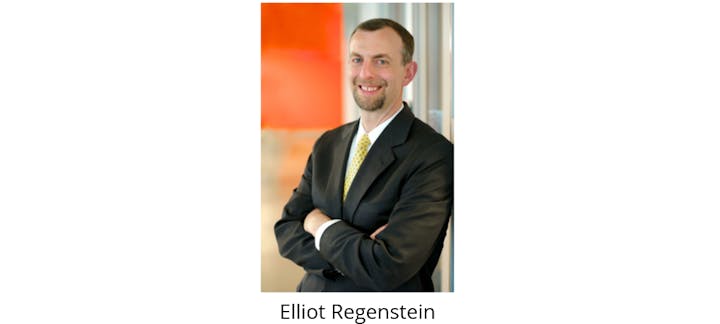 PRACTICE: Elevate examples of local and national best practices to offer practical tools and strategies that you can implement in your community.
Keynote 1: FirstSchool: Improving the School Experiences of Young Children | FirstSchool is a preschool through 3rd grade approach dedicated to improving the school experiences of children of color and those who come from disadvantages homes. It is used in districts across the country and is focused on research-based practices and designed to foster classroom cultures of caring, competence and excellence. Dr. Sharon Ritchie will question policies and practices that contribute to short and long term problems for children of color, and discuss the fundamental need for a culture of collaborative inquiry and a mindset of continuous improvement.
Keynote 2: Boston Public Schools Lessons Learned | Boston Public Schools are recognized for embedding high quality, public preschool programs in their system and achieving exceptional results. Dr. Jason Sachs, Executive Director of Early Childhood Education will share the decade-long journey of Boston's effort to reshape the scope, direction and quality of early learning. This session will touch on implementation of universal preschool, intersections between early childhood and public schools, and curriculum design.

Hosted in Partnership With: