POLICING IN AMERICA: A Call to Reconciliation/Unification
"How Do WE as PEOPLE Deal with Social Unrest in Our Country Today?" - Come now, and let us reason together, saith the Lord: ... Isaiah 1:18
About this event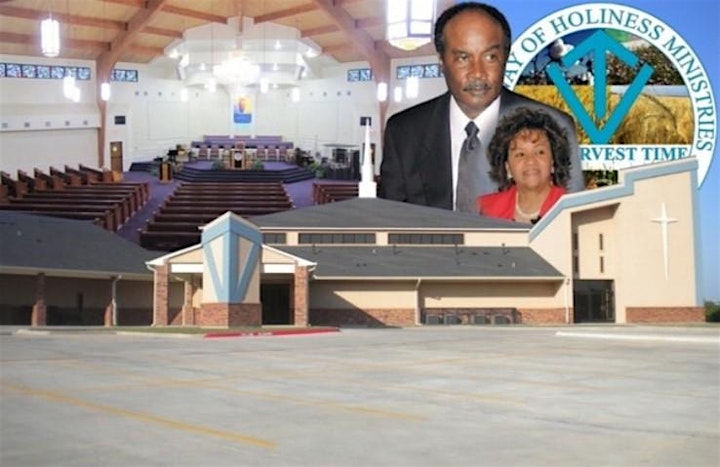 POLICING IN AMERICA: A Call to Reconciliation/Unification
"Come now, and let us reason together, saith the Lord: though your sins be as scarlet, they shall be as white as snow; though they be red like crimson, they shall be as wool." Isaiah 1:18
A community outreach forum with the purpose of bringing ALL PEOPLE TOGETHER. Whether they be a husband/wife, son/daughter, grandparents, niece/nephew, granddaughter/grandson, aunt/uncle, and/or significant other; it is of an Urgency that we have this dialogue.
"Rate of fatal police shootings by ethnicity U.S. 2015-2021
Published by Statista Research Department, Mar 31, 2021
The rate of fatal police shootings in the United States shows large differences based on ethnicity. Among Black Americans, the rate of fatal police shootings between 2015 and March 2021 stood at 35 per million of the population, while for White Americans, the rate stood at 14 fatal police shootings per million of the population."
Ages 12 and up. Parents are strongly encouraged to attend.
Lunch will be provided - 100 ppl max limit!
Masks & Social Distancing will be in place! - PLEASE ARRIVE ON TIME
Confirm registration by RSVPing (individual or group no.) to @Nakay Camper - Nakay1978@gmail.com/214.868.1118 OR @Carmen Williams - Cgwilliams79@gmail.com/972.898.1788
For additional information about this event, please contact: @Velada Camper - velada60@hotmail.com/214.264.7558
***Note: In the event of rain, this venue will be moved to the church fellowship hall at:
Victory Temple COGIC, Highway of Holiness Ministries 620 W. Red Bird Lane - Dallas, TX 75232
Founder- Pastor Lafayette Whitley, Sr.
Organizer of POLICING IN AMERICA: A Call to Reconciliation/Unification