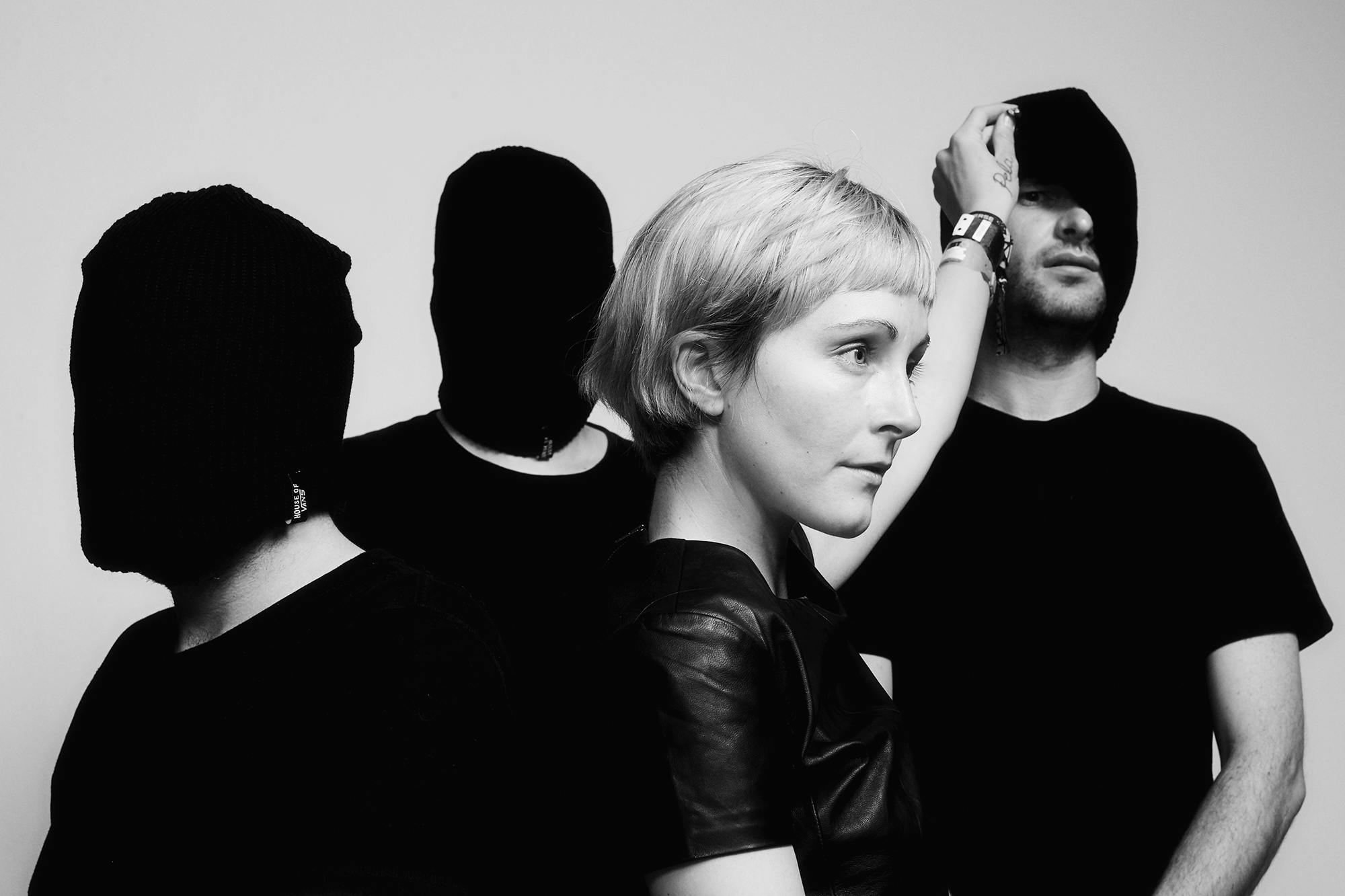 About this Event
$20 // 21+
Presented by 312unes...
----------
Back with their signature synthesizer and percussion-heavy sounds, POLIÇA have returned with slick 'n synthy bangers in tow. With their latest LP 'United Crushers,' Channy Leaneagh's wispy soprano flows freer than ever before, while percussive arrangements grow more and more complex with each track. Even at its darkest, the record is musically the band's most upbeat and celebratory. It is a weapon meant to empower the weak, the forgotten, and the disenfranchised. There is a darkness to POLIÇA's music, but it doesn't win. Dreams may be dashed and promises may be broken, the world may be full of disappointment and pain and violence, but if you're in the midst of it all feeling lost and hopeless, all you have to do is look up.
LADY MIDNIGHT rounds out the night to make this a Twin Cities twofer! LADY MIDNIGHT is an ethereal vocalist and performance artist who draws upon her multidisciplinary background in visual art, dance and Afro-indigenous roots to create work that timelessly reflects our collective lives. She has recorded with international touring artists Bon Iver, P.O.S., Brother Ali, as well as performed with internationally acclaimed icons Common, Moby, Andra Day, and Aloe Blacc, among others.