Description
WHAT ARE THOSE CRAZY FINNS UP TO NOW?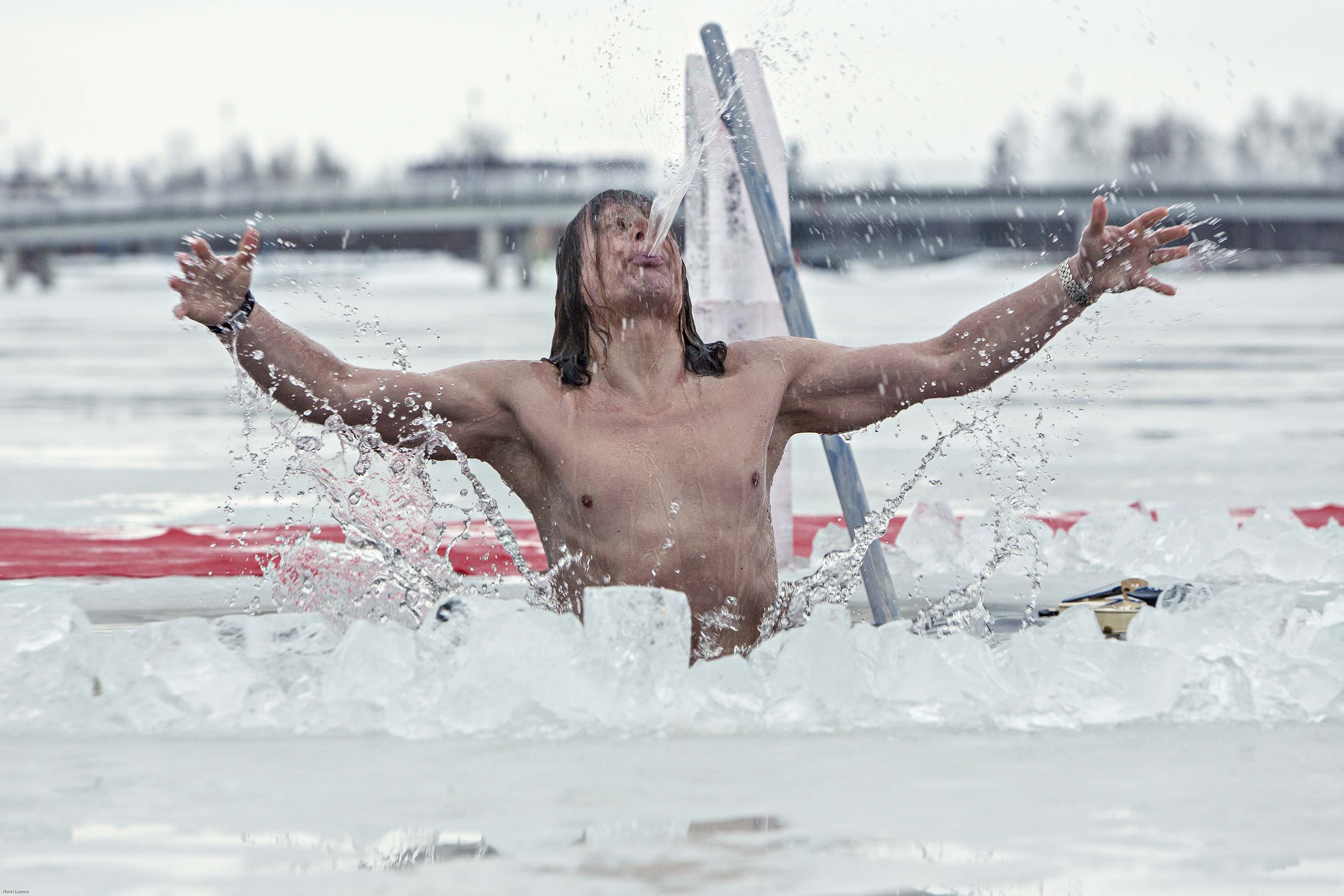 POLARBEAR PITCHING has challenged startups in Oulu, Finland for the last 3 years. The ice hole has attracted startups from around the world and has become a global phenomenon. This spring, we are bringing the cool Finnish ice bath to Silicon Valley.
POLARBEAR PITCHING goes Silicon Valley 2016 is a networking event that will showcase only the bravest of startups that will defy all odds and pitch in a tub of ice. The culture of ice hole swimming in the winter in Finland that spans across centuries and manifests a person's bravery and the spirit of 'Sisu', the extraordinary determination and grit. A few selected startups will dip into the icy bath here in Silicon Valley to show their 'Sisu' and show how an icy bath is not an obstacle if a startup is really committed.
This first year we will gather in an intimate setting to mingle and hear what Polar Bear Pitching is about. Attendees will include VC's, investors, startups and representatives of accelerators and incubators from the bay area. Rumor has it that there will be some big people in the attendance *wink wink*
Guests will have an opportunity to enjoy catered snacks and beverages, as well as have a chance to experience what is this strange thing called "ice hole pitching"
CRUNCHFUND, DFJ DRAGON FUND AND HORIZON COMMUNICATIONS ARE ATTENDING THE EVENT, ARE YOU?
Agenda:
5pm - 5.30pm Reception
5.30pm - 6.30pm Official program, and ice hole pitching
6.30pm - 8pm Networking and snacks
When: May 18th evening
Where: 700 Alma St, Menlo Park, CA
Tickets: Free and open to everyone
Why: Because it's so crazy that you will have to see it yourself!
Check out our FB page: https://www.facebook.com/PBPSiliconValley/
Or our brand new Meetup: http://www.meetup.com/PolarBearPitching-goes-Silicon-Valley/