Description
We have the pleasure of hosting Arnie Wohlgemut who will be taking us through the Poker Chip Theory, a program he has developed; this workshop will be opened to everyone so please feel free to share this event.
Arnie is a leadership coach, trainer, speaker and President of KP Mylene. He has worked in the training and development industry for nearly all of his 34 year career and is committed to empowering business owners such as ourselves.
The Poker Chip Theory offers us the opportunity to continue our learning studies on relationship development which is key to being Referral Worthy.
To be successful in any industry one needs to be able to develop solid relationships and if this is a skill that you need to hone, this is a workshop you should not miss.
It would be our pleasure to have you at our event :)
---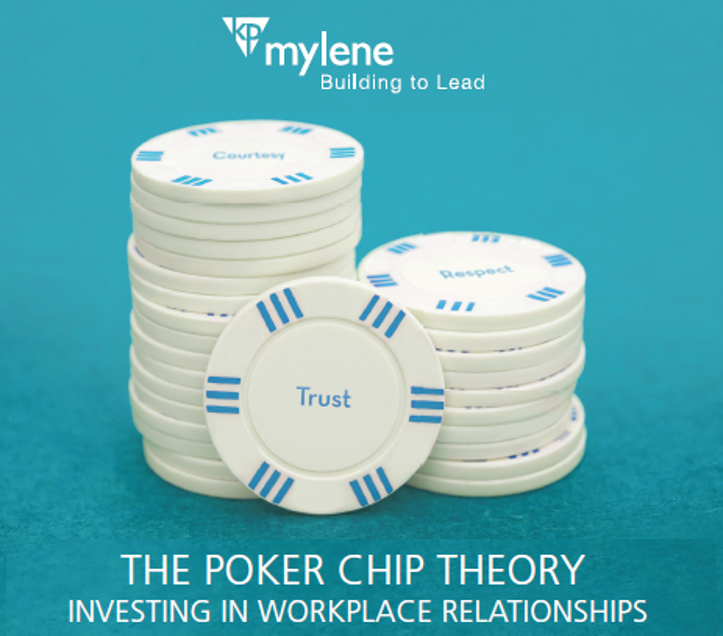 Workshop Description:
As one of my mentors said:
"All buying decisions are emotional. Its true, they are totally based on emotions, then they are rationalized with facts." - Ed DeCosta*
People don't buy from you because they understand you. They buy from you because you understand them.
The Poker Chip Theory empowers business leaders like yourselves to break through to strong networking relationships at all levels.
The workshop focuses on the two primary contributions to the leader's ability to build strong and healthy relationships and be 'Referral Worthy':
COMPETENCY
Your competency in your services and products earns you respect. Without respect you will not achieve full co-operation.
CHARACTER
Your character as an entrepreneurial leader earns you trust. Without trust, people hedge their bets and look out for themselves.
No matter what you sell, offer or what service you provide, people that respect you and trust you are more likely to purchase from you or refer yOUR services to others.
Our goal is to give each participant a clear understanding of importance of competency and character and how they play an important role in all business relationships.
- Arnie Wohlgemut
Date and Time
Location
St. Jacob's Outlet Mall - Hope Fellowship Church
25 Benjamin Road
Second Floor
Waterloo, ON N2V 2G8
Canada