Description
Come join chef and author Andy Ricker and co-author JJ Goode for a

noodle arancini happy hour, moderated conversation with The Splendid Table's Francis Lam, Q + A, and book signing in celebration of their new book: Pok Pok Noodles: Recipes from Thailand and Beyond... a definitive guide to the most delicious and time-honored noodle dishes of Thailand with recipes anyone can make at home.


Tickets include a copy of Pok Pok Noodles + a cookbook inspired Thai/Sicilian arancini.


No refunds or exchanges after May 15th.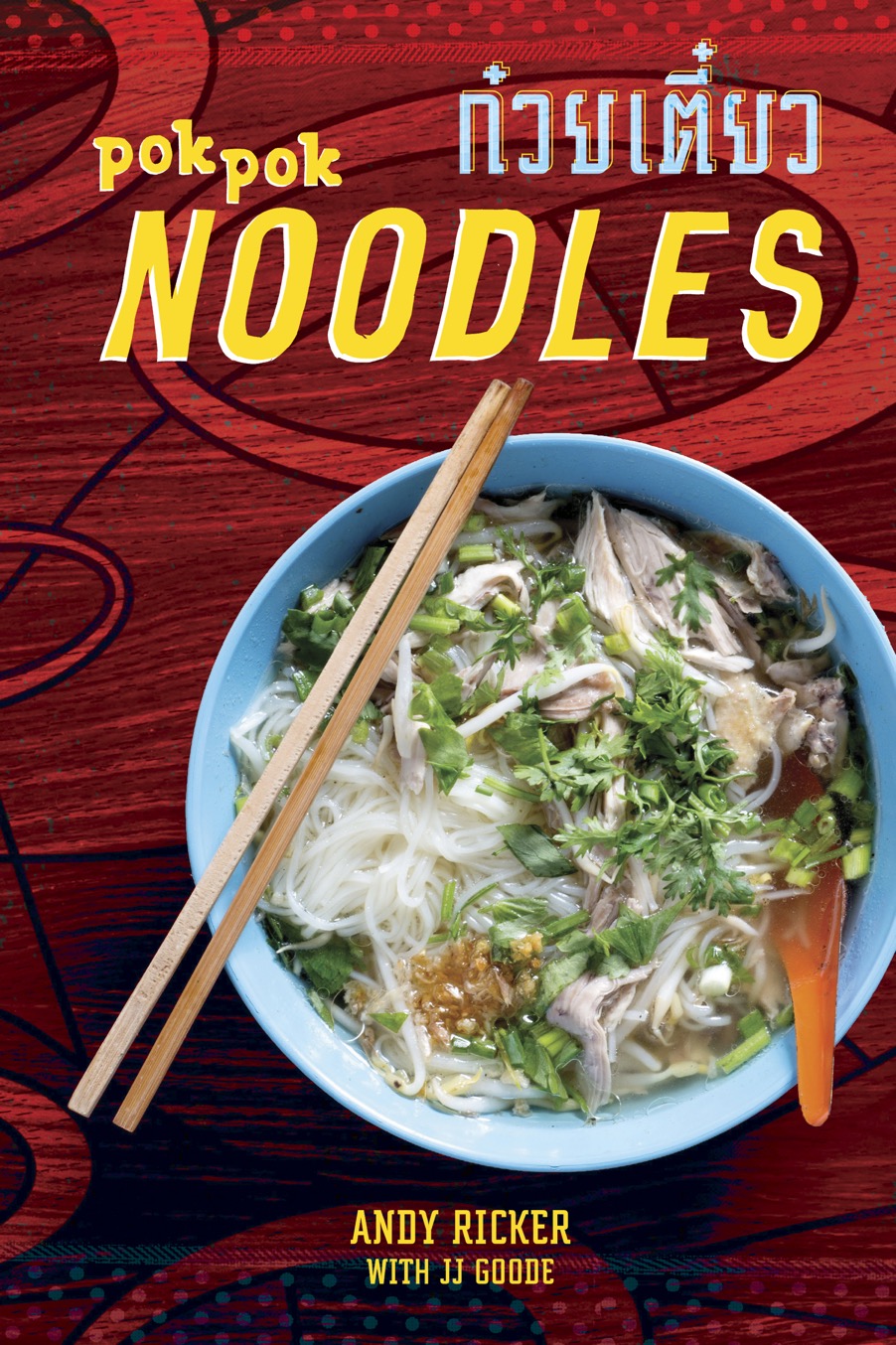 From iconic dishes like phat thai and phat si ew to lesser-known (at least Stateside) treasures like kuaytiaw reua (boat noodles), noodles represent many of the most delicious and satisfying dishes in the Thai culinary canon. In POK POK Noodles, chef Andy Ricker shares recipes for his favorites
—

including noodle soups, fried noodles, andkhanom jiin, Thailand's only indigenous noodle. Filled with stunning food and location photography and the thoughtful, engaging storytelling that has earned Ricker legions of fans, this book will become an instant classic for armchair travelers and lovers of Thai food and culture.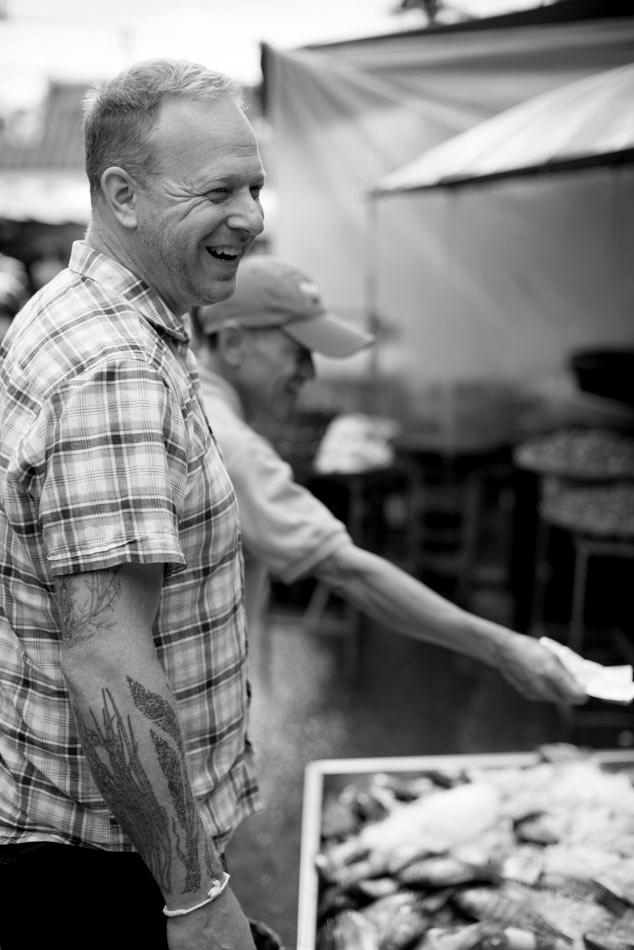 ANDY RICKER worked in restaurants, fields, factories, shops, and construction sites all over the world before opening his first restaurant, Pok Pok, in Portland, Oregon, in 2005. He has since gone on to open and close several other restaurants of a similar ilk in Portland, Los Angeles, and New York City, and is the founder of Som beverage company. A two-time James Award winner and a once upon a time holder of a Michelin star for Pok Pok NY, Ricker splits his time between Chiang Mai, Thailand, and Portland, Oregon.
JJ GOODE has co-authored several cookbooks including A Girl and Her Pig with April Bloomfield and State Bird Provisions with Stuart Brioza and Nicole Krasinski. Together, they are the authors of Pok Pok: Food and Stories from the Streets, Homes, and Roadside Restaurants of Thailand and Pok Pok The Drinking Food of Thailand: A Cookbook.
FRANCIS LAM is the host of The Splendid Table, produced by American Public Media. A regular contributor and frequent guest host on The Splendid Table since 2010, Lam is the former Eat columnist for The New York Times Magazine and is Editor-at-Large at Clarkson Potter, a division within Penguin Random House that is a leader in cookbook publishing. For two seasons, Lam was a regular judge on Bravo's hit show, Top Chef Masters. An award-winning writer, Lam has written for numerous publications, including Gourmet, Bon Appetít, Food & Wine, Lucky Peach, Saveur, Salon, Men's Journal, and the Financial Times. He graduated first in his class at the Culinary Institute of America and holds a bachelor's degree in Asian Studies and Creative Writing from the University of Michigan. He lives with his family in New York City.