Event Information
Location
Point Sebago
Point Sebago Road
Casco, ME 04015
Description
Avenue Media presents Point Sebago Reggae Fest, June 8th, 2018, Casco, Maine. All ages accompanied by an adult. Children 12 and under are free. Featuring Junior Toots, King Mas, Stream Reggae, Catchavibe and more TBA.

Camping and lodging available separately through Point Sebago -www.pointsebago.com ask about their reggae weekend packages. Lodging guests receive additional performances on Friday night and Saturday night ---- update // Camping has sold out! Cottages are still available. Call NOW to reserve yours - (207) 558-8000
Featuring -
Junior Toots, King Mas, Stream, Safiya
Catchavibe, Total Collision, Rest Assured
June 7th free for lodging guests only 8pm-10pm
June 8th general admission open to the public 2pm-10pm
June 8th free for lodging guests 10pm-midnight
Junior Toots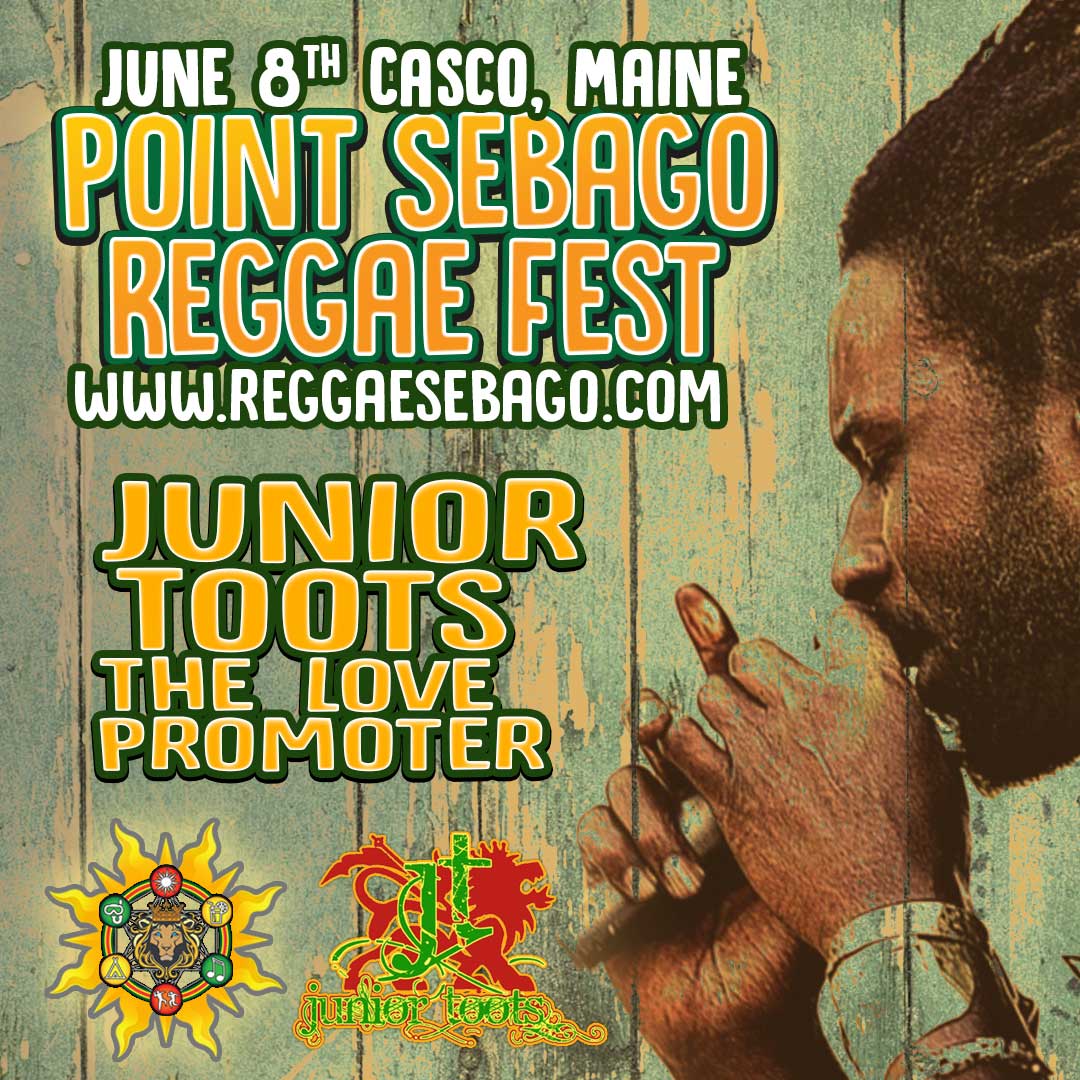 KING MAS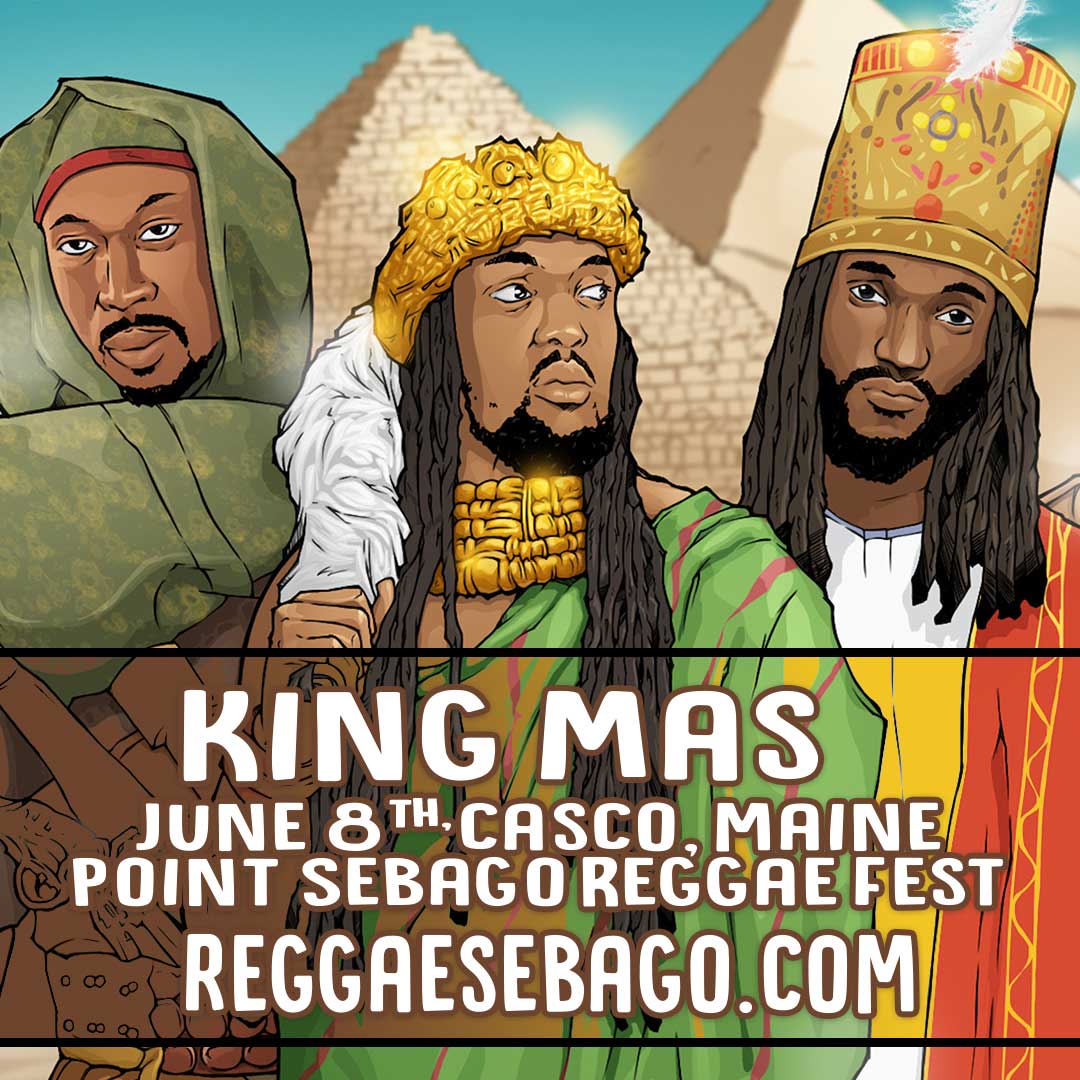 STREAM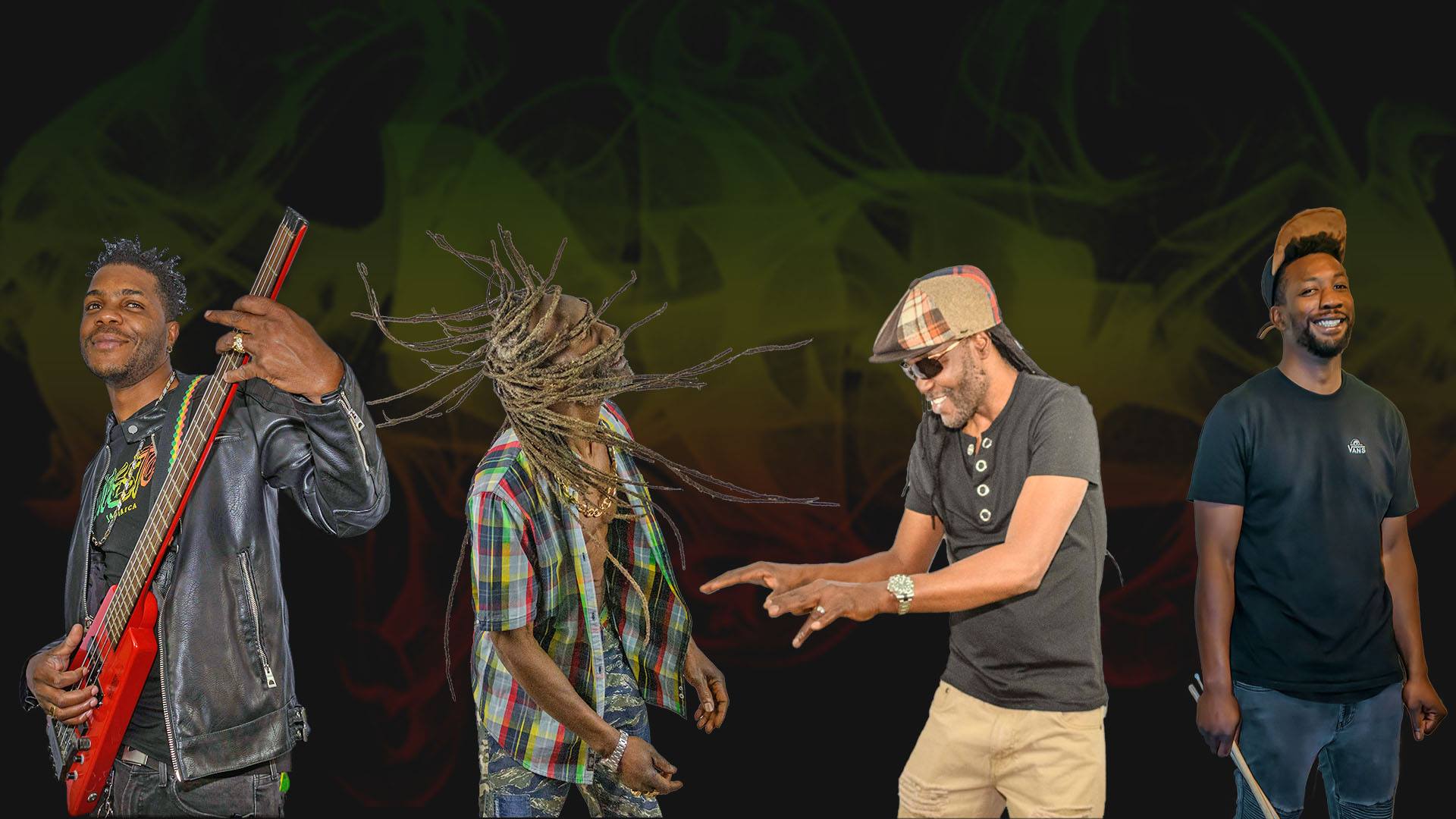 SAFIYA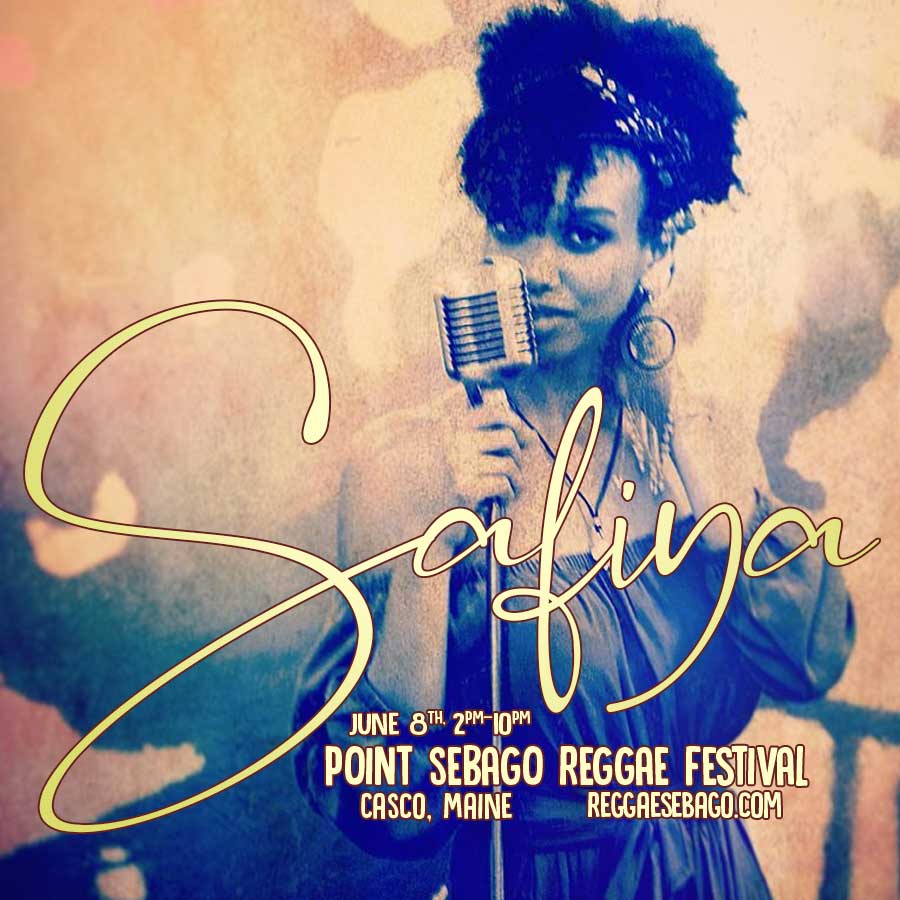 CATCHVIBE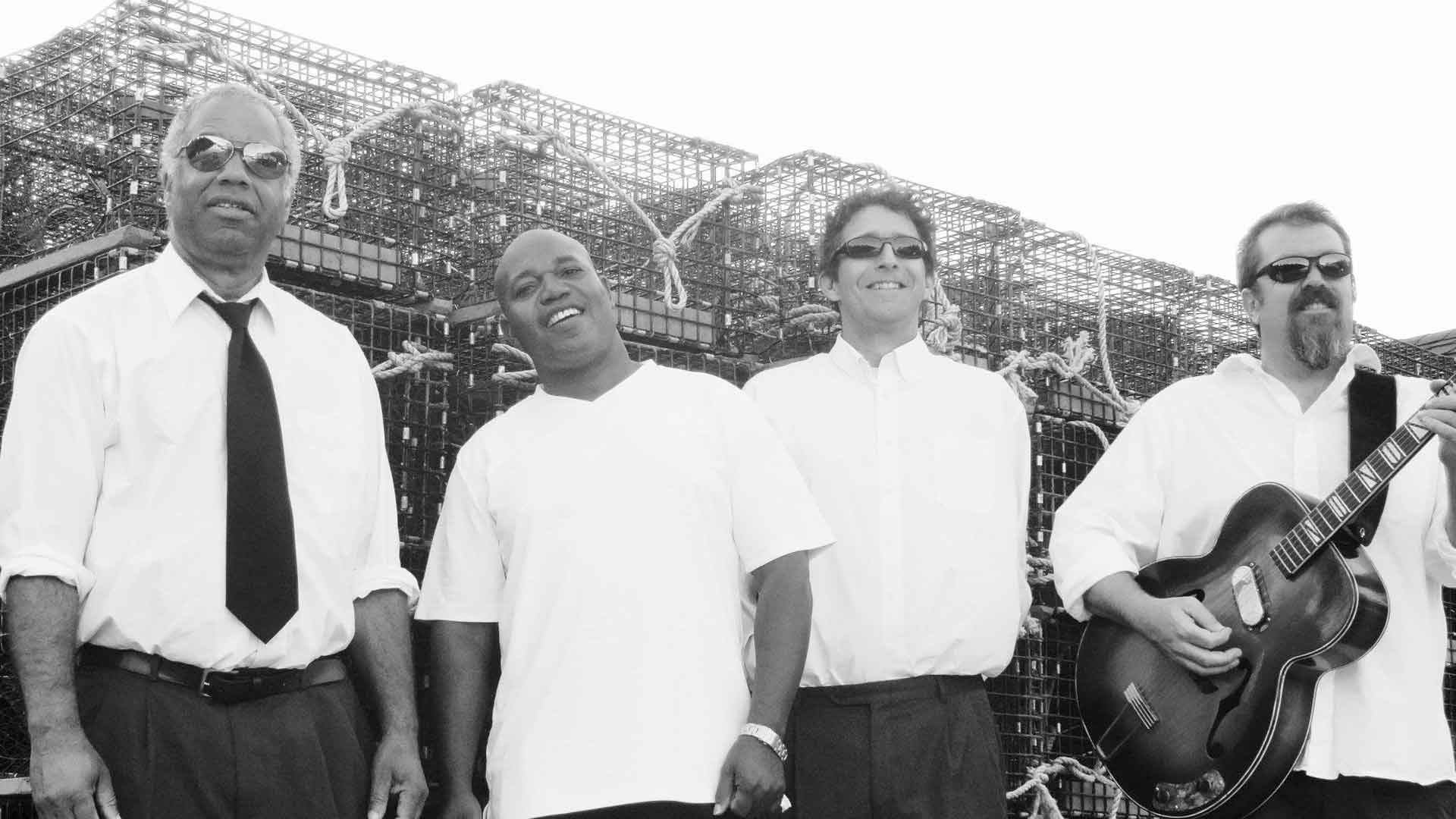 REST ASSURED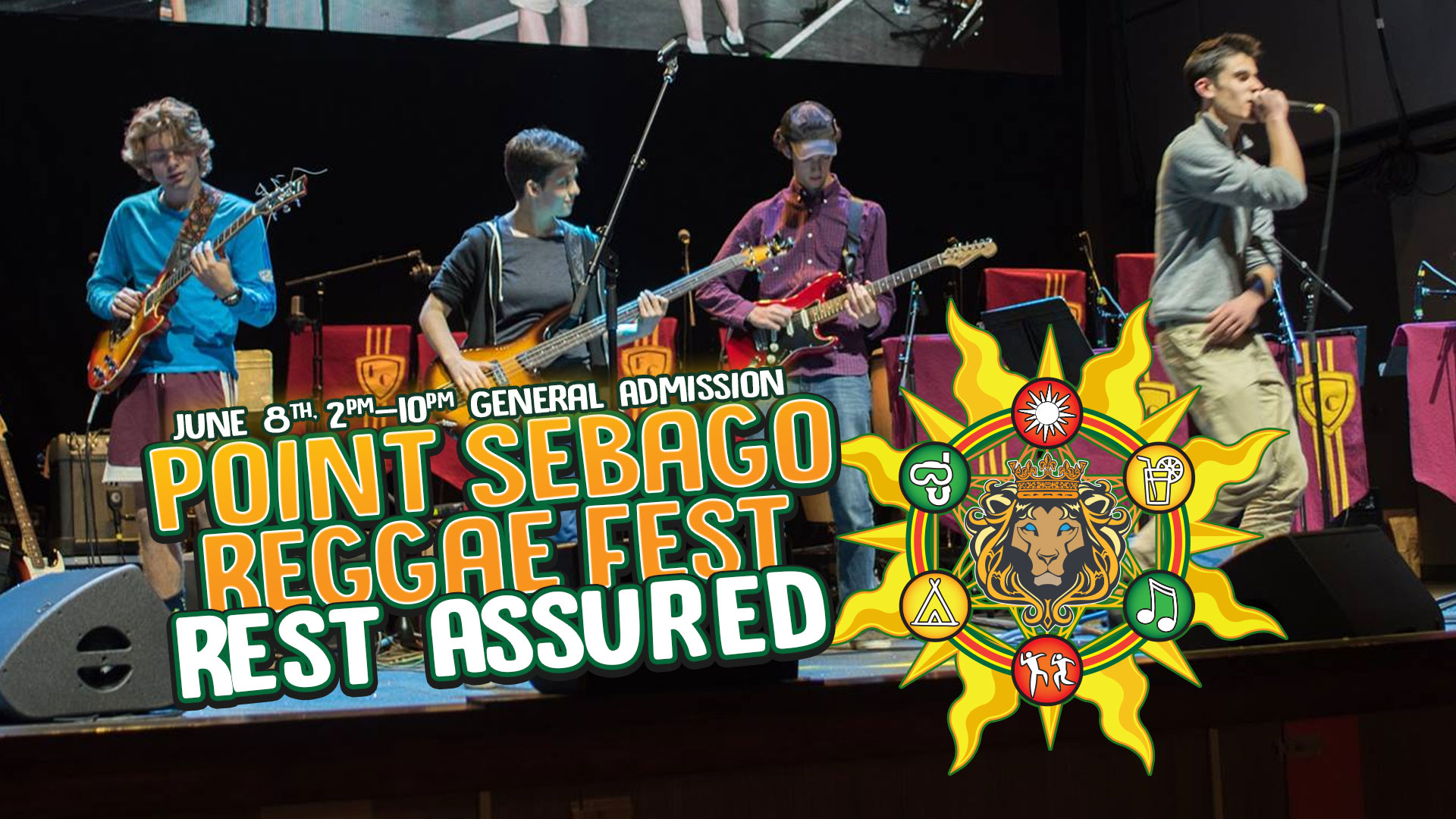 Total Collision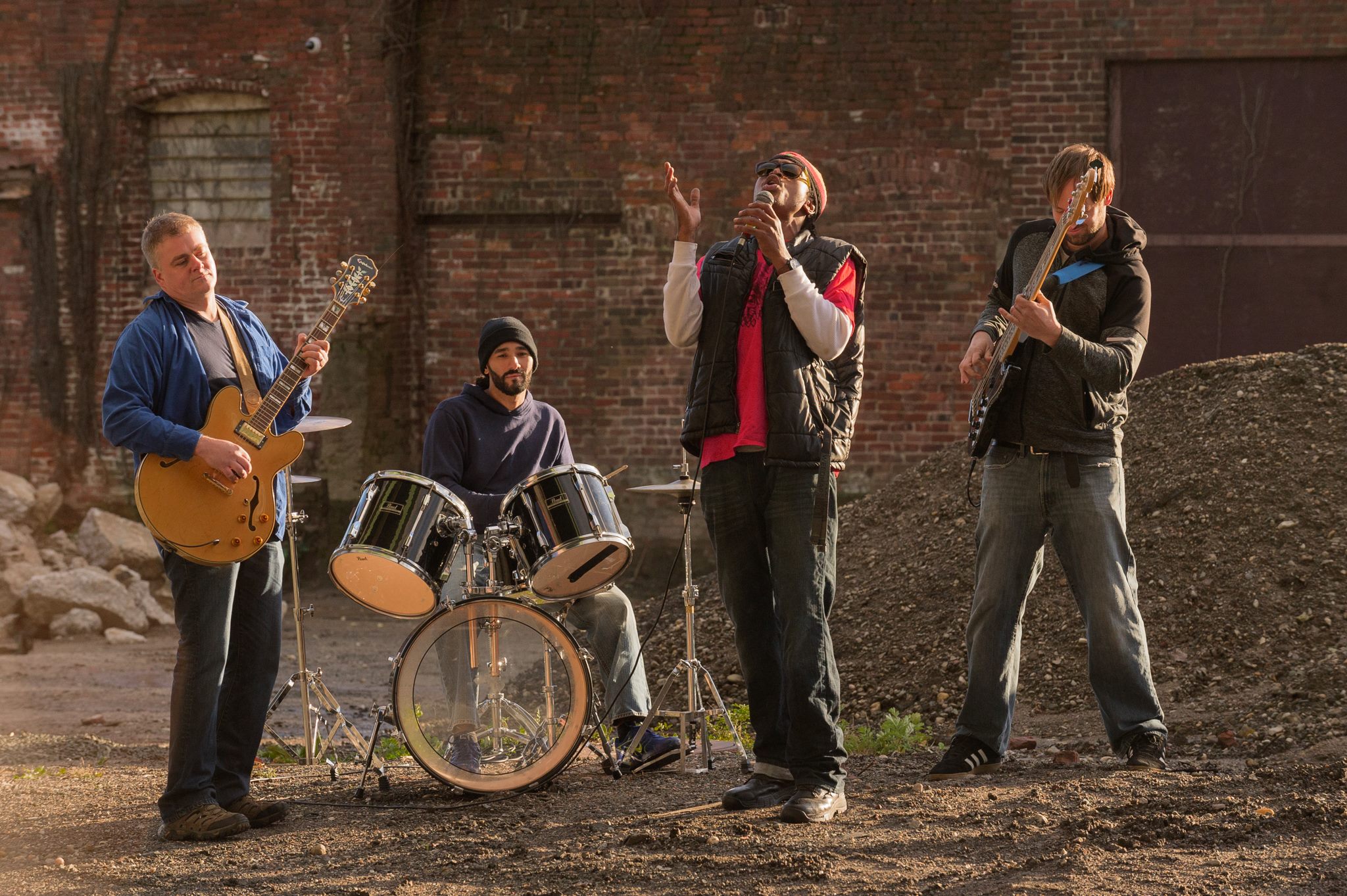 Point Sebago charges a $5 parking fee. If you are a lodging guest parking is included based on your package. For more information call (800) 655-1232

Policies -

Children 12 and under free per paid adult
No pets do not bring them and leave them in the car
No smoking or vaping on the beach
Smoking and vaping allowed in designated area
Concert opens at 1pm for VIP and 2pm for General Admission
Concert closes at 10pm if you are not staying at Point Sebago as a lodging guest you must leave the premises. There is no overnight parking allowed.
Show will take place rain or shine.
Festival pass must be worn at all times.
Line-up and set times are subject to change.
All attendees are subject to search upon entry.
All ages are welcome. Children ages 12 and under are free.
Ins and outs will be allowed.
Lifeguard on duty until 5pm

Not allowed in the event

Coolers
Drugs or Drug Paraphernalia
Fireworks, Explosives or Road Flares
Glass or Metal Water Containers
Guns, Ammunition or Tasers, Knives or Weapons
Outside Food or Beverage
Pepper Spray or Mace
Pets or Other Animals
Toy Guns, Water Guns or SlingShots
Umbrellas

Allowed at the event

Shade
Backpacks (Medium)
Blankets (Small) & Beach Towels
Cameras
Chapstick and Lip Balm
Sealed/Unopened Cigarettes and Lighters
E-Cigs and Vape Pens (Mid-Sized) and Single-Use Minis/Cig-a-likes
Ear Plugs, Eye Drops
Fanny Packs and Hip Bags
Hand Sanitizer and Baby Wipes
Purses and Handbags
Sunblock, Sunglasses

By attending Point Sebago Reggae Festival you ("ATTENDEE") expressly assumes all risk and danger arising from or incidental to participation in the Point Sebago Reggae Festival ("Event"), whether such risk occurs prior to, during or subsequent to Event. ATTENDEE expressly releases and indemnifies the owner of the facility, promoters, sponsors, performers, artists, vendors, attendees and ticketing services provider (collectively "Management") and all of their owners, officers, directors, shareholders, members, employees, agents, representatives, affiliates and contractors, from any and all claims that ATTENDEE has or may have that arise from or are incidental to Event, including any claims arising out of the negligence of Management or Management's owners, officers, directors, shareholders, members, employees, agents, representatives, affiliates and contractors. Admission is subject to compliance with all laws and facility rules as posted online and at Event and ATTENDEE consents to reasonable examinations and searches to ensure compliance. ATTENDEE may be denied admittance or asked to leave Event at any time due to noncompliance with any law or Event rule.
Date and time
Location
Point Sebago
Point Sebago Road
Casco, ME 04015
Refund policy