Solidarity and Survivorship, Affirmation and Love, Poetry and Heart, featuring 3 incredible wordsmiths giving life to their stories.
About this Event
YOPAT PRIDE and the Shani Baraka Women's Resource Center Proudly Present
"Poets United Against Domestic Violence"
Join us for a night of poetry from 3 powerful sister wordsmiths, artists, and scholars.
Hosted by DV Liaison to the Shani Center, Asia Smith.
Location:
Shani Baraka Women's Resource Center
300 Clinton Ave
Newark, NJ 07108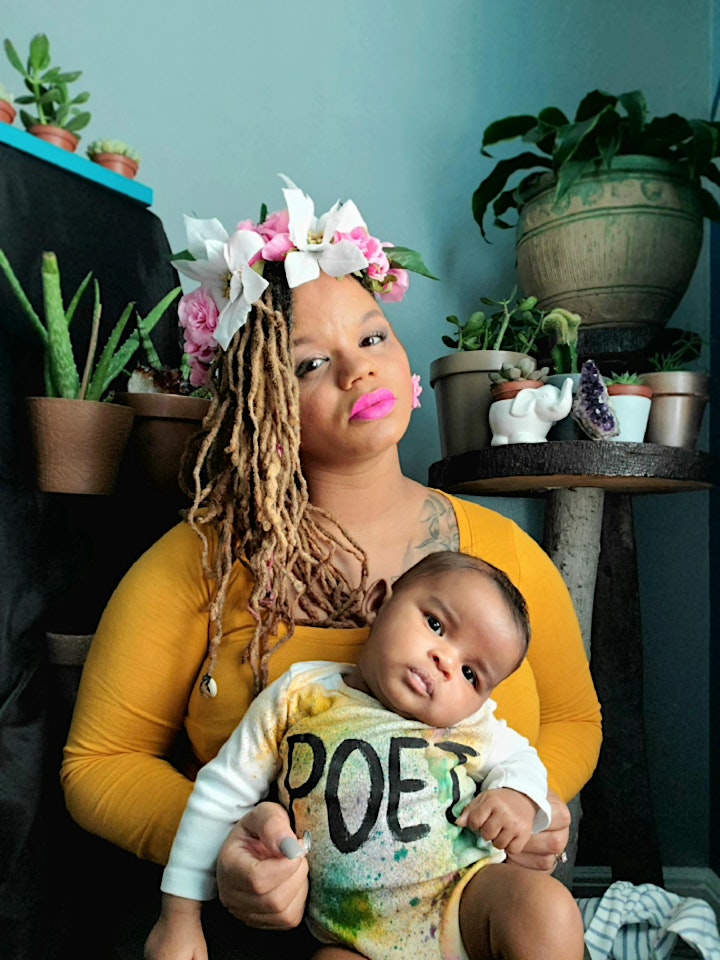 Kween Moore
Urban Kween Brand //Urban Creative Arts Workshops
Curator, Interdisciplinary Artist, Poet and Arts Educator, Kween Moore, leads a life dedicated to the arts and its communal impact. Through workshops and creative sessions, Moore produces content that challenges events and topics considered to be controversial or too difficult to discuss using the creative process.
As an individual artist, Kween's expression of language and words are deeply rooted in her passion for poetry expressed via her life's experiences. She has been requested to perform for Mayor Ras J. Baraka's 2nd Inaugural [City of Newark's Office of Cultural Affairs] Domestic Violence Awareness Conference in [2017], the 2nd annual New Jersey Water Works Conference in 2018, the "Women In Support Ras J. Baraka" Fundraiser Brunch, the first-ever Newark Economic Development Corporation's "All Things Newark" Gala, Newark Museum's "Live Out Loud" Tribute for iconic artist, the late Jerry Gant, the opening of Newark's Shani Baraka Women's Resource Center, and the City of Newark's LGBTQ Press Conference in 2018. She's hosted on Hip Hop Day at the 12th Annual Lincoln Park Music Festival, served as an Arts Facilitator for NJPAC's Lobby Project's "Slut The Play" and the Grass Roots Girls Camp.
Kween was commissioned to produce an art installation for the 2018 Newark Arts' Annual Fundraising Gala themed "Flashes of Genius" which honored retiring Ellen Lambert, the former Chief Diversity Officer at PSEG. She is featured among 50 interdisciplinary music artists captured in the upcoming Lincoln Park Coast Cultural District historic photo and short documentary film entitled Lincoln Park Music Speaks.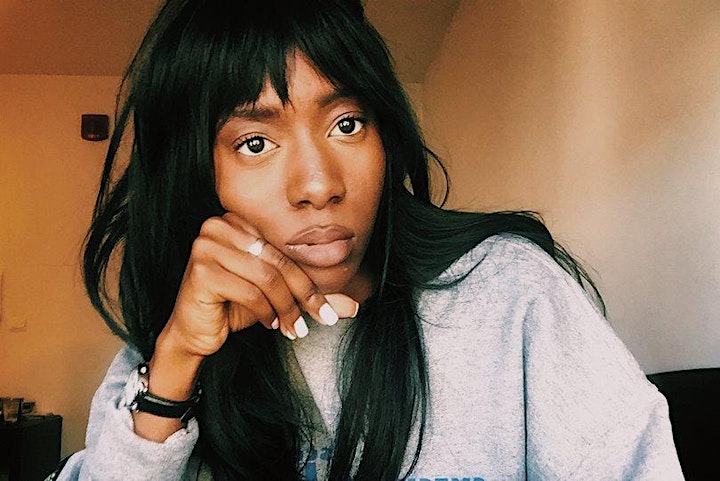 Bimpé Fageyinbo
is a Nigerian artist—a poet, photojournalist, and scholar. Her current work utilizes poetry, prose, and documentary photography to explore themes related to race, identity, faith, and gender. Fageyinbo obtained her Bachelor of Arts in Journalism and Media Studies, her Master's in Public Administration, and is a member of the Rutgers University-Newark journalism faculty.
Fageyinbo is the author of two books of poetry, so maybe that's the bee's weakness (2010) and what was me (2017). Her contributing work includes, A Womb of Violet: An Anthology (2019), archived in collections at the Schomburg Center for Research in Black Culture, the Library of Congress, The Beinecke Rare Book & Manuscript Library at Yale University, and The Free Black Woman's Library. She is a member of A Womb of Violet, a Black women's artist collective, and is currently working on her third book of poetry, and a documentary about mobility in Nigeria.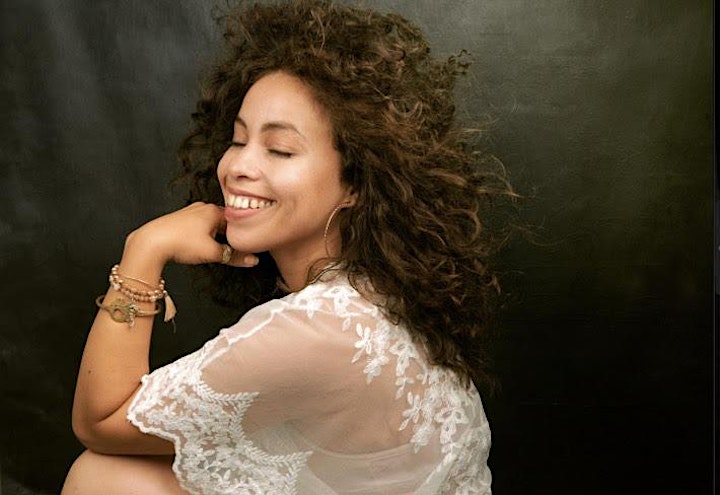 Janètza Miranda
is a Newark native who combines the traditions of jazz, soul, r+b, bolero, salsa, bomba y plena, hip-hop & more into a remixed sonic delight of vocalizations and rhythmic proclamations that transport you to a space that is suspended in time. Janè is an ancient soul in a modern body with a futuristic state of mind.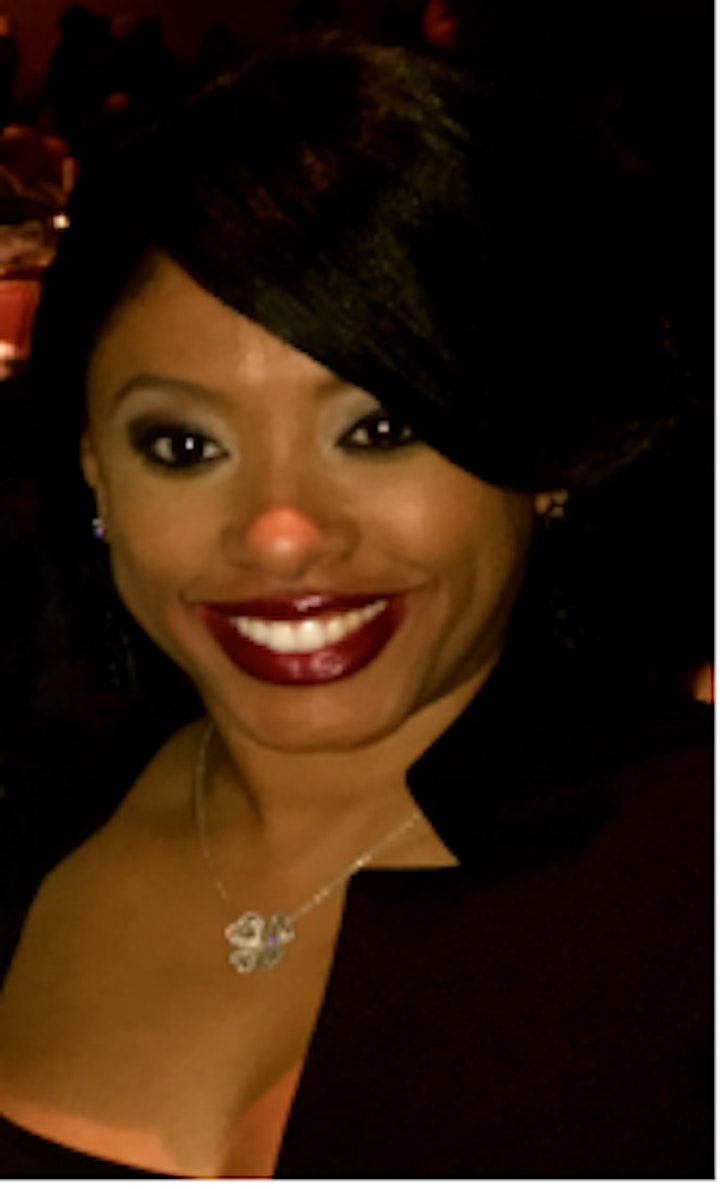 Asia D. Smith is a highly proficient, nationally recognized domestic violence advocate/allied justice professional and subject matter expert with a specialized focus in intimate partner related homicides, prevention, and intervention. She develops innovative solutions to fundamentally improve the administration of justice through trauma-informed strategies; legislative and policy reform; capacity building; and community engagement.
Asia holds two Gubernatorial Appointments to the Governor's Advisory Council Against Sexual Violence, as well as the NJ Domestic Violence Fatality and Near Fatality Review Board where she currently serves as Board Chair. She's provided case consultation for the National Domestic Violence Fatality Review Initiative; training for the American Public Health Association (APHA); is the founder of a non-profit foundation that supports domestic violence victims; is an Advisory Board Member of the Trauma & Resiliency Institute at Rutgers University – Newark; and is a New Jersey Hero award recipient, an honor bequeathed by former First Lady Mary Pat Christie.
With over 40,000 hours of training, synthesized research, the provision of expert technical assistance, and dozens of certifications, including a Lethality/Danger Assessment Certification from Johns Hopkins School of Nursing, Asia is the Domestic Violence Specialist for the City of Newark and the Public Safety Department. She coordinates a multidisciplinary emergency tactical team for high risk victims; is the Domestic Violence Response Team (DVRT) Liaison; conducts lethality and risk assessments; implements policy reform initiatives; oversees data and intelligence collection; develops resource materials; and provides comprehensive training, procedural, and operational guidance to law enforcement and municipal personnel.
She's a forensic research analyst; program developer; certified domestic violence and sexual assault counselor; grant writer; and policy advisor. She's also a highly sought-after facilitator, and provides technical assistance, case consultation, multidisciplinary collaboration, capacity building, keynote speeches, and training to: the judiciary; allied criminal justice and healthcare professionals; state coalitions; victim services practitioners; community-based organizations and stakeholders; educational facilities/universities; correctional institutions; municipalities; various sectors of government; law enforcement; local and national audiences. Asia has assisted thousands of victim-survivors, has numerous accolades - most notably a New Jersey Senate Commendation, and has appeared in print and national broadcast outlets such as: CBS News, Huffington Post, the Grio, NJ.COM, WBLS, WBGO, The Root, etc. as an expert guest discussing fatal & non-fatal strangulation, lethality assessments, preventative strategies, and high profile victimization cases such as: Rihanna, Kasandra Perkins, Reeva Steenkamp, and Janay Rice.
Asia completed the ALC Fellowship Program of Praxis International / Office on Violence Against Women; and is a graduate of both the Leadership Academy and the Advanced Leadership Academy of the National Resource Center on Domestic Violence, CALCASA, and the Women of Color Network. She's currently in pursuit of a Master of Public Service Leadership, and her long-term professional goals include obtaining a Doctorate Degree in Forensic Psychology, and publishing safety resources for law enforcement and victim-survivors of violence.