Open mic poetry night! Salisbury Women-Putting on the Po-Glitz!
About this event
Join revival for Poets on the Plaza: Salisbury Women... and The Ones Who Love Them!
*** FREE EVENT - Pay What you Can ***
An artistic tradition comes to "revival"!
Open to all kinds of poets, make sure you sign-up in advance!
We welcome and support all types of first-timers and experienced poets, reading original works or one of your favorites!
Come early and enjoy our amazing dinner offerings!
AND... Watch out for some very special guests!
Our hope is to provide an open and honest community for writers and performers alike. We pride ourselves on being an inclusive welcoming environment where individuals can unapologetically share their art and themselves. Any type of poetry is welcome!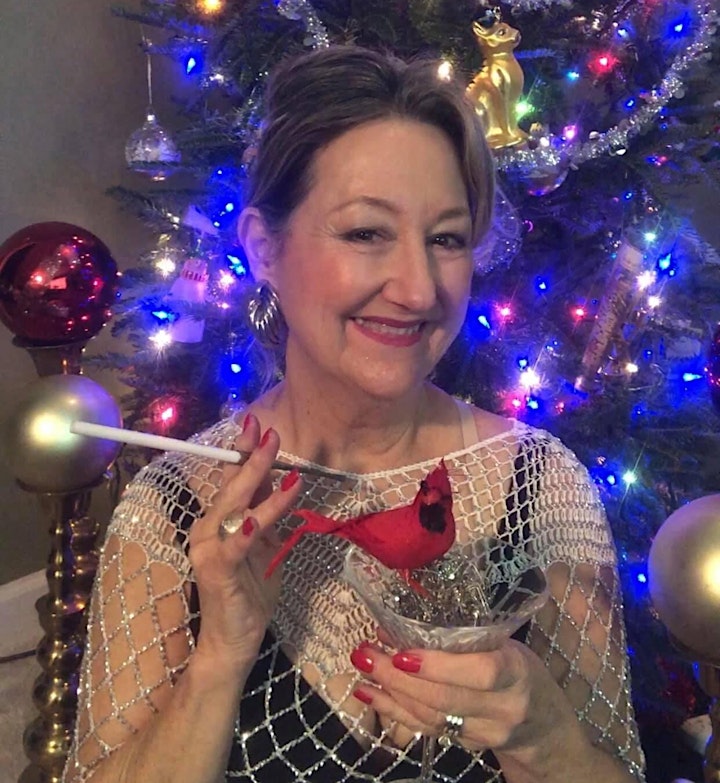 About Nancy Mitchell
Nancy Mitchell is a 2012 Pushcart Prize winner in poetry, and the author of The Near Surround (Four Way Books, 2002), Grief Hut (Cervena Barva Press, 2009), The Out-of-Body Shop (Plume Editions in 2018) and co-editor of Plume Interviews 1 (MadHat Press, 2016). Her poems have appeared in journals such as AGNI, Green Mountains Review, Poetry Daily, Washington Square Review and have been anthologized in Last Call (Sarabande Books), The Working Poet (Autumn House Press), and Plume 3, 4, & 5. She has been awarded artist in residence fellowships at Virginia Center for the Creative Arts in San Angelo, Virginia and Auvillar, France, and at Spring Creek, Oregon State University. She taught Creative Writing for Maryland Summer Center for Arts, 2012-2014, and in the Environmental Studies Program and English Department at Salisbury University where she produced the annual Fulton School of the Arts festival WORDSTOCK. Mitchell currently teaches for CELL at Salisbury University in Maryland. She serves as Associate Editor of Special Features and Interviews for Plume Poetry.

revival
Official Website | Facebook | Instagram
Salisbury MD is set for an amazing cultural comeback of the arts with the launch of "revival" @ City Center right at the heart of downtown.
Organizer of Poets on the Plaza: Salisbury Women and The Ones Who Love Them!