Reading and Discussion with Carolyn Forché and Pádraig Ó Tuama. Moderated by Charlayne Hunter-Gault.
About this event
Join poet activists Forché and Ó Tuama as they offer a critical reflection of our present day world. As poets gifted with the clear-eyed ability to observe reality, they are in a unique position to address the troubling move toward censorship, including banning of books in schools and libraries. As poets they serve as the vanguard of intellectual freedom, drawing out the truth in words that touch both our hearts and minds.
Their discussion will be moderated by award-winning journalist, Charlayne Hunter Gault.
There is no charge for this event, but registration is needed for the Zoom link.
There is also the option of a $7 ticket. All proceeds of these tickets will be donated to the National Coalition Against Censorship whose mission is to promote freedom of thought and inquiry and oppose censorship.
The Zoom link will be sent prior to the program. After you have reserved your place, look for a confirmation via email.
.......................................................................................
About the poets and moderator:
Renowned as a "poet of witness," Carolyn Forché is the author of five books of poetry. Her most recent collection, In the Lateness of the World, is a book of crossings, of migrations across oceans and borders but also between the present and the past, life and death. Forché's dark experiences in El Salvador, which inform her poetry, are memorialized in her memoir, What You Have Heard is True, a devastating, lyrical, and visionary book about a young woman's brave choice to engage with horror in order to help others.
In 1998 in Stockholm, she was given the Edita and Ira Morris Hiroshima Foundation for Peace and Culture Award, in recognition of her work on behalf of human rights and the preservation of memory and culture. In 2013, Forché won the Academy of American Poets Fellowship for distinguished poetic achievement. "For her steady gaze into the abyss and for her crafted house of awakened human heavens where she calls us to live," said academy chancellor Juan Felipé Herrera, "we celebrate and recognize Carolyn Forché and her heroic career: gathering word-by-word embers … to face and save lives. Before they are disappeared."
Irish poet Pádraig Ó Tuama, who is based in Belfast, is a theologian, conflict resolution mediator, and the author of four volumes of poetry including Daily Prayer with the Corrymeela Community, which draws on the spiritual practices of Ireland's oldest peace and reconciliation community Corrymela—of which Ó Tuama was a leader from 2014-2019. Another collection, Sorry for Your Troubles, arose out of a decade of O'Tuama's experiences hearing stories of people who have lived through personal and political conflict in Northern Ireland, the Middle East, and other places where hostility is prevalent.
For Ó Tuama, religion, conflict, power and poetry all circle around language, that original sacrament. He has worked with groups to explore story, conflict, their relationship with religion and argument, and violence. Using poetry and group discussion, his work is marked both by lyricism and pragmatism, and includes a practice of evoking stories and participation from attendees at his lectures, retreats, and events. Currently, Pádraig guides the weekly podcast Poetry Unbound through NPR's On Being.
Charlayne Hunter-Gault is an award-winning journalist with more than 40 years in the industry. She is the author of three books. To the Mountaintop: My Journey Through the Civil Rights Movement, a historical narrative for young readers grade nine and up. Her other two books are New News Out of Africa: Uncovering the African Renaissance, and In My Place, a memoir of the Civil Rights Movement fashioned around her experiences as the first black woman to attend the University of Georgia.
In 2005, she returned to NPR as a Special Correspondent after six years as CNN's Johannesburg bureau chief and correspondent. She joined CNN in April 1999 from National Public Radio, where she worked as the network's chief correspondent in Africa and was awarded a Peabody in 1998 for her coverage of the continent.
Hunter-Gault joined NPR in 1997 after 20 years with PBS, where she worked as a national correspondent for THE NEWSHOUR WITH JIM LEHRER. She began her journalism career as a reporter for The New Yorker, to which she still contributes.
Her numerous honors include two Emmy awards and three other Peabody awards — the first for her work on "Apartheid's People," a NEWSHOUR series about South African life during apartheid. Over the years, she has been the recipient of numerous other awards and citations.
.......................................................................................................
About PoetryLife:
Each year since 2012 PoetryLife, a project of Bookstore1Sarasota, has been bringing the best of the world's poets to Sarasota. We have often partnered with Florida Studio Theatre and Sarasota County Libraries to broaden engagement with the community. Our invited poets have included major award winners including US Poets Laureate and even the current Poet Laureate of Great Britain, Simon Armitage.
The poets who have come to Sarasota to engage with students, teachers and the wider community have included: Robert Pinsky, Billy Collins, Tracy K. Smith, Ocean Vuong, Juan Felipé Herrera, W.S. Merwin, Terrance Hayes, Richard Blanco, Aimee Nezhukumatathil, Ed Hirsch, Kevin Young and others.
In 2020 almost 400 students and teachers came to the Selby Library to hear presidential inaugural poet Richard Blanco read and talk about his work. In prior years hundreds of students have attended PoetryLife events presented at Florida Studio Theatre and at sessions at Bookstore1Sarasota.
Poetry is alive and well in Sarasota. This year's offering, albeit virtual, is only one more in a long succession of fine literary work yet to come.
....................................................................................................
Click here to go to the Bookstore1Sarsaota website.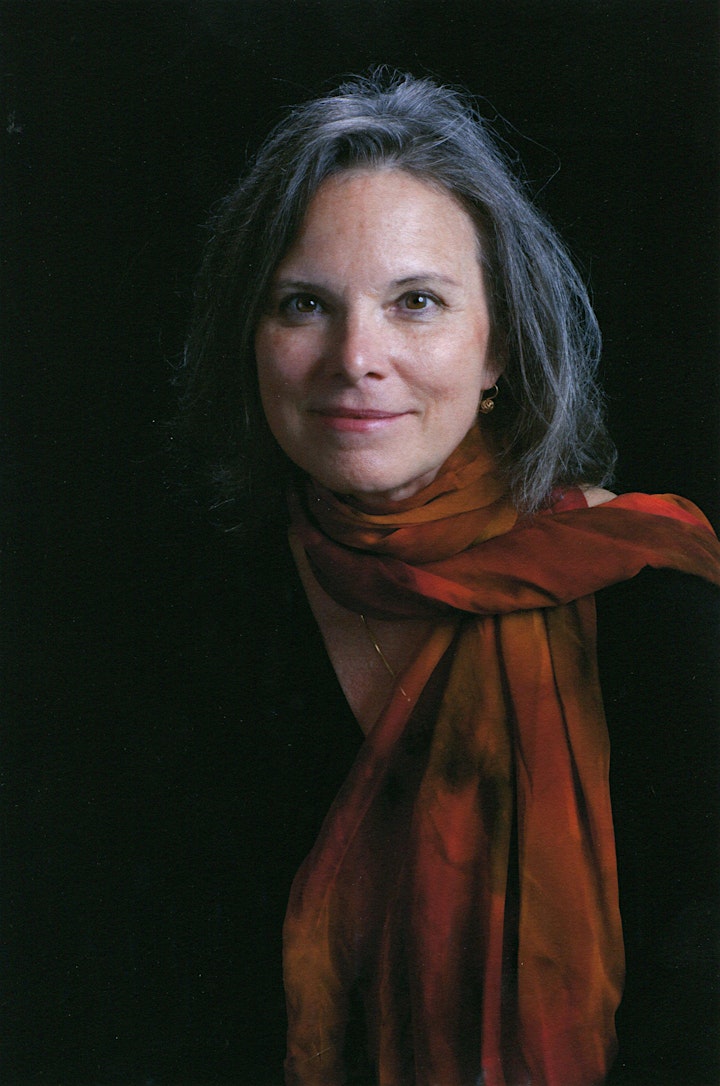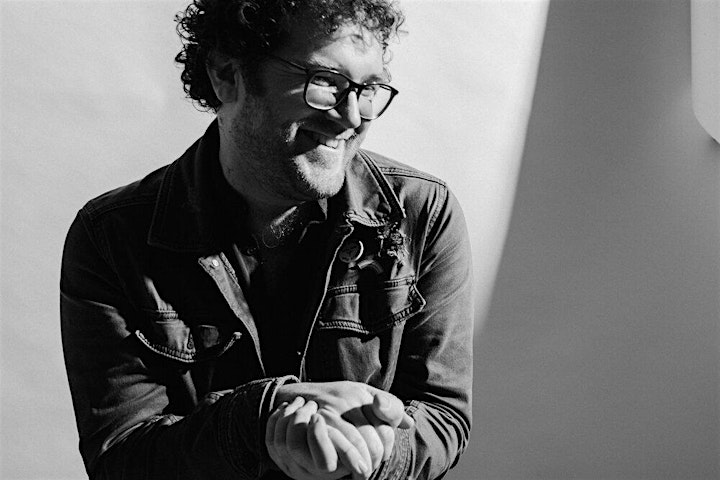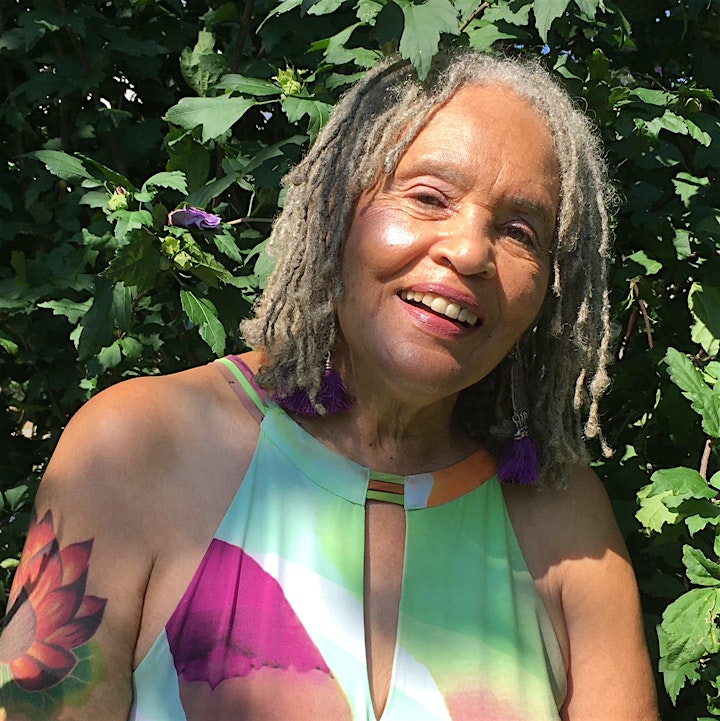 Charlayne Hunter-Gault (photo by Suesan Stovall).