About this Event
Our annual poetry event, now part of Artbeat, starts with a wine and cheese party at one of the most beautiful venues in Columbus, the Rothschild-Pound House Inn.
Just after dusk, in the Inn's courtyard under flickering lights, poetry readings will follow. Come hear three nationally famed poets read from their work.
Join us for a magical evening.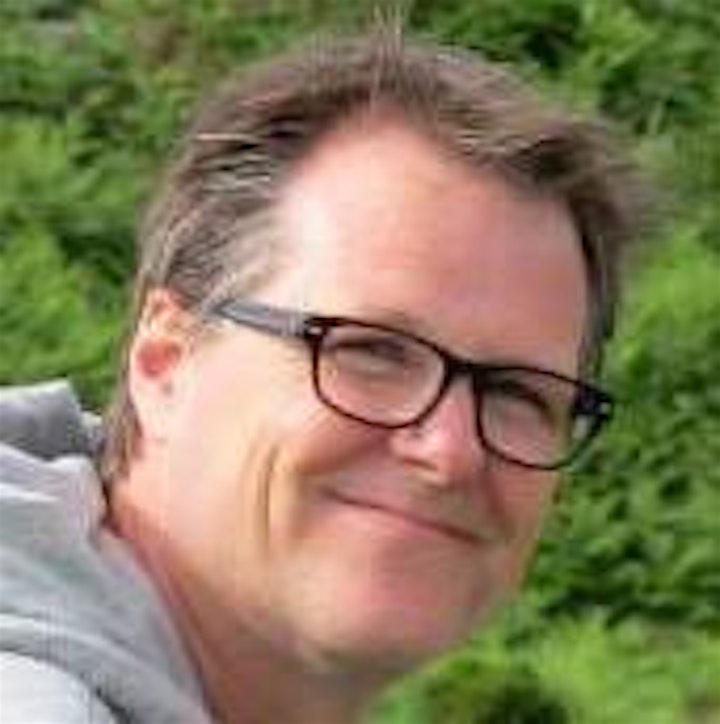 Nick Norwood is a professor of creative writing and the director of CSU's Carson McCullers Center for Writers and Musicians. His poems have appeared in over 50 national and international journals, anthologies, and public broadcasts—including the PBS News Hour site Art Beat and on NPR's Writer's Almanac with Garrison Keillor. He has published three full volumes of poetry and, in collaboration with artist Erika Adams, two limited-edition, fine press books.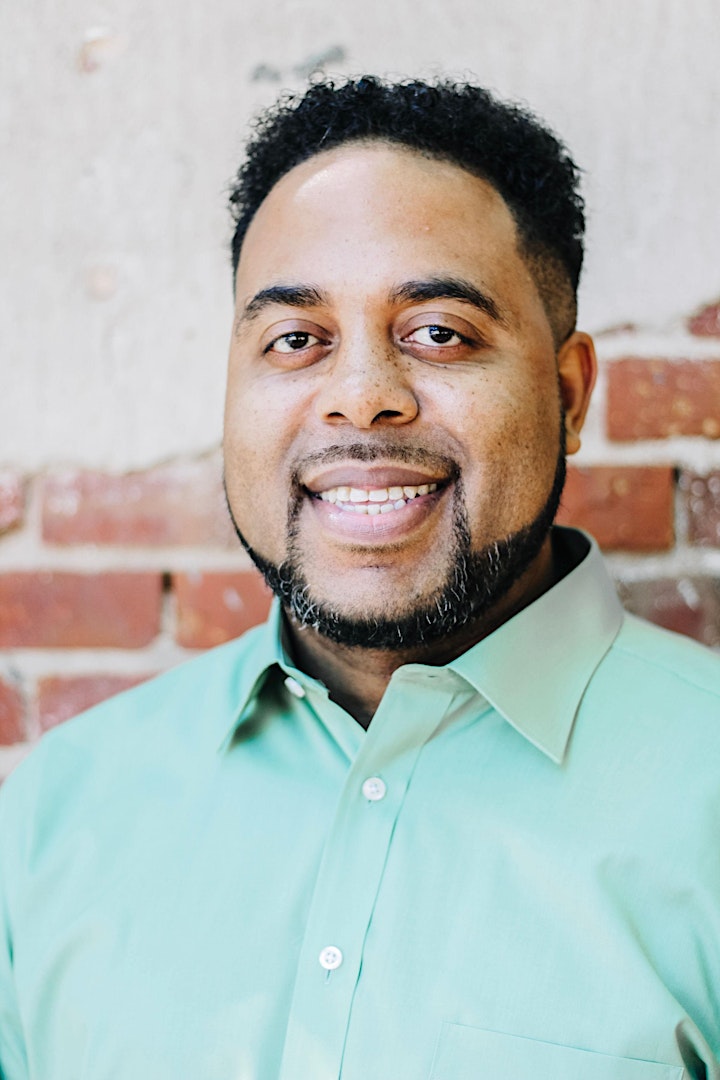 JONATHAN SAMUEL EDDIE is a spoken word artist, writer, comedian, actor, and playwright hailing from Columbus, GA. This teaching artist travels the country leading poetry workshops and performing his original work. With support from Alternate ROOTS, he most recently penned and staged the one man show, Journey Here, which candidly chronicled his life as a writer/performer, black man, teaching artist, and caregiver for his mother, then living with Alzheimer's. He published a chapbook of his work entitled "A Whole Notha Kinda Missing" that is available on Amazon. His comedic performances can be seen on YouTube.
His poetry has been featured on the digital platforms of Write About Now and All Def Poetry. He most recently was a featured performer on "The Golden Mic" hosted by Sunni Patterson on The Congo Television Network. He was a 2018 recipient of The Columbus & The Valley Magazine's "5 under 40" award, recognizing Five local leaders who have excelled in their fields.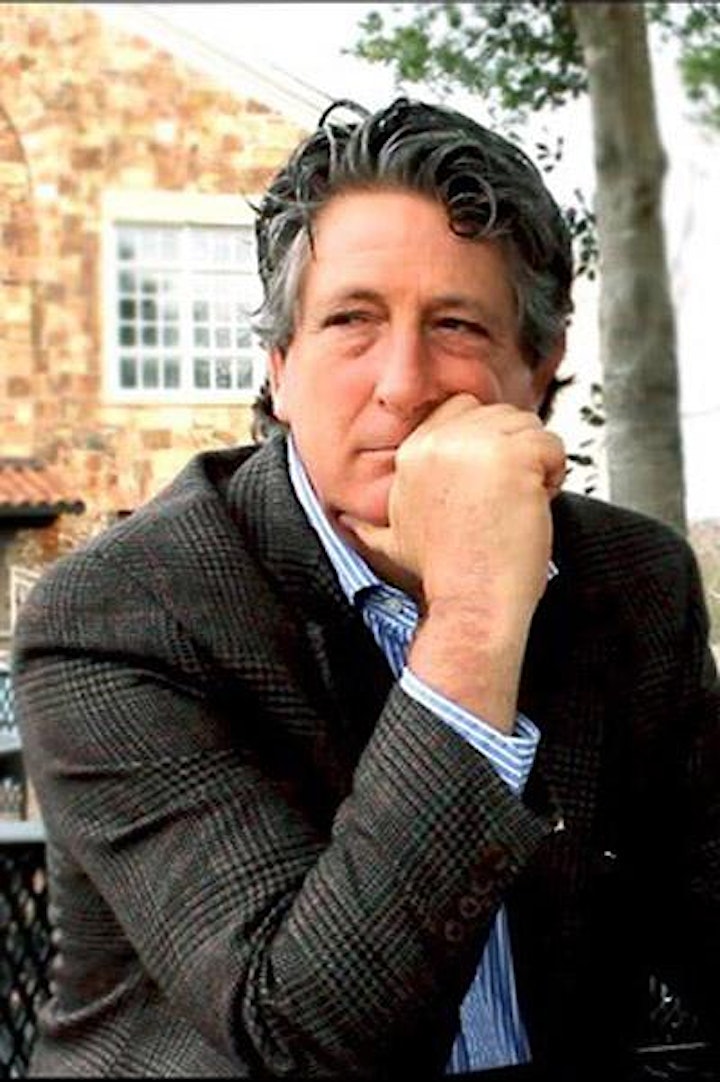 William Walsh is the author of seven books. His new collection of poetry, Fly Fishing in Times Square, recently won the Editor's Prize at Cervena Barva Press. It will be released in September. He is the director of the undergraduate and graduate writing programs at Reinhardt University in Waleska, Georgia. His work has appeared in Rattle, the Kenyon Review, the Valparaiso Poetry Review, Shenandoah, Literary Matters, Five Points, the AWP Chronicle, and elsewhere.