Poetry & Prose: A Nevada Writers Hall of Fame Writers Workshop
Join us for this special edition of our Poetry & Prose Writers Workshop with Pity The Beast author Robin McLean
About this event
The University Libraries and Nevada Writers Hall of Fame is very pleased to offer this special edition of Poetry & Prose - A Nevada Writers Hall of Fame Writers Workshop with Robin McLean. Join us virtually for two hours of writing inspiration and education with the author of one of this fall's most anticipated books.
Robin McLean was a lawyer and then a potter in the woods of Alaska before turning to writing. She received her MFA in fiction at UMass Amherst. Her first short story collection Reptile House won the BOA Fiction Prize, was twice a finalist for the Flannery O'Connor Prize and was named a best book of 2015 in Paris Review. Her stories have appeared widely. She's taught writing for a decade, at Clark University as well as at community literary centers across the US and world.
A figure skater first—having learned to skate and walk at the same time—McLean believes that crashing on ice prepared her for writing fiction. Besides writing, her careers and interests have been diverse: pushcart hotdog sales, lawyer and mediator, potter and tile maker, political activist, union organizer, sculptor, haunted corn maze manager as well as zombie trainer (yes). She now directs writing at the Ike's Canyon Ranch, an extreme-remote writers' outpost in the high plains desert of the Monitor Valley of central Nevada.
Her debut novel Pity the Beast will be published November 2, 2021 from And Other Stories and was recently named as The Millions most anticipated books of the fall.
Her second collection of short fiction is forthcoming, also from And Other Stories.
You can pre-order Pity The Beast here: https://www.andotherstories.org/pity-the-beast/
This event is virtual via Zoom; you will receive the link for the workshop the day prior.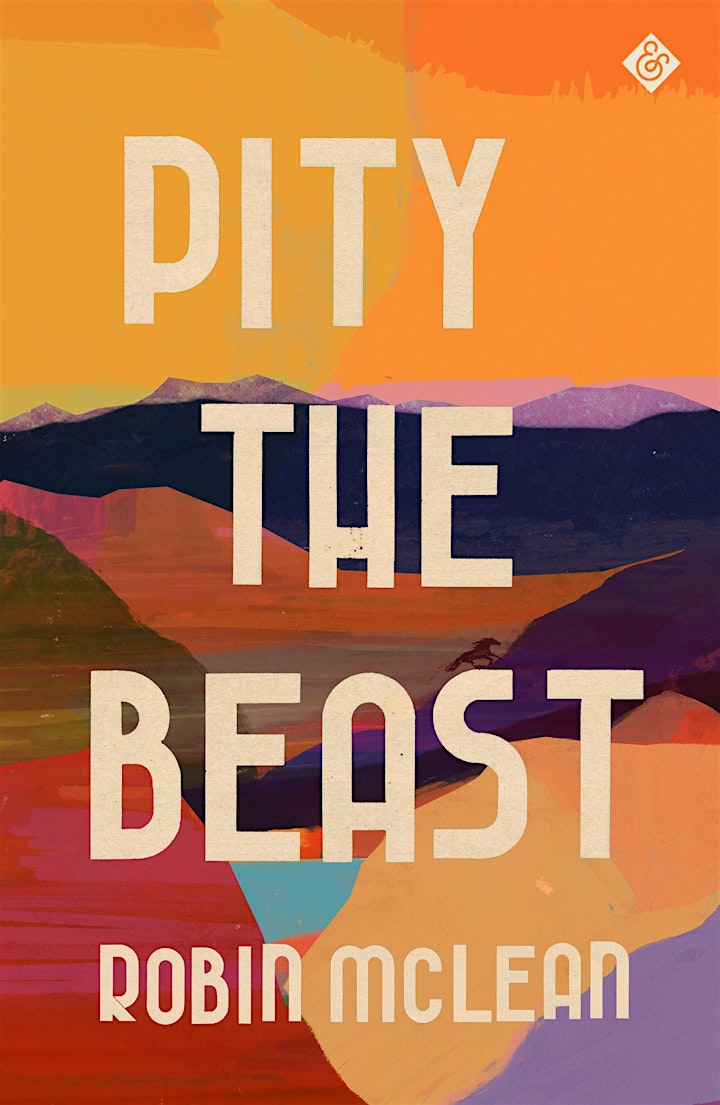 Organizer of Poetry & Prose: A Nevada Writers Hall of Fame Writers Workshop
About University Libraries:
In support of the University mission to advance teaching, research, student learning, and community engagement, the University Libraries embrace intellectual inquiry and innovation, nurture the production of new knowledge, and foster excellence in education through scholarly resources, active learning environments, cutting-edge technology, and exceptional service.
The University Libraries aspire to be partners in the scholarly and creative achievements of students, faculty, and staff, leaders in the academic library community, and contributors in the University's efforts to become nationally known for academic excellence and positive community impacts.
About the University of Nevada, Reno: 
The University of Nevada, Reno is a public research university committed to the promise of a future powered by knowledge. Founded in 1874 as Nevada's land-grant university, the University serves nearly 22,000 students. The University is a comprehensive doctoral university, classified as an R1 institution with very high research activity by the Carnegie Classification of Institutions of Higher Education. More than $800 million has been invested campuswide in advanced laboratories, residence halls and facilities since 2009. It is home to the University of Nevada, Reno School of Medicine and Wolf Pack Athletics, as well as statewide outreach programs including University of Nevada Cooperative Extension, Nevada Bureau of Mines and Geology, Small Business Development Center and Nevada Seismological Laboratory. The University is part of the Nevada System of Higher Education. Through a commitment to student success, world-improving research and outreach benefiting Nevada's communities and businesses, the University has impact across the state and around the world. For more information, visit www.unr.edu.