The Bookstore1 Poetry Book Club led by Doug Knowlton. Meets online via Zoom.
About this event
The poetry book club is discussing works of local published poets beginning in August 2021. The first selection is Pat Owen's Orion's Belt at the End of the Drive. Pat will be joining us for the book club discussion.
A fee of $22 is required for participation. This includes a copy of Orion's Belt at the End of the Drive and the Zoom book club meeting. The book can be picked up curbside or in the store (We will send you an email when the book is ready for pickup). If you would like to have the book shipped to you via USMail, the cost is $27.50. All tickets include a copy of the book, tax, fees and the virtual event.
Complete the registration and we will get you the book before the meeting. The Zoom link will be sent prior to the book club meeting. After you have reserved your place, look for a confirmation via email.
About Orion's Belt at the End of the Drive:
"Pat Owen is that rare poet who witnesses the divine in actually-lived lives--in wrinkles and cafés, otters and baseball, vulvas and ferns. Here is a music as attentive and tender as the practitioner's Zazen-breath, and like the Zazen master, here is a tenderness that is hard, sharp, quick. Set in the dangerous ecosystem of suburbia, that anesthetizing place, Orion's Belt at the End of the Drive offers the reader a striking wake-up alarm for the heart." --Rebecca Gayle Howell
Pat Owen's work has appeared in Gulf Stream Literary Magazine, Louisville Review and several anthologies. She was a finalist in the Atlantic Review International Poetry Competition. Her debut poetry collection, Crossing the Sky Bridge was published in 2016. Her second collection, Orion's Belt at the End of the Drive was published in 2019.
…………………………………………………………………………………
Click here to go to the Bookstore1Sarasota website.
.......................................................................................
Registrants will be added to the Bookstore1Sarasota email list following the event and will begin to receive news about upcoming events and book recommendations. You can revoke your consent to receive emails at any time by using the Unsubscribe link found at the bottom of every email. We hope you will join us!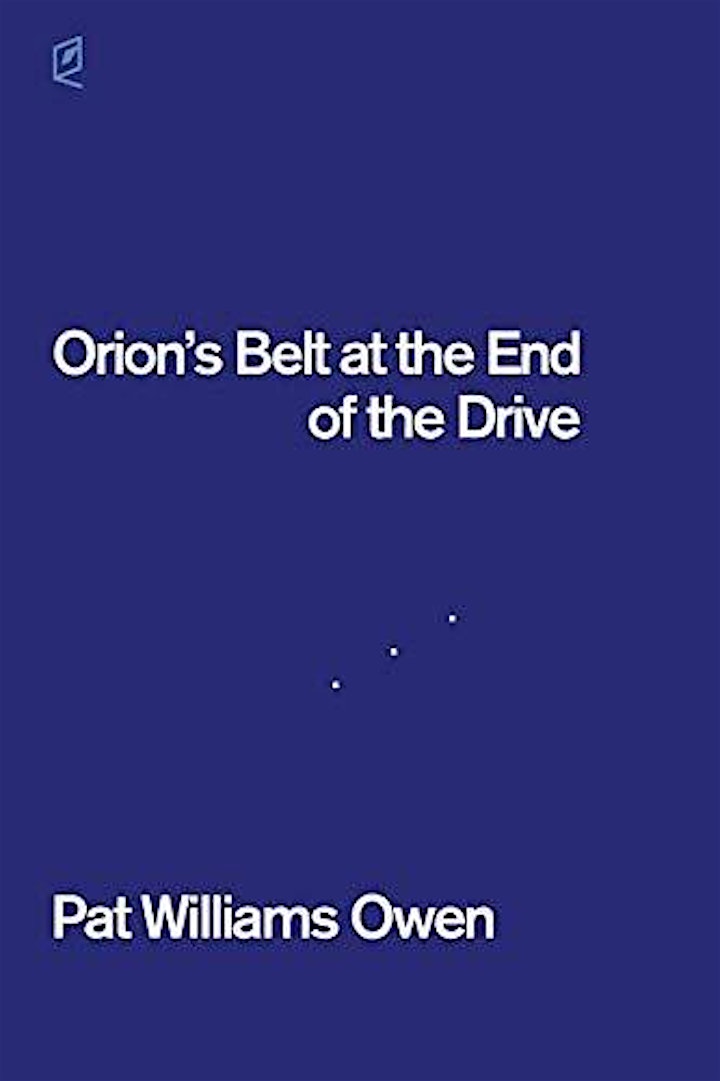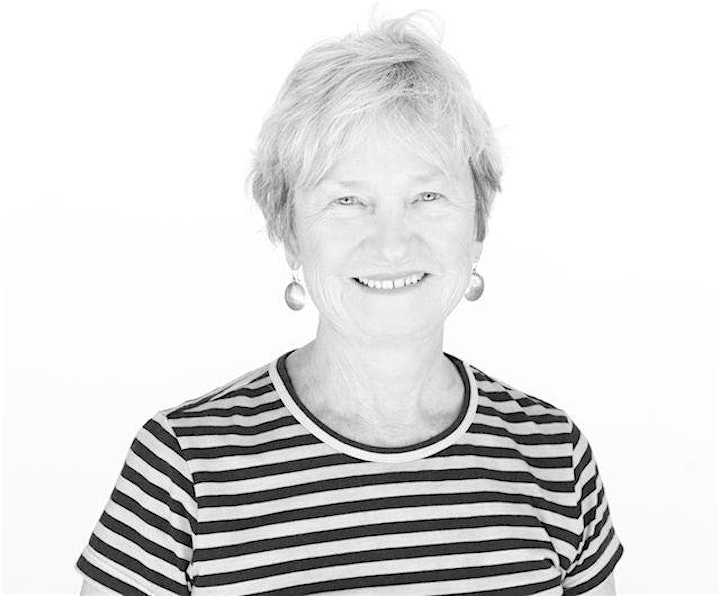 Organizer of Poetry Book Club "Orion's Belt at the End of the Drive" by Pat Owen