POETIC JUSTICE WOMEN,POWER,POLITICS: CELEBRATE THE BLACK ARTS MOVEMENT SONI...
Description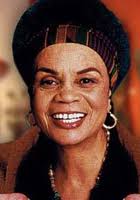 POETIC JUSTICE:CENTER ON THE Black Arts Movement's IMPACT ON WOMEN, POWER and POLITICS
"Sometimes referred to as 'the artistic sister of the Black Power Movement,' the Black Arts Movement stands as the single most controversial moment in the history of African-American literature—possibly in American literature as a whole. Although it fundamentally changed American attitudes both toward the function and meaning of literature as well as the place of ethnic literature in English departments."Black Creativity: On the Cutting Edge," Time (Oct. 10, 1994)
"With roots in the civil rights movement, and the Black Power movement, the Black Arts movement is udated from approximately 1960 to 1970. Both the Black Power and Black Arts movements were responses to the turbulent socio-political landscape of the time.The Black Arts and the Black Power concept both related broadly to the Afro-American's desire for self-determination and nationhood." The artists within the Black Arts movement sought to create politically engaged work that explored the African American cultural and historical experience and transformed the way African Americans were portrayed in literature and the arts."
POETESS TONI BLACKMAN GIVES GOOSEBUMP PERFORMANCES AND IS OUR TENURED POETIC JUSTICE AMBASSADOR OF RAP. PREPARE YOURSELF TO BE EDUCATED

DOVE Real Woman 2012: Toni Blackman
Toni's TEDx Talk on the Cypher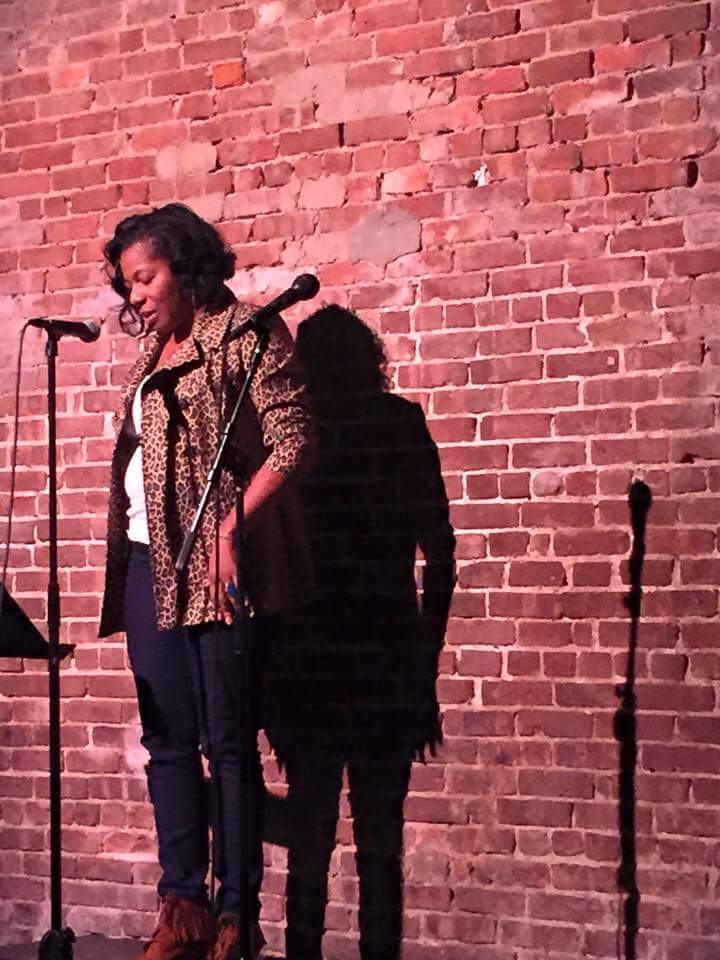 CHRISTINE PHYASTARTAH GILLIAM LEAVES NO PART OF YOUR SOUL UNTURNED. SHE RE ARRANGES YOUR CONSCIOUSNESS AND ACCESSES YOUR FULL POWER!
On Thursday, February 22, 2017 from 7:00 to 9:00 pm, in the Iris and B. Gerald Cantor Auditorium at the Brooklyn Museum, 200 Eastern Parkway, Brooklyn, NY the NC100BW Manhattan Chapter proudly presents its 4th Annual Spoken Word Production, Poetic Justice: Women, Power, Politics and the Black Arts Movement in tribute to Master Poet Maya Angelou honoring Master Poet, Dr. Sonia Sanchez.. This year's event also features poets Toni Blackman and Christine Gilliam "PhyaStartah", The powerful program begins with African drumming and dancing paying tribute to the #Metoo and Black Arts Movements. Tickets for the event are $25 each and include general admission to the Brooklyn Museum.
Poetic Justice honors and advocates for African American sisters and brothers who have suffered sexual abuse and assault, social injustices, domestic violence, oppression and discrimination. This creative platform provides exposure for Black Professional female poets and spoken word artists, as well as a venue for educating and empowering all of us.
For this event to be most successful, NC100BW Manhattan Chapter needs the support of friends, the community, businesses, political and organizational leaders. To make donations and for sponsorship opportunities contact Deborah Pointer. To purchase tickets or for more information go to www.ncbwmanhattan.org.
About Manhattan NC100BW
The National Coalition of 100 Black Women, Inc., Manhattan Chapter works diligently in advocating for leadership development and gender equity in the areas of health, education, and economic empowerment for women of color and their families.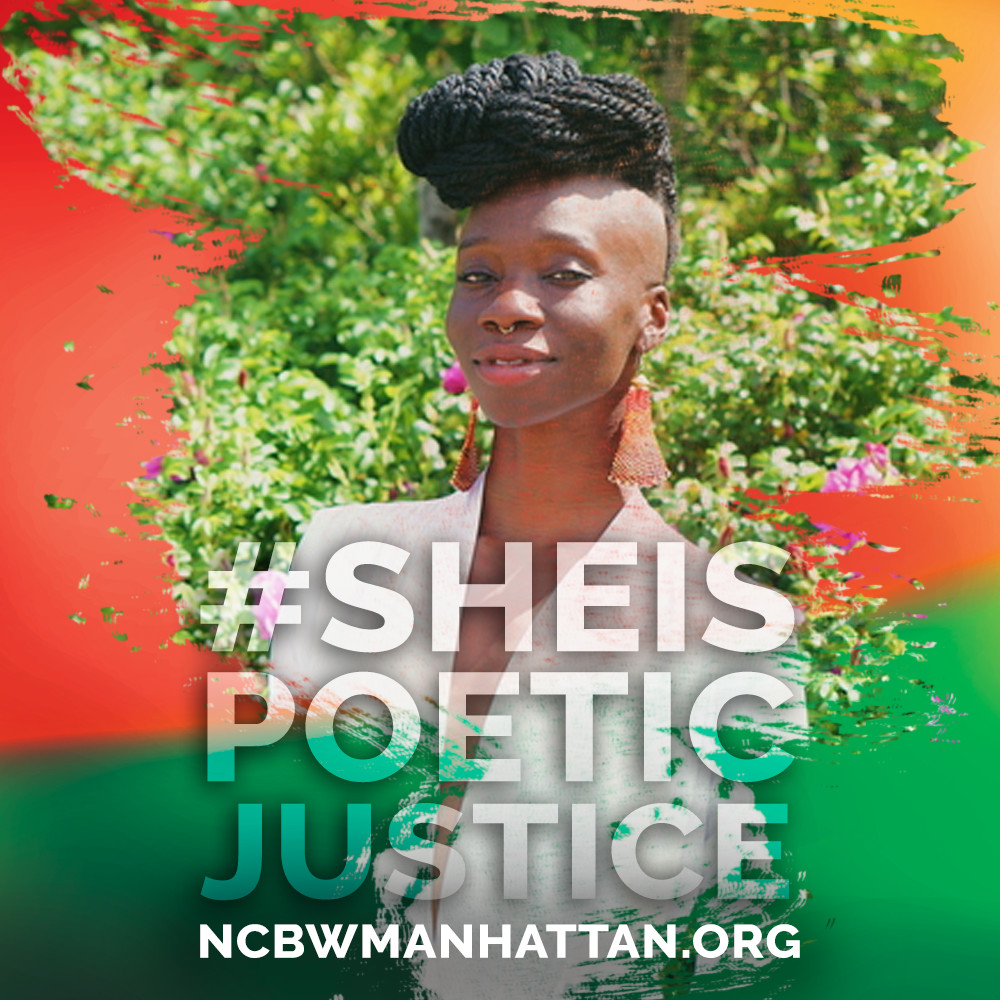 ####SHEISPOETICJUSTICE