POETIC JUSTICE: WOMEN, POWER, POLITICS AND THE BLACK ARTS MOVEMENT HONOREE...
Description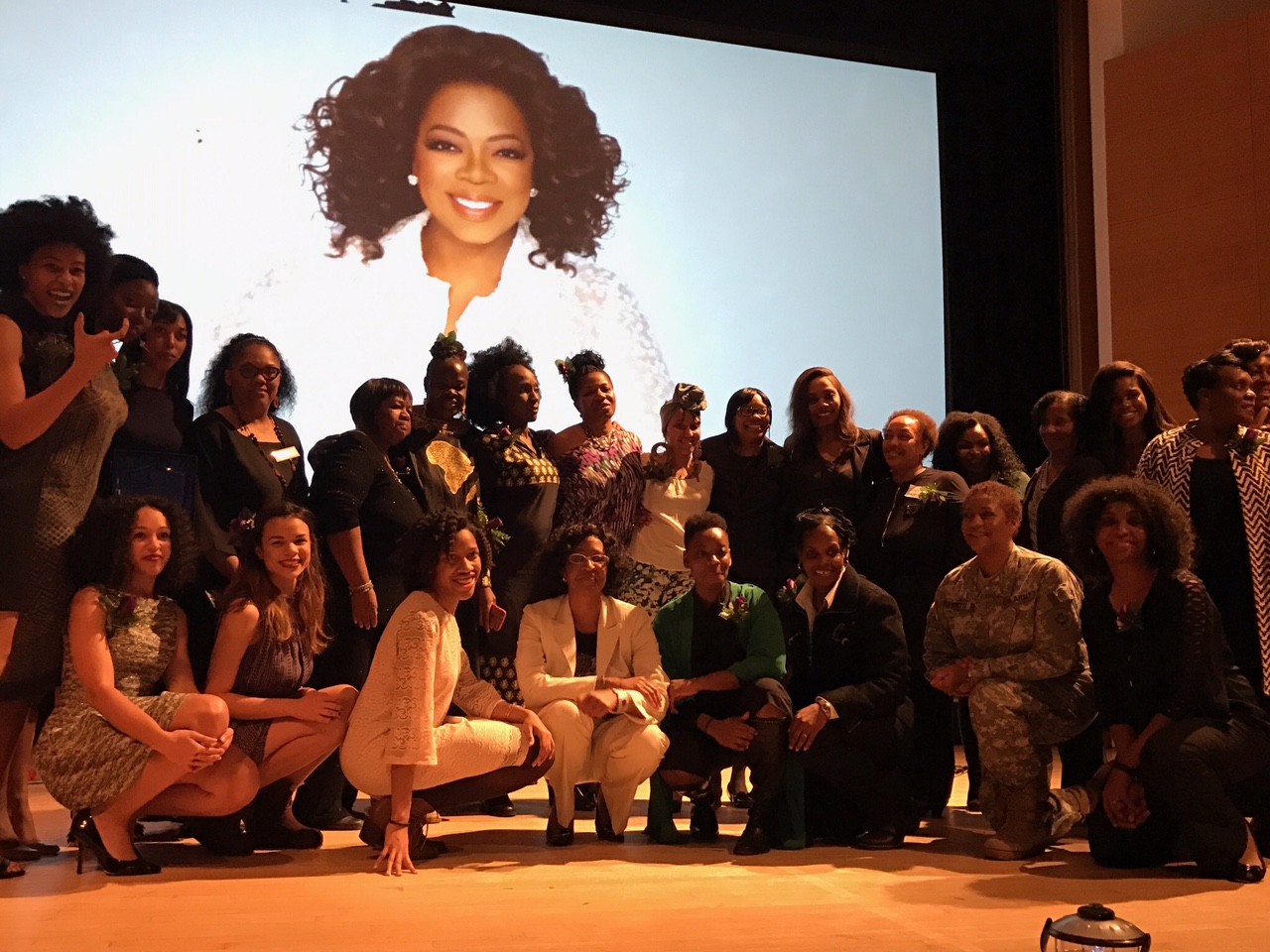 The National Coalition of 100 Black Women - Manhattan Chapter presents it's POETIC JUSTICE: WOMEN, POWER, POLITICS AND THE BLACK ARTS MOVEMENT- our annual tribute to Dr Maya Angelou Phenomenal Women will be held on Thursday, February 22nd from 6:30-8:30pm. This year's honoree is the legendary Dr Sonia Sanchez who will perform along with poets Toni Blackman and Christine Gillian "Phyastartah". In solidarity and recognition of a life time of protest through poetry the Manhattan NC100BW will salute Dr Sanchez by launching a Black Girls Arts Movement Scholarship for young students pursuing their talent in the spoken and written art forms in her name. We aspire to show our deep conviction and heartfelt support of the amazing contribution Dr Sonia Sanchez has made to Black Women, our political culture and through her gifts continues to fuel the power of women challenging oppression where ever they are over the last decades.
Join us for cocktails and an unforgettable evening of power and protest - dedication and love. Experience the reason the Black Arts Movement helped to free our minds and our spirits with the gifts of perserverance, tenacity, grit and determination to overcome racism and oppression as obstacles. We stand in solidarity of the power of conscious-raising words as a source of strength and love in those and these times of division and despair.
Rally with us for Peace and Justice.