Poetic Justice: Speaking their 28 Names:A Tribute to Dr Maya Angelou
Description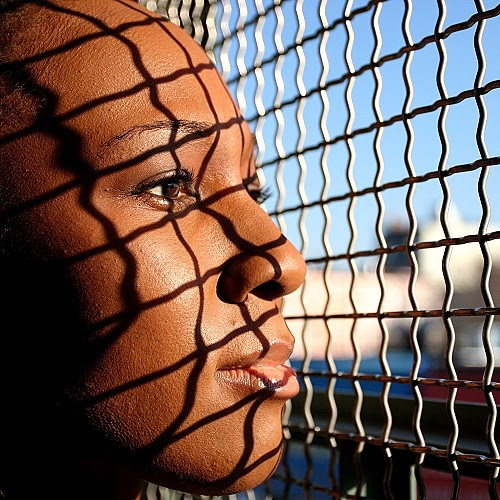 Poetic Justice: Speaking Their Names
February 23, 2017
7:00 p.m.

Iris and B. Gerald Cantor Auditorium, 3rd Floor
The National Coalition of 100 Black Women Manhattan Chapter honors the legacy of Maya Angelou with an evening of social justice–infused poetry and spoken word performance. This year's program, "Speaking Their Names," honors women (and men) who have suffered social injustice, including police brutality and domestic violence, and empowers women to take action. Includes performances by Toni Blackman, Sheikia Norris "Purple Haze," Christine "Phya Startah" Gilliam, Barbara Bethea, and Robyn Baxter "IBePoet," as well as special guest Valerie Bell, mother of Sean Bell. This event honors the group Art Girl Army and is produced by Def Poetry co-founder Deborah Pointer.


ART GIRLS ARMY (AGA) is the recipient of our annual special Phenomenal Woman Award. AGA is a "diverse art collective of creative women who believe in their work, in themselves, and each other passionately and unapologetically. Founded in a small studio apartment in Brooklyn in 2014, AGA strives to create safe spaces where women are inspired,celebrated, and supported" to pursue their creative profession.