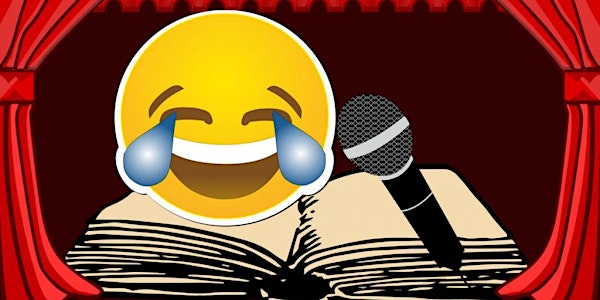 Poet Voice Sucks: Funny Poetry From Poets, Actors & Comedians
Poetry for everyone (except pretentious schmucks.)
When and where
Location
Broadway Comedy Club 318 West 53rd Street New York, NY 10019
Refund Policy
Contact the organizer to request a refund.
Eventbrite's fee is nonrefundable.
About this event
A funny poetry series featuring humorous poetry performed by writers, comedians, and actors. Co-hosted by Christine Stoddard and Jess Appel for Quail Bell Productions.
About the hosts: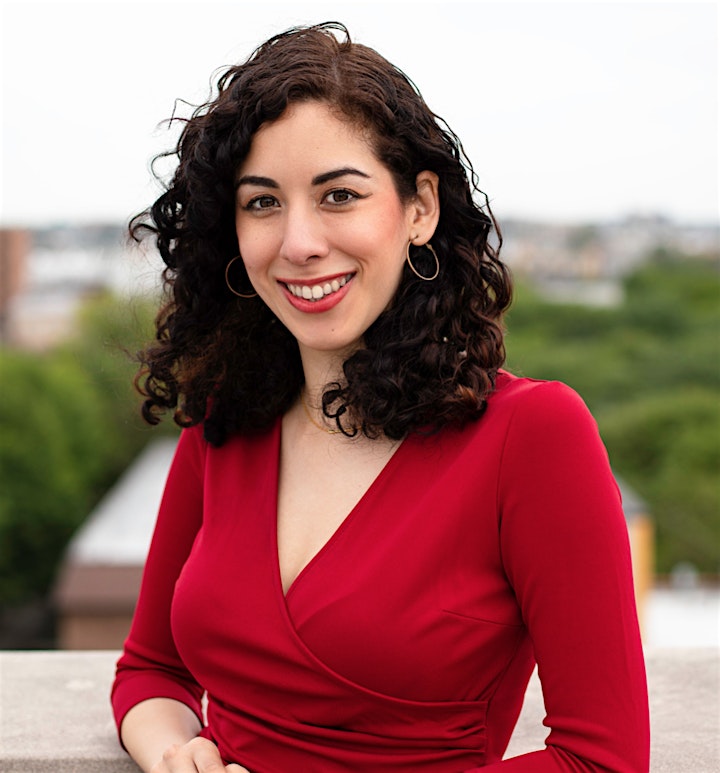 Christine Stoddard is a writer, actor, director, and artist. Her plays at the Broadway Comedy Club include "Hashtag Mountain Girl," "Clowns & Otters," "Forget Fairytales," and others. In June 2022, she wrote/directed her award-winning drama "Mi Abuela, Queen of Nightmares" at Gene Frankel Theatre in NoHo. She has written several books (including poetry books!) and been the artist-in-residence at multiple organizations, with work appearing in The Huffington Post, Cosmopolitan, The Brooklyn Rail, Ms. Magazine, The Feminist Wire, The Portland Review, and beyond. You can catch her play "My Favorite Sex Toy" at the Broadway Comedy Club on Oct. 2nd and at the Greenwich Village Comedy Club on October 3rd. Find out more about her work at www.worldofchristinestoddard.com. Instagram/Twitter: @stoddardsays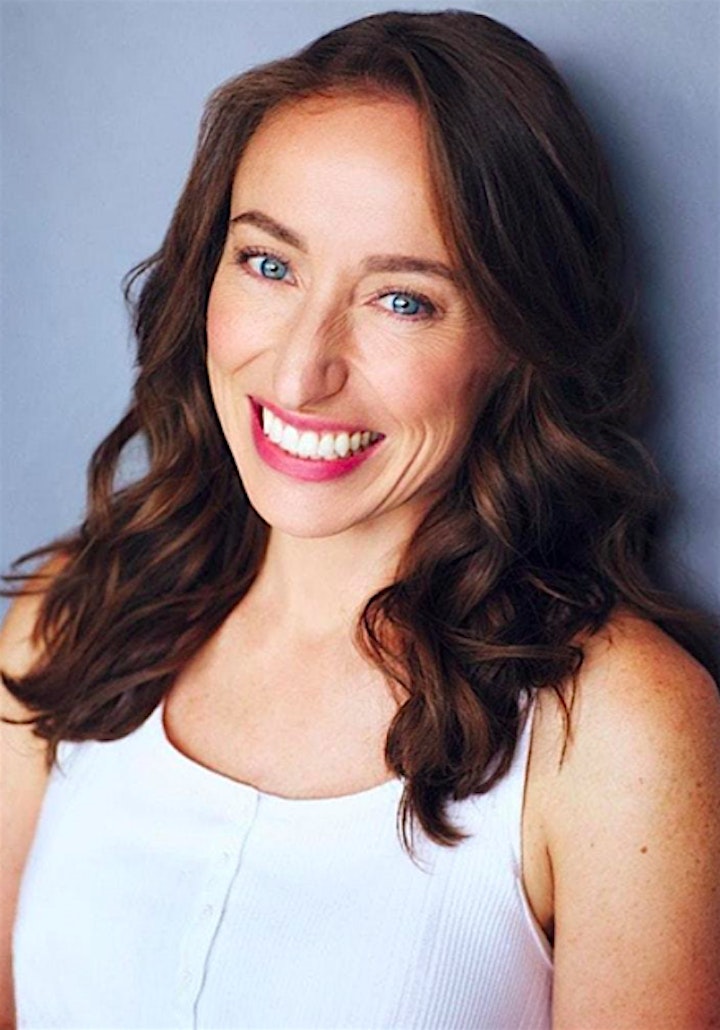 Jess Appel is thrilled to have the opportunity to bring together another set of outstanding writers and performers in her third time co-hosting/curating "Poet Voice Sucks". An actor by trade, a few of Jess's NYC and regional comedic theater credits include: Social Media Influencer in "Hashtag Mountain Girl", Rosalind in "As You Like It", Little Sally in "Urinetown The Musical", and Bad News Bear in "Avenue Q". She hails from New Jersey, and got her BFA in Acting from Syracuse University when Zoom did not exist. Please laugh AT her. @realdealjessappeal www.jessappel.com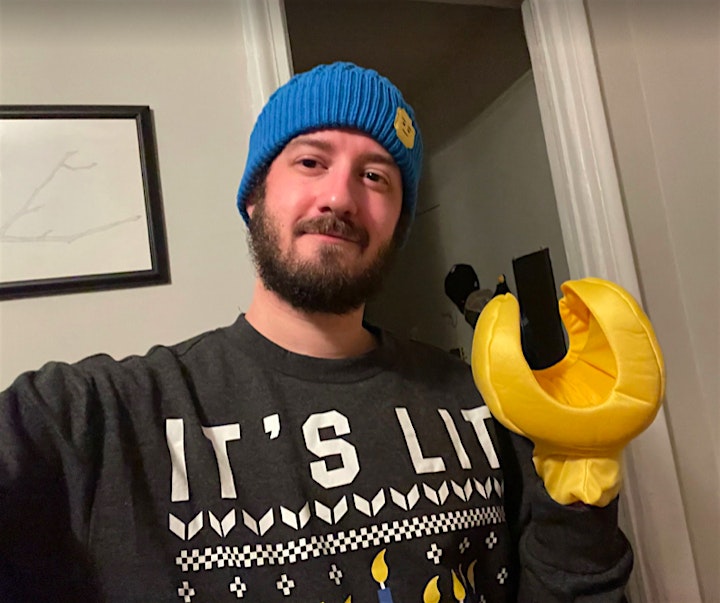 Maxwell Bauman is owner/ Editor-In-Chief of Door Is A Jar literary magazine. He is a contributor to Chicken Soup for the Soul. He earned his MA/MFA in creative writing with focuses in Fiction and Publishing from Wilkes University. He is lead editor of Aggadah Try It Books, an imprint of Madness Heart Press. When not writing, Maxwell is making museum-quality LEGO art.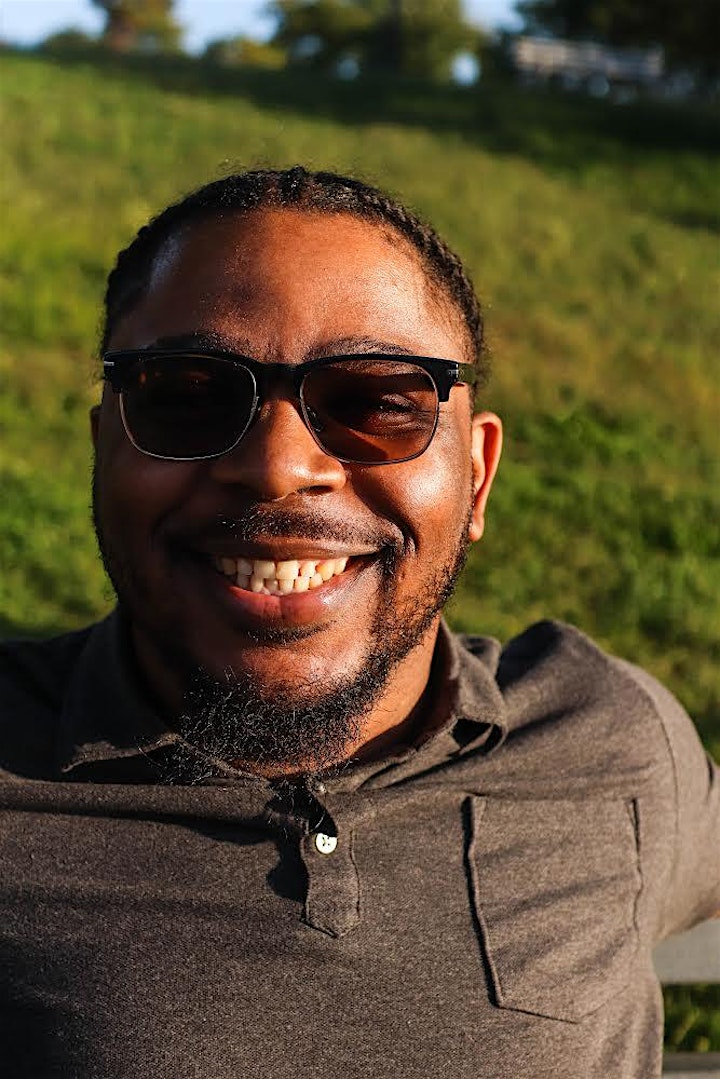 Queens native, Joaquin Capehart (aka Jaecee The Poet) has been writing poetry for over 20 years. Reciting poems in front of strangers for over a decade. Author of soon to be five books and Host of Restless Open Mic. He might make you sad; he hopes to make you laugh and yes, he wears sunglasses indoors but he swears he's not a douchebag.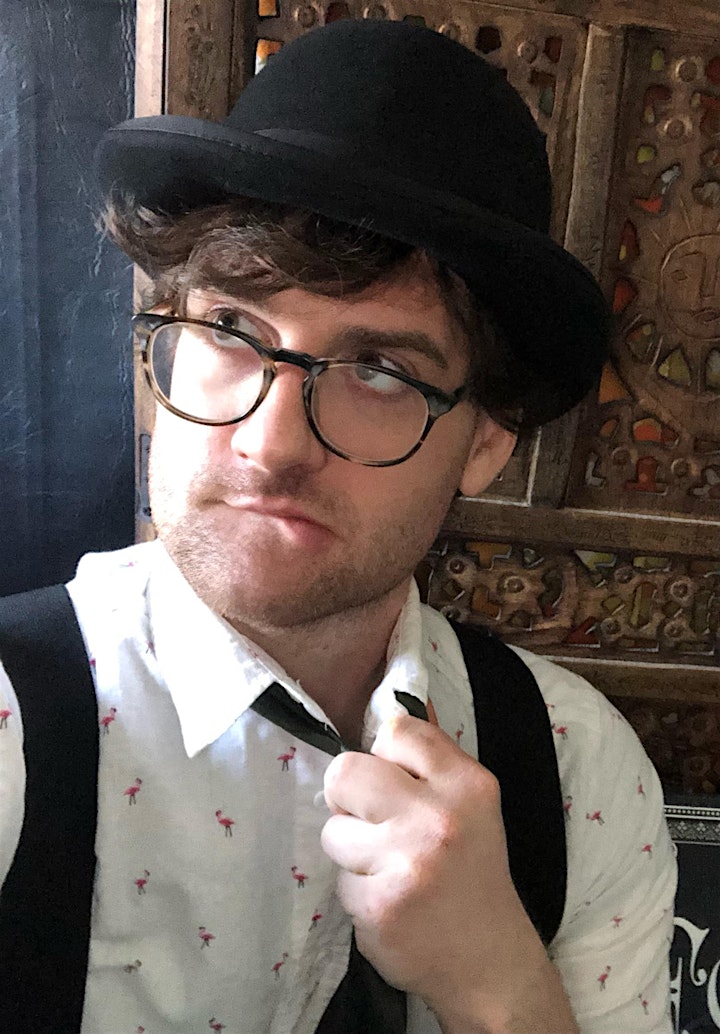 Parker Denton is New York City based poet, comedian and clown. Through his poetry, he hopes to express contemporary experiences through classical forms— an experiment in lyrical poetry as theatre of the mind. Parker has twice been declared the "Greatest Artist in the World," by ArtSmackdown (an arts competition show streaming on Twitch on Monday evenings at 10pm), and performs both poetry and comedy in various bars, theatres and general wherever around the city. Instagram: @parker_denton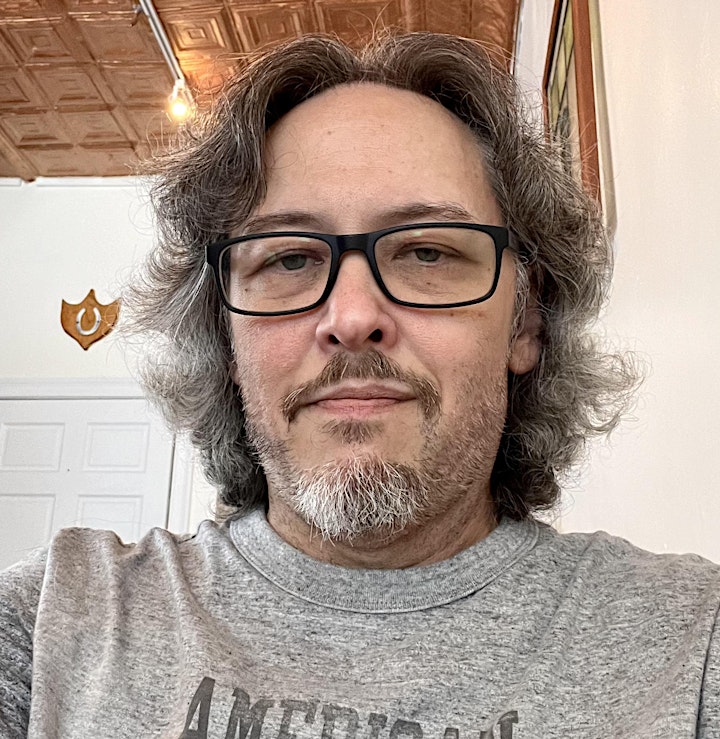 Ed Go is a former school bus driver, exterminator, video store clerk, grocery bagger, garbage man, phonebook deliverer, and lead singer in a punk-folk band. His writing has appeared in various print and online journals and anthologies. His chapbook Deleted Scenes from the Autobiography of Ed Go as told by Napoleon Id was published in 2014 by Other Rooms Press. He currently lives in Brooklyn, NY where he writes and teaches English (though he is still licensed to kill bugs and transport schoolchildren in the state of Connecticut).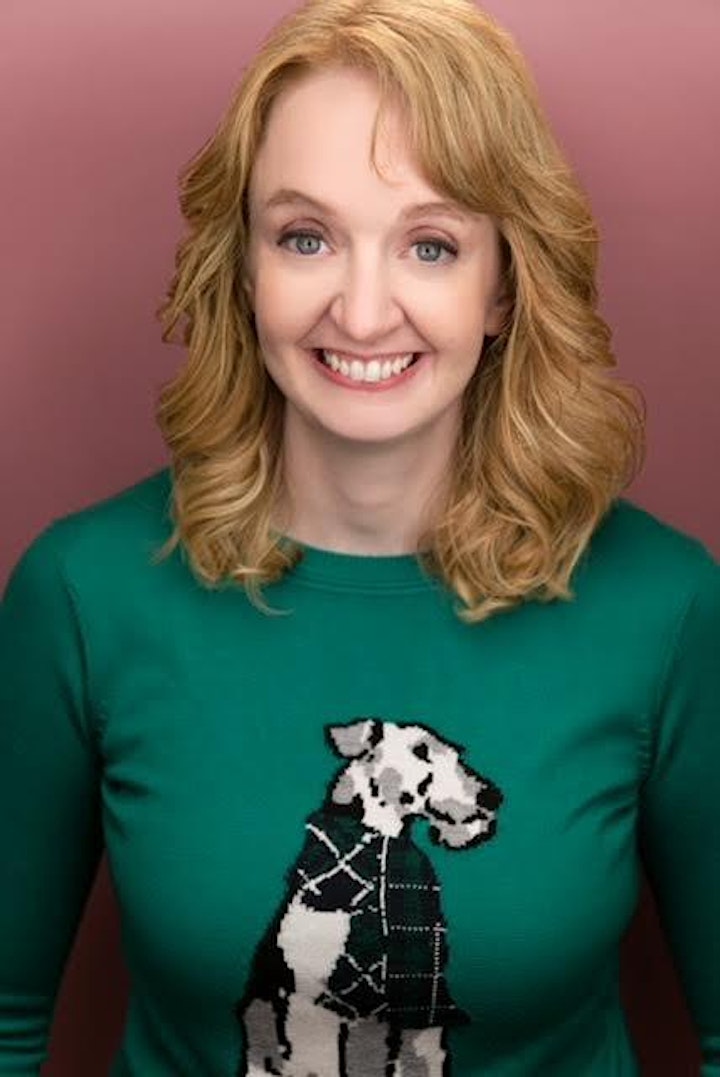 Sarah Elizabeth Hewitt is an actress and comedian based in Brooklyn, NY. She is graduate of The New York Conservatory for Dramatic Arts. This is her first time performing for Poetry Sucks, and she couldn't be more thrilled! Currently she can be seen in the season 2 finale of Girls5Eva fangirling real hard for Paula Pell and heard in the 4th episode of the 4th season of the Marvelous Mrs. Maisel yelling at Tony Shalhoub and Jason Alexander. She also performs improvised romantic comedy monoscenes and co hosts a true crime comedy podcast with her partner in crime (and life) Charlie Shulman. For more info and clips of Sarah please visit www.sarahelizabethhewitt.com and follow her on Twitter @sarabeth2408, and @sarah.elizabeth.hewitt on IG and TikTok. For more info on Charlie and Sarah's improv shenanigans like @shewitt on Facebook. Their podcast Killer Pillow Talk is available on Apple Music, Spotify, and all those other platforms that have weird hipster sounding names like Knitter and Anchor.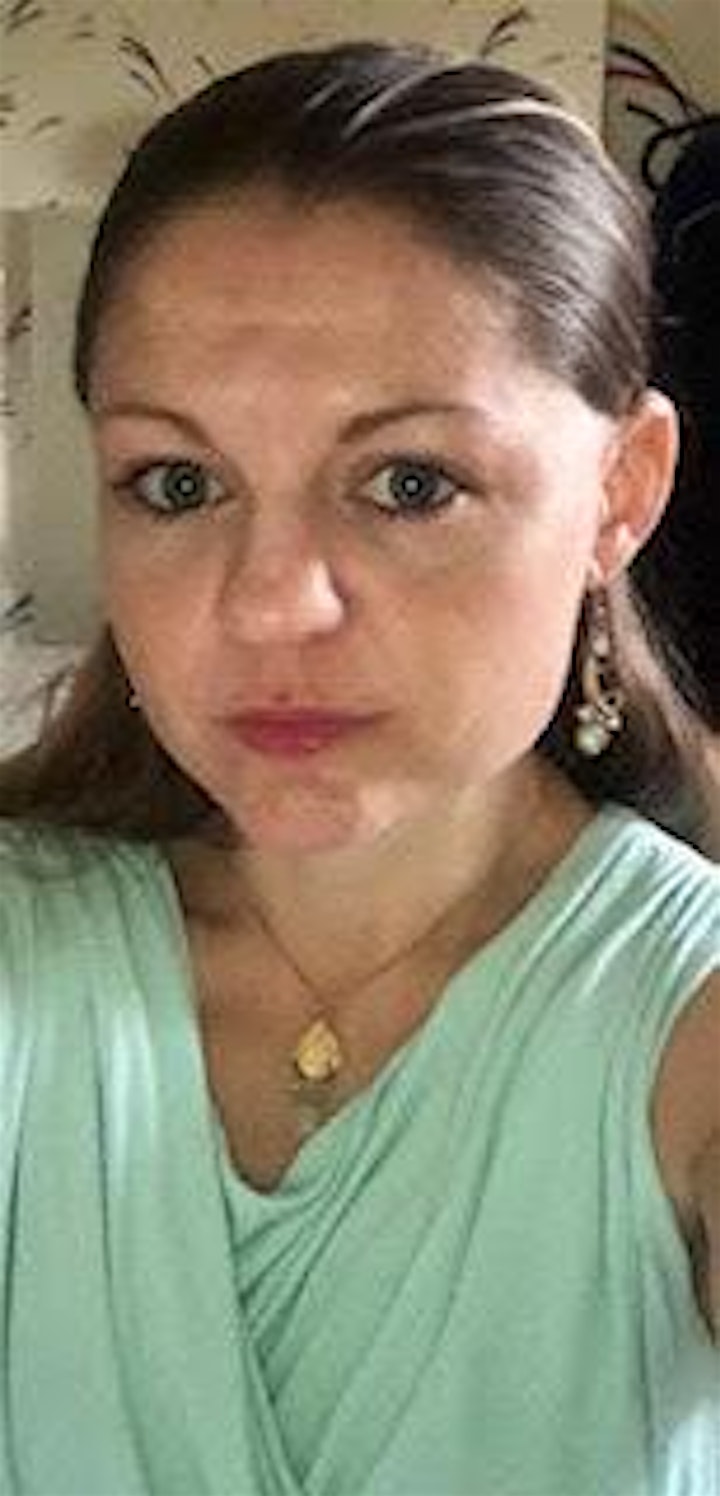 Meagan J. Meehan is a published author, poet, cartoonist, and produced playwright. She is also a freelance journalist, a stop-motion animator, and an award-winning abstract artist. Meagan holds a Bachelors in English Literature from the New York Institute of Technology (NYIT), a Masters in Communication from Marist College, and is currently pursuing a Ph.D. in Curriculum, Instruction and the Science of Learning at University at Buffalo (SUNY). She is an animal advocate and a fledgling toy, game, and shoe designer. A curator and art teacher as well as an artist, Meagan is the founder of the "Conscious Perceptionalism" art practice. www.meaganjmeehan.com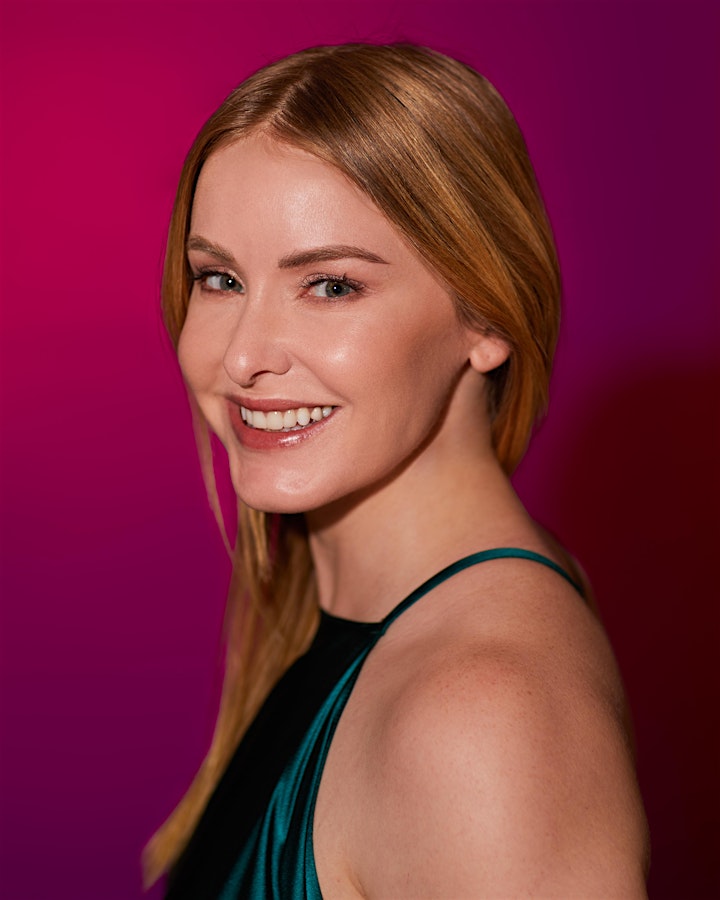 Kate Robards is a NYC based writer, actor, and comic. She recently wrote for the TIME 100 Gala on ABC hosted by Simu Liu, and in 2021 she co-wrote a variety special with music and sketches for Facebook Shop with host Phoebe Robinson. She's written for acclaimed comics and personalities like Kathy Griffin with her work for the Busy Phillips, Stacey Abrams, Lizzo, and others.
Her plays have been heralded as "hilarious and heartbreaking" by the Washington Post and as "genuinely funny" with "wry wit" by The San Francisco Chronicle. In 2019 she was Sundance New Voices Lab Finalist. As a comic and theatre artist she has toured the country and internationally with her trilogy of award-winning solo plays. She's performed standup at numerous comedy festivals like SF Sketchfest and Oak City Comedy Festival.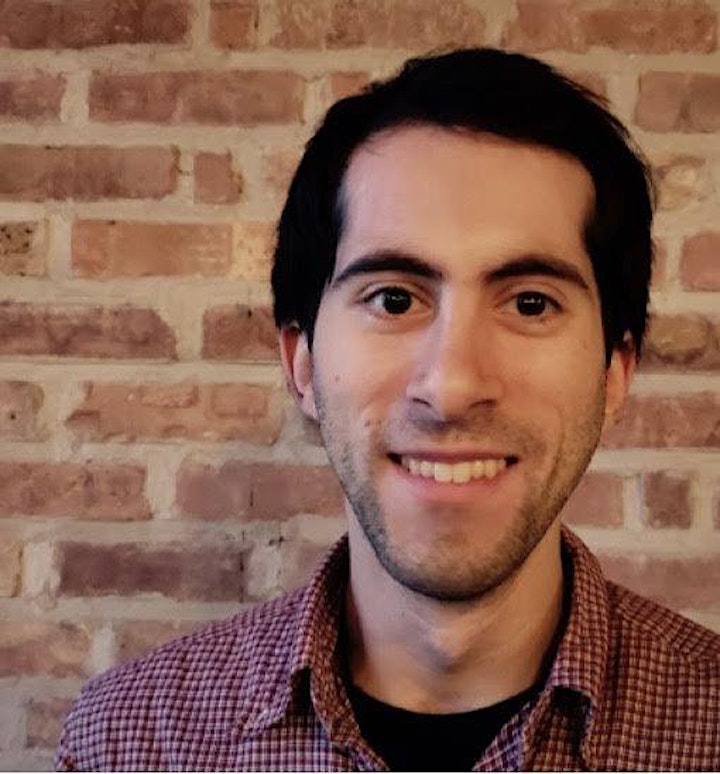 Charlie Shulman is a writer, improviser, podcaster living in New York City. Originally from Philadelphia, he can be heard on the music and concert review podcast To Whom it May Concert, done with his twin brother, or the true crime comedy podcast Killer Pillow Talk, done with his girlfriend, Sarah Elizabeth Hewitt (maybe you've heard of her). His writings and musings are displayed at PeopleSayImFunny.com. And, in his free time, he daylights as a civil engineer.
About Quail Bell Press & Productions:
Quail Bell Press & Productions is a woman-owned creative studio and the parent of Quail Bell Magazine and various other arts, media & entertainment projects. Founded by writer, artist, and filmmaker Christine Stoddard, Quail Bell is based in Brooklyn, NY. Find out more at QuailBell.com.