Description
Looking to advance or start your career in data science? Come join us for this complimentary and exclusive webinar with Robert Alvarez, PhD, Head of Data Science at Podium Education. He will share his insights on the industry as well as his experience, tips, and advice to be successful in this career path.
Invite your friends & colleagues and prepare your questions to discover what a day in the life of a Head of Data Science is really like!
When:
Wednesday, July 10, 2019
6:00 PM - 7:00 PM (Pacific Time)
Where:
This is a Free ONLINE event! Register to confirm your spot.
Once registered, you will receive webinar access instructions by email.
Can't attend live? You should still register! We'll be sending out a link to watch the recording after the webinar to all registrants.
Who should attend?
Data Science professionals who are looking to advance their career in the field.

Professionals or students or who are new to the field and curious to learn about data science.

Students or professionals who are looking to start a career in data science.
Meet the Speaker: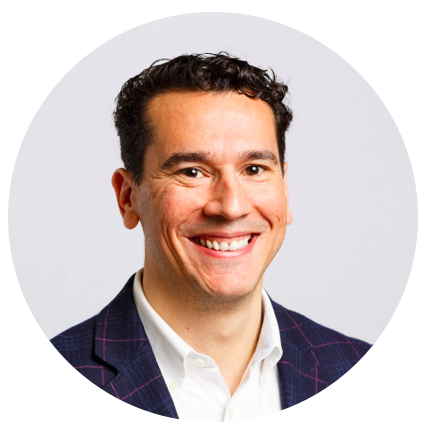 Robert Alvarez is a San Francisco-based Head of Data Science at Podium Education. He has a PhD in Math from Arizona State University and his PhD research was in the field of mathematical oncology. He received his Bachelor of Science and Master of Science from Florida International University. Robert is not your typical mathematician. He has the analytial skills but he thrives on collaboration, drawing out the best in people, ideas, plans, and leading groups to new and improved results.