About this Event
Are you a podcast listener? Join a conversation featuring the hosts of three fun and engaging African inspired podcasts. Oral traditions have always been part of storytelling in African cultures, and podcasts have provided a way for Africans in the diaspora and on the continent to continue to tell their stories. Afrolit's Ekua Musumba, Mwende Bwino's Mazuba Kapambwe, and No Wahala's Tunde Ogundipe and Bawo Nduka will be joined in conversation with Yolanda Sangweni from Luminary Media. Each of these hosts will present a short introductory audio of their respective podcasts and talk about what inspired them to start this journey of storytelling. They will share the challenges they've had to face as well as the successes they've experienced in their pursuit, and share tips for aspiring podcast creators.
Afrolit features people of African descent who like the host are 'Afropolitans'. On each weekly episode, Ekua Musumba speaks to a guest who shares their life experiences, and their career paths as chefs, journalists, writers, musicians and more.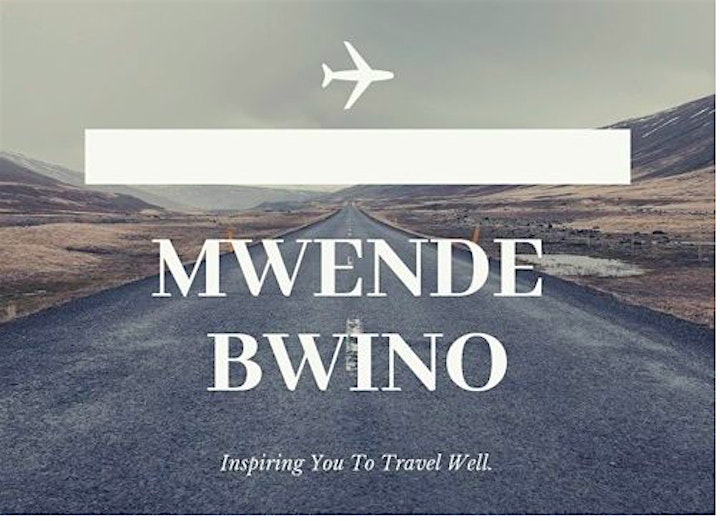 Mwende Bwino is a travel themed podcast that aims to inspire listeners to explore their city, country, continent and beyond. The bi-monthly podcast features guests involved in the travel and tourism industry from Africa and the diaspora.