Podcasting: The Time for Podcasting is Now
About this Event
Podcasting has seen huge growth within the past couple years, and it doesn't appear to be stopping with Spotify adding podcasts to their extremely popular music app. From a consumer perspective, podcasts are one of the easiest forms of media to ingest. Unlike visual media, as long as there's a device to listen on, podcasts can be enjoyed anywhere, at anytime. While video and photography is a relatively familiar medium to most, the benefits and details of creating and distributing podcasts are relatively unknown. This talk will give a quick tour of why you should consider podcasting, how to get started with podcasting, and how you can measure the success of your podcast.
Who is Stephen Hallgren?
Stephen Hallgren has been living and breathing all things related to the internet for as long as he can remember. Stephen is CTO (Chief Technology of Officer) of Simplecast; a podcasting and analytics platform empowering audio creators with the tools they need to share their stories, evolve their craft, and connect with a world of listeners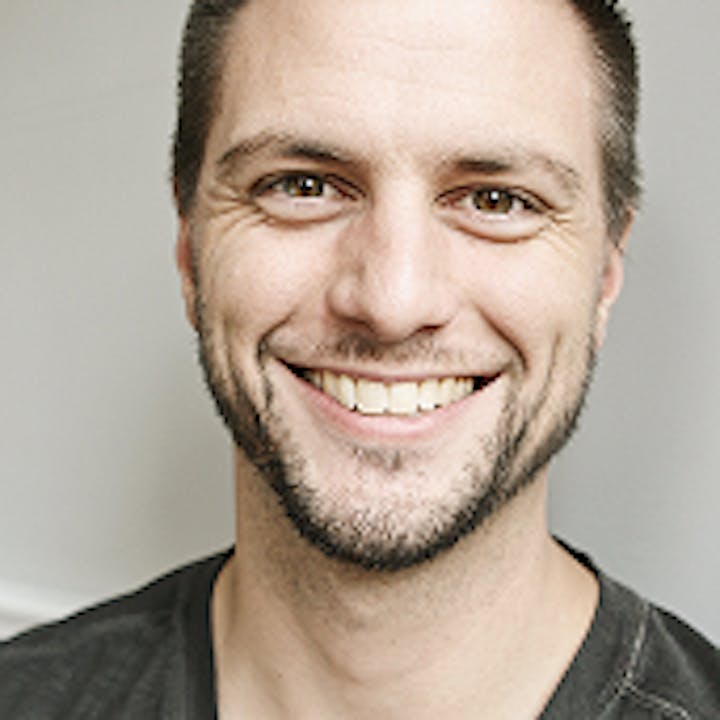 Our Event Sponsor: CAP Com Federal Credit Union
CAP COM Federal Credit Union is the proud sponsor of the American Marketing Association New York Capital Region Chapter Breakfast Brief series for 2019. Living life to its fullest is so much simpler with CAP COM by your side. We are here to help you fulfill your dreams. Affordable financial services come with friendly one-on-one support from people who care. Because CAP COM is locally owned by its customers, we are truly at your service. Making people the priority also means giving back to the community.