Description
Are you interested in starting a podcast? OR do you have a podcast, but are looking to use it as a revenue source?
Learn the basics of starting a podcast and how you can make it a valuable tool for your business.
We'll discuss:
- How to get started podcasting
- How to leverage the content for building thought leadership messaging
- How to use this medium as a lead generating/revenue producing tool
About Lori J. Highby: Lori shares creative and strategic digital marketing and entrepreneurship lessons. Her years' experience, education, and involvement range from currently owning a digital marketing agency, Keystone Click, being the 2013 recipient of the "Bravo! Entrepreneur Award" from BizTimes Media, teaching undergraduate students as an adjunct professor at UW-Milwaukee, and serving on numerous boards.
---
This event is supported by: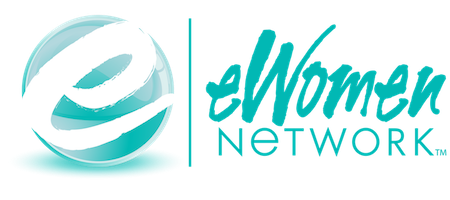 eWomenNetwork is on a crusade to help "One Million Women Entrepreneurs Each Achieve One Million Dollars in Annual Revenue." Join Sandra Yancey #1 Best Selling Author, Movie Producer, and the Founder & CEO of eWomenNetwork live in Milwaukee on March 13, as she unveils her powerful G.R.O.W. formula for achieving success. Register Here. For more information about the Milwaukee Chapter of eWomenNetwork, click here.

---

Women's entrepreneurship week is presented by:

---
Special thanks to: