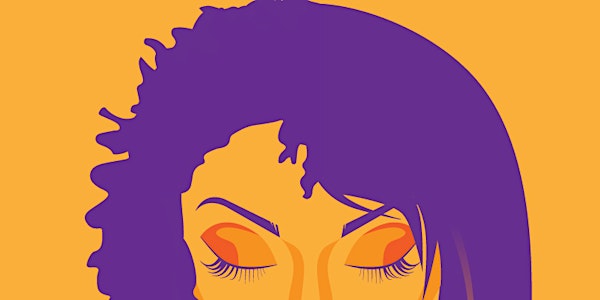 Podcast with HAIRitage cast and crew
Description
Hair'itage The Play is a story about six 'Sistahs' who share the journey of their hair and how their hair impacts them throughout their lives in different ways. Playgoers leave in awe – empowered. Some even share tears of joy, as they can relate to the storyline from a personal perspective. Hair'itage is a journey that women, and Men, from all walks of life, socio-economic backgrounds, and cultural backgrounds will enjoy.
As reviewed by the NY Amersterdam News "Throughout the play, the six sistahs engage in a much-needed dialogue about hair and how it is intertwined with race relations, love, and respect in the Black community......Gaines' impeccable writing and the talent of the actresses more than exceeded expectations..."
After a successful 6 month run in Los Angeles, HAIRitage is back in New York for 1 day only before embarking on a national tour. Get your tickets now before it sells out!