DISCLAIMER: The instructions to listen to the podcast will be sent to all registered attendees via email shortly before the scheduled time.
About this Event
The Product Podcast interview series is back with the fourth season! Featuring the brightest minds in the Product world, our latest episodes will highlight our guest's insights, methods, and strategies that are being used at the top tech companies around the world.
Episode # 7
Christine Itwaru, Director of Product at Pendo, will talk about the things you need to accomplish in product, what it's like to work in this dynamic role and how to get your foot in the door.
Meet the Speakers: Christine Itwaru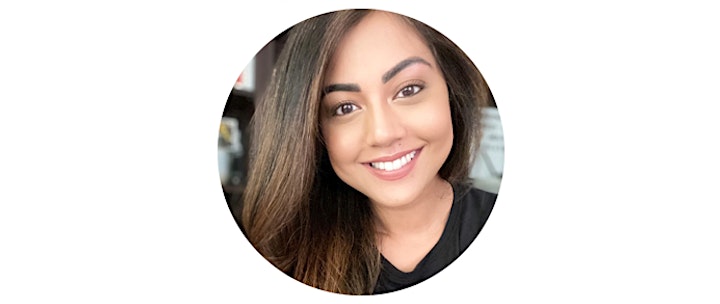 Christine Itwaru is director of product ops at Pendo, where she leads a new team at Pendo responsible for empowering product teams, collaborating across orgs, creating scale, and ultimately freeing up PMs to deliver value to customers.
Get the FREE Product Book here

Product School is the global leader in Product Management training with a community of over one million product professionals. Our certificates are the most industry-recognized credentials by employers hiring product managers. All of our instructors are senior-level Product Managers working at top Silicon Valley companies including Google, Facebook, Netflix, Airbnb, PayPal, Uber, and Amazon.
Disclaimer: by registering for this event I agree to receive email communications from Product School and all sponsor brands.