Description
Learn from an interactive panel of Nashville podcasters who will share how to use this medium to grow your business, influence, and impact.
This month's *bonus* meetup is part of Nashville Content Week, and we'll be the night before Craft Content on 4/21. We'll be throwing a podcast party celebration, and you're invited! We'll be presenting an all-star panel, and we'll be providing delcious food from Chago's Cantina.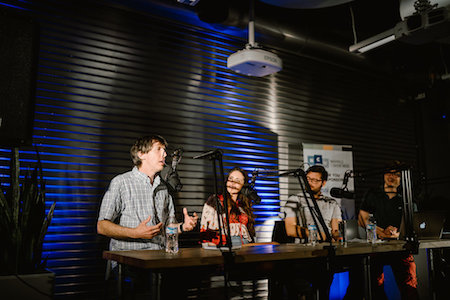 This evening event will provide digital content creators fresh insight into this increasingly valuable medium. Whether you are podcasting to drive a majority of your business, generate authority and influence in your niche, or simply because you love telling stories and sharing your passions — our community is ready to share.

We've got a fun, lively panel lined up on the theme of building a stronger emotional connection with your audience. Taking the stage is Jen Briney (Congressional Dish Podcast), Sy (The Thrst Podcast), Mark Deal (Atlanta Podcasters Meetup) and Chad Michael Snavely (CMStudio). We're going to play clips and snippets to illustrate authenticity and create higher value for your listeners.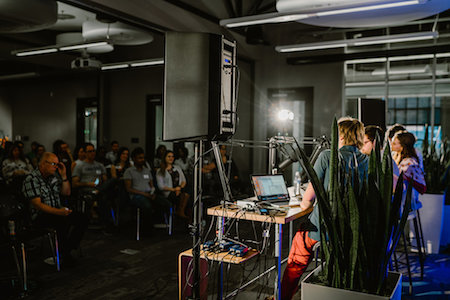 Arrive eager to learn new strategies to amplify your message and meet other passionate podcasters and content creators from the area. This event will be hosted at the Nashville Entrepreneur Center on Friday April 20th 6pm - 8pm. We've partnered with Craft Content Nashville to host Podcast Day as part of a week's worth of experiences. This event will be held right after Podfecta Podcast Conference (the venue is right next door!)

A special thanks to this *bonus* meetup's sponsor, Five Ohm Productions! Learn how Five Ohm can partner with your podcast production needs at the meetup. We are also excited to welcome Libsyn as a sponsor! They're the oldest and biggest podcast hosting company around. You can rely on Libsyn to take great care of your hosting needs!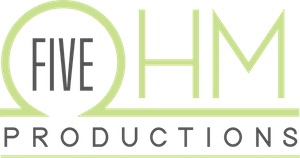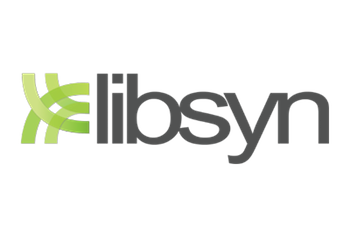 Thanks Yazoo for providing additional drinks for the event! Also, delicious catering by Chago's Cantina.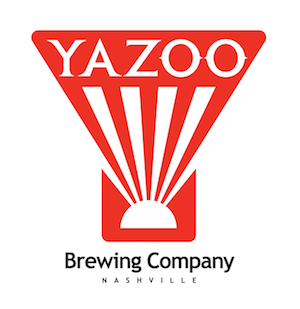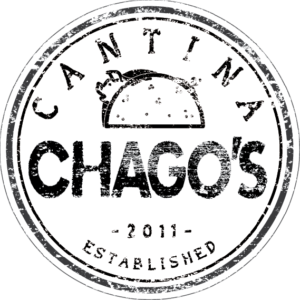 Thanks to our community sponsors, including Libsyn, Relationary Marketing, 247 Labs, and thanks to our venue host Nashville EC.