Description
---
---

Come join in the fun at the
5th annual Pocatello Dash for Donation 5K/2K.
Question: When does running save lives? Answer: When you Dash for Donation. Help us spread the word about the importance of registering as an organ, eye and tissue donor.
Have you said "yes" to organ, eye and tissue donation? Have you talked to your family and friends about your decision? Ask anyone on the transplant waiting list and they will tell you that registered donors are heroes. Now that you have made the heroic decision to save lives, let your family know of your decision.
We are excited to offer participants the opportunity to honor a loved one with a memorial picture on the Dash course. Click here for more information.
Event Schedule
7:00 a.m. Registration
8:00 a.m. Race
9:30 a.m. Raffle Drawing (or earlier if last runner is back)
Pricing
Earlybird Pricing through April 30
$20 individual racer
$15 per person - team registration (5 or more racers)
$10 children 12 and under
May 1 - June 15
$25 individual racer
$20 per person - team registration (5 or more racers)
$15 children 12 and under
Prices will increase by $5 starting June 15.
Online registration closes June 21, at 5:00 pm.
T-shirt sizes will not be guaranteed for anyone registering after June 9.
Personal or Corporate Funding
Please visit: https://www.yesidaho.org/donate-now/
Specify Dash for Donation
To make a donation by Phone: Call Us 801-521-1755
Wristbands
When you register, you will be asked your connection to donation. Each participant will be given a wristband. The different colors will coordinate with the answer you gave when you registered.
Purple - Living Donor or Living Donor Family Member
Green - Supporter
Blue - Donor Family Member
Red - Recipient or Recipient Family Member
Early Packet Pick Up
Downard Funeral Home, 241 N Garfield Ave, Pocatello, ID
Friday, June 21, 4:00 pm - 7:00 pm
Packets can also be picked up on June 22, before the Dash, starting at 7:00 am.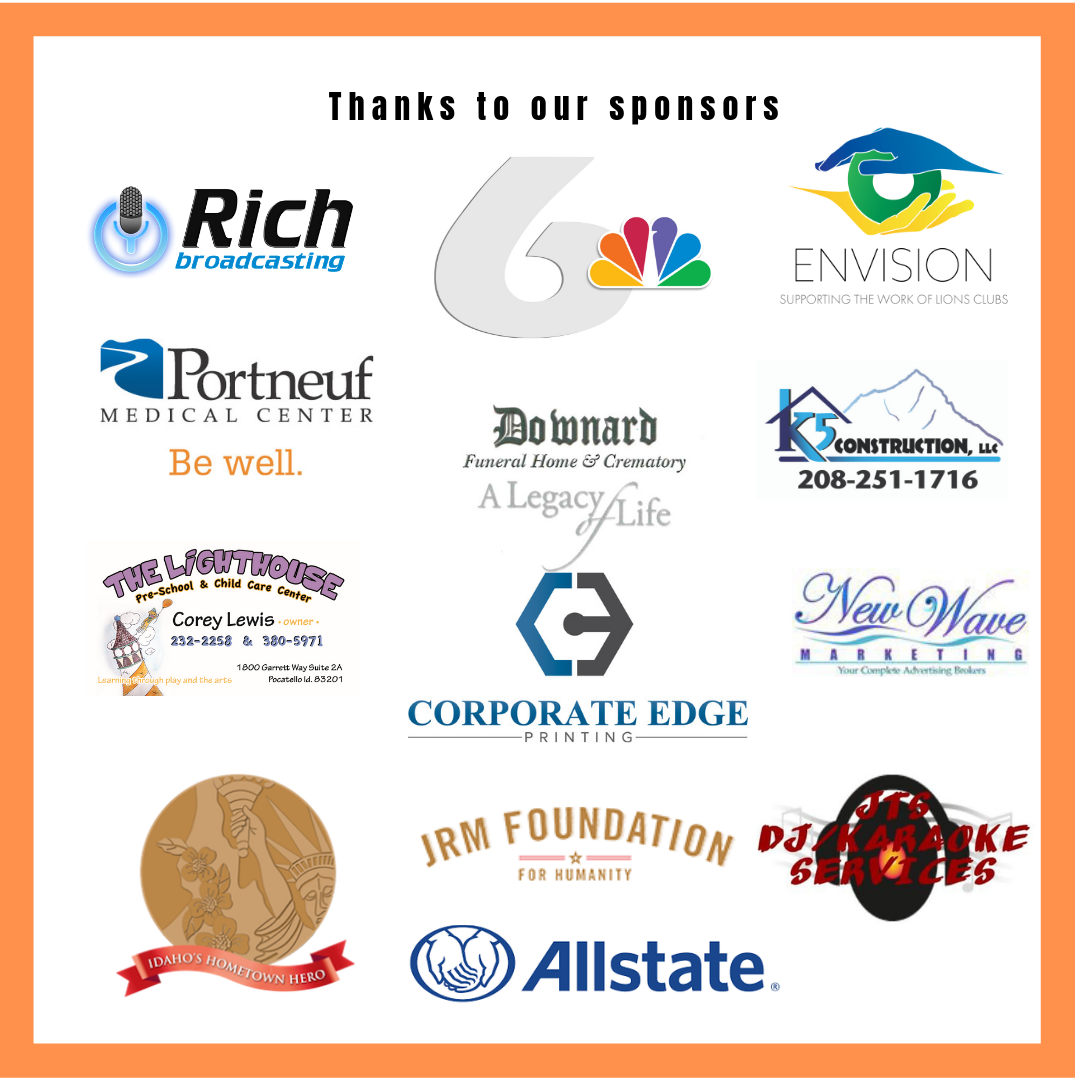 For any ADA accommodations, please contact Dixie Madsen at dixie.madsen@donorconnect.life or 801.521.1755.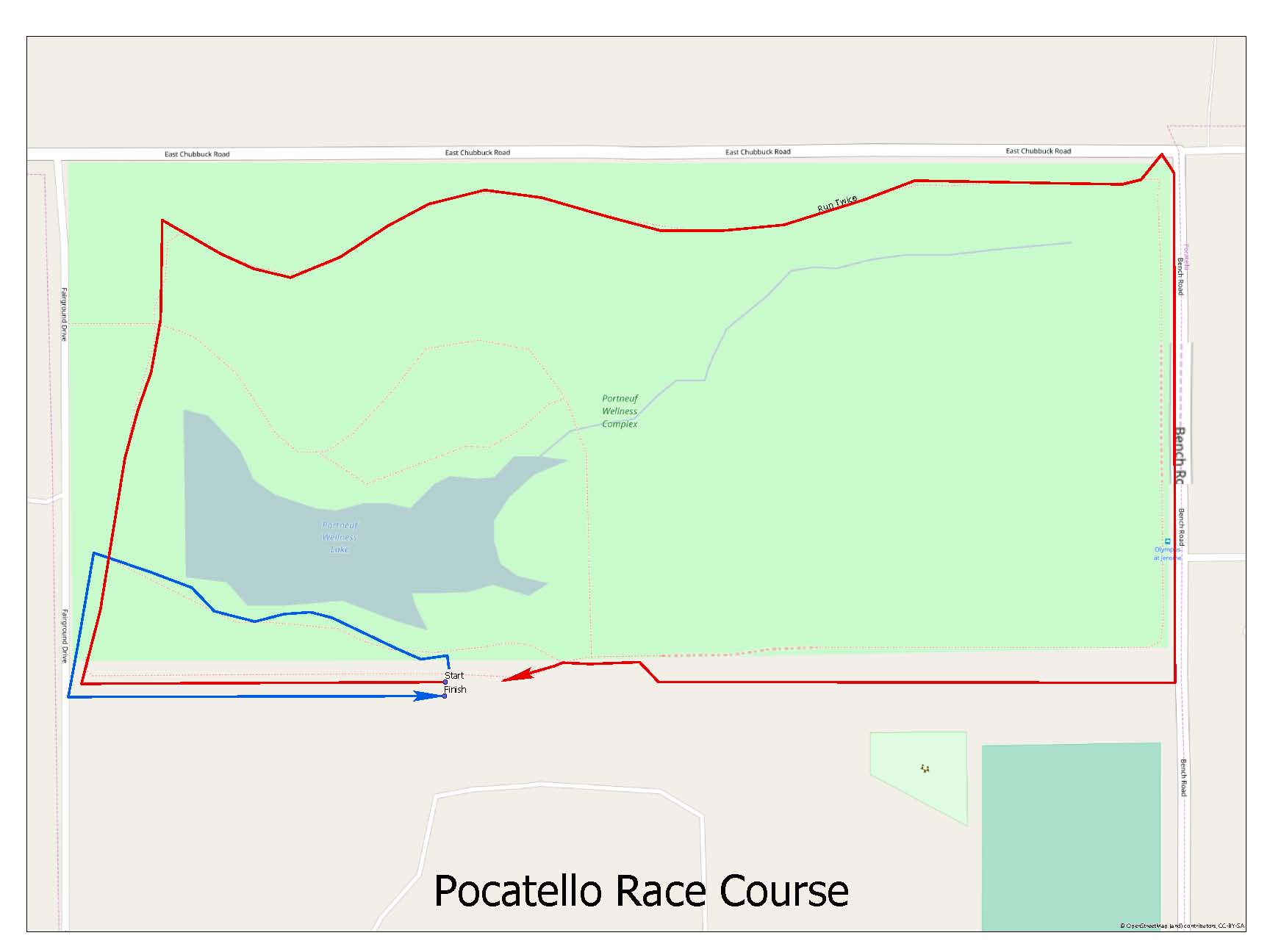 2K route will be one time around the Wellness Complex.
5K route will be two times around the Wellness Complex and then turning toward the lake to run the section in blue on the map.
Where can I contact the organizer with any questions?
dixie@idslife.org
What is your Web address?